Crimson Child and NOTO join forces with Stephen Geisler for "Out Of Love" on Westwood Recordings – and it's nothing short of stunning.
---
Crimson Child and NOTO have brought their minds together to create a beautifully haunting collaboration, "Out Of Love," that's due out on Westwood Recordings. Featuring Stephen Geisler's elusive vocals, this tune is enveloped in dreamlike chord progressions, resounding synths, and echoing percussive elements. It's light and airy, yet simultaneously heavy and ominous, and will surely have listeners hooked from the start.
"Out Of Love" is more of a story than just another song and to NOTO, the track "represents that nostalgic feeling that I have inside in this phase in my life." Though categorized as a melodic bass tune, the song is not quite what you'd expect as it seamlessly transitions from uplifting harmonies to dark and blistering swells of sound. Flooded with an unmatchable emotional rawness, Stephen Geisler's delicate crooning soars amidst ambient breakbeat interludes and heart-pounding breakdowns.
Tune in for an exclusive listen of "Out Of Love" on SoundCloud and be sure to stream or download the new Crimson Child and NOTO collaboration when it officially drops on March 4!
Stream Crimson Child x NOTO – Out Of Love feat. Stephen Geisler on SoundCloud:
---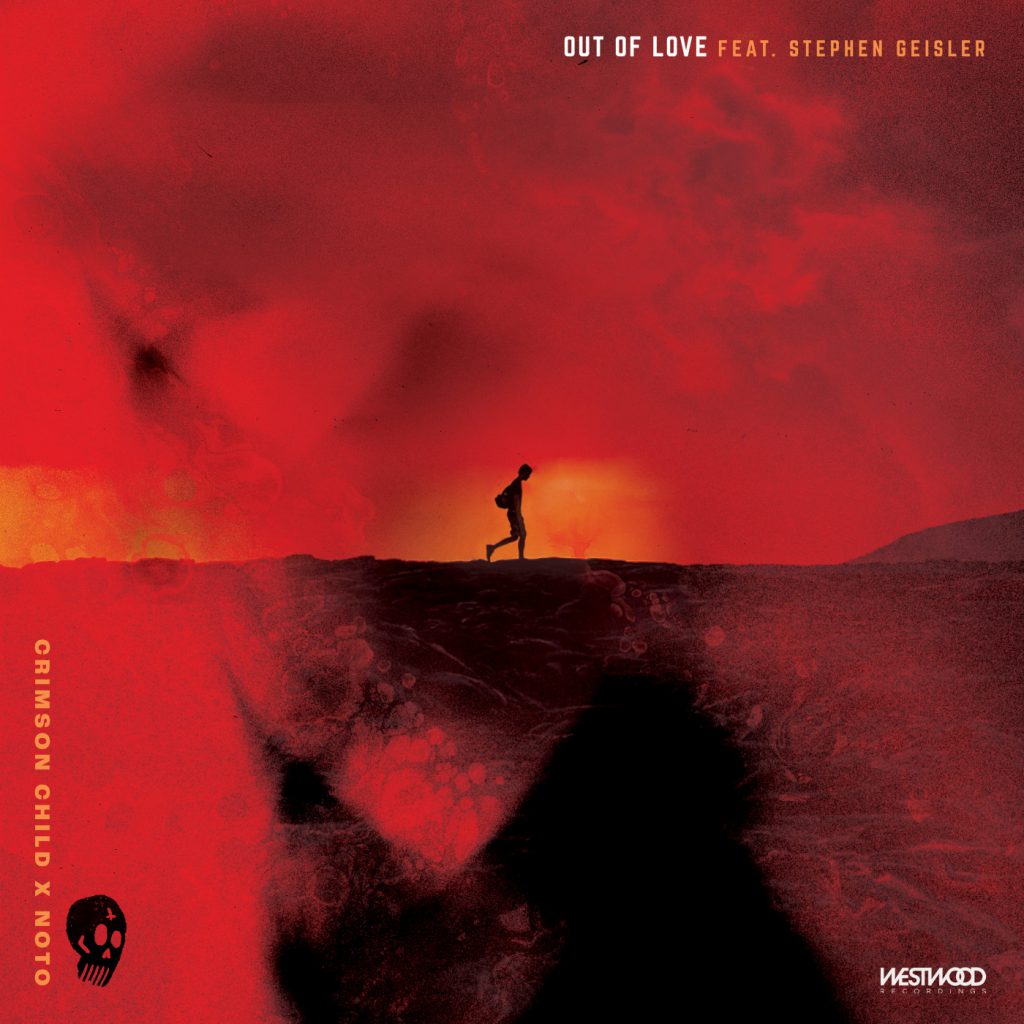 ---
Follow Crimson Child on Social Media:
Facebook | Twitter | Instagram | SoundCloud
Follow NOTO on Social Media:
Instagram | Twitter | SoundCloud | YouTube
Follow Stephen Geisler:
Facebook | Twitter | Instagram | SoundCloud | YouTube