Parisian DJ and producer Romain Garcia makes his stunning debut on Anjunadeep with the four-track Before You Go EP.
---
If you love the sound of melodic house and techno, Romain Garcia is an artist who will help you reach a new sky through the soundscapes. This Parisian DJ and producer have captivated the interest of tastemakers as he guides hearts with melodic beats that resonate with a global crowd on the dancefloor. In 2020, he left a lasting impression on the Anjunafamily by collaborating with Ben Böhmer on "Cappadocia" for Cercle Music for his debut release. Now, after dropping the Syamo EP on Kidding Aside in 2021, he's making a new home on Anjunadeep with the Before You Go EP.
Out now across all platforms, the Before You Go EP features four fresh tunes from Romain Garcia that are sure to lift the troubles from all who listen within seconds of pressing play. The title track kicks off this flyover through a dreamy meadow by introducing hypnotic, memorable vocal samples. The otherworldly instruments sweep up from the clouds and set the voyage's tone through the mystical sky throughout its runtime.
Soon after, "Lights" beam from the clouds to offer up an energetic atmosphere filled with oscillating pads that helicopter into the daydream of the unknown rhythm and take full control of the senses. Romain Garcia layers in echoing basslines that will make listeners have flashbacks into their fondest memories as he takes this one to the next level.
As the EP begins to come to a close, "Blue Parrot," sweeps from the shadows up into space and time to further carry listeners into a weightless expedition. This track offers up a mysterious aura with its vocals and dissonance of strings, while its bassline dominates heartbeats throughout the track's entirety.
Finally, Romain Garcia stuns with his signature low-frequency soundwaves with "Ona," a rejuvenating score that warms the soul to enjoy the wild ride through the upbeat soundscapes. It uplifts and grounds the experience simultaneously, allowing listeners to be rooted back into their bodies and craving more from this Parisian producer.
Listen to Romain Garcia's Before You Go EP on Spotify or your preferred platform, and stay tuned for more from this intrinsic artist by following him on social media.
Stream Romain Garcia – Before You Go EP on Spotify:
---
Romain Garcia – Before You Go EP – Tracklist:
Before You Go
Lights
Blue Parrot
Ona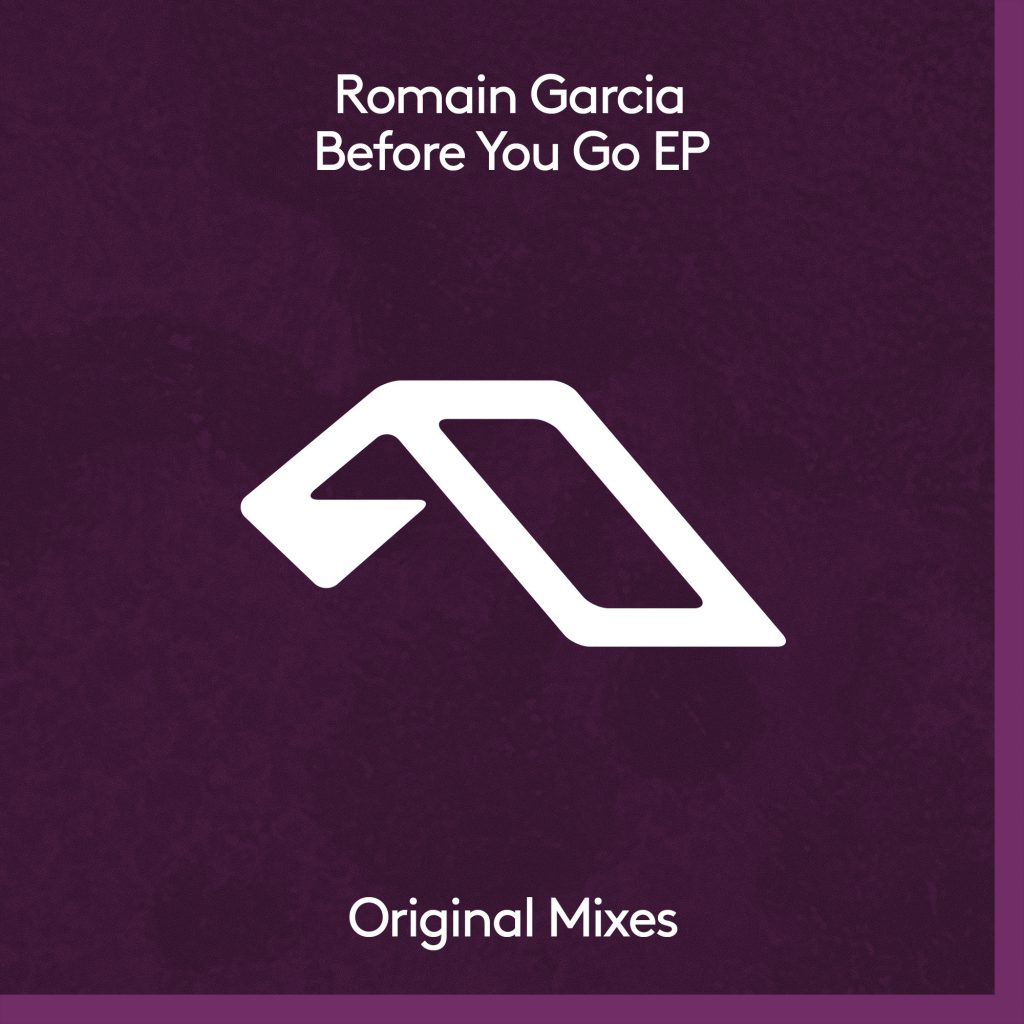 ---
Follow Romain Garcia on Social Media:
Facebook | Twitter | Instagram | SoundCloud