For his latest release, Sander van Doorn looks back over two decades to rework "Breakfast In Vegas," a hit track from Praga Khan.
---
The year was 1999 and many were celebrating the turn of the Millennium by dancing the day and night away to fresh sounds in the growing electronic music scene. One artist who delivered some tasty tunes during that time was Praga Khan, a Belgian DJ and producer who had already spent decades on the rise, with his fourth studio album, Twenty First Century Skin, that included a smash hit dubbed "Breakfast In Vegas." Now, over two decades later, Sander van Doorn has touched up the track.
The original version of "Breakfast In Vegas" hit hard with a heavy dose of acid tones layered throughout. While Sander van Doorn keeps much of the style from the original, he reimagined it for the current era of the scene flawlessly. Pulsating bass energizes every sense of your being from the moment you press play as the distant, textured vocals guide everyone directly into the depths of the rave.
As the bassline guides listeners ever forward, the acid flair is prominently put on display while Sander Van Doorn offers up an enhanced atmosphere that's captivating to its core. Whether you fall in love with the retro vibes or find yourself dancing away in your living room to the techno-laden groove, this sonic trip back in time will have you yearning for the days when underground warehouse parties thrived.
Get an exclusive listen to Sander van Doorn's "Breakfast In Vegas" on SoundCloud, download or stream the tune upon its full release via DOORN Records on February 25, and stay tuned for more from him in the coming months!
Stream Sander van Doorn – Breakfast In Vegas on SoundCloud:
---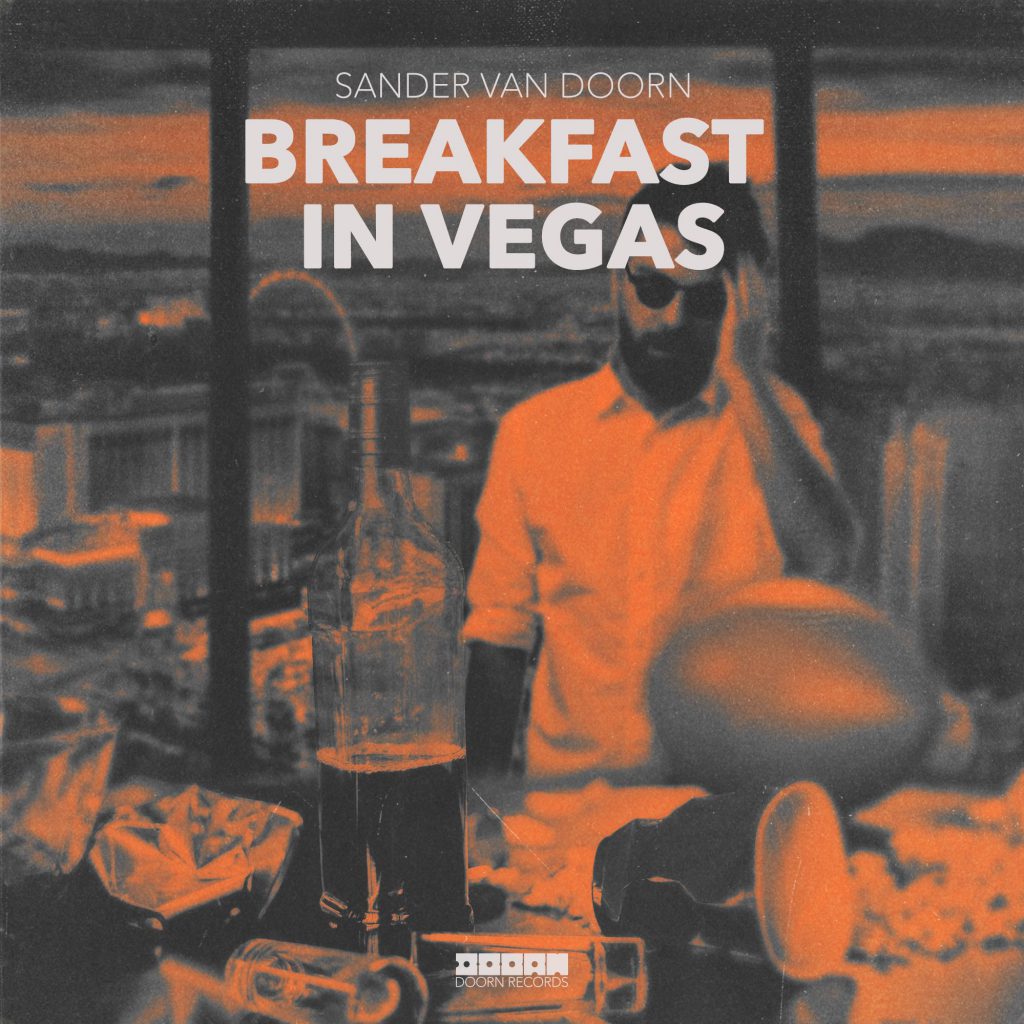 ---
Follow Sander van Doorn on Social Media:
Website | Facebook | Twitter | Instagram | SoundCloud | YouTube