Take a listen to these sizzling drum and bass tunes from A.Way on the Mindless EP – out now on Sinful Maze Recordings.
---
Cultivating the craft of drum and bass and bringing a personal flair to the scene, up-and-coming artist A.Way is making a name for himself. Hailing all the way from Slovakia, this producer is still fresh on the scene but has delivered a multitude of releases since 2020, including "I Wana Give This" and the Inhalation EP. Now, coming hot for 2022, A.Way has prepared a selection of diverse drum and bass tunes on the Mindless EP – out now as his debut on Sinful Maze Recordings.
Starting off as a hip-hop artist as well as dabbling in the world of dubstep, A.Way's approach to drum and bass is well-layered with a detectable experience in production value. The Mindless EP has an even approach of jump-up, halftime, mixed with an array of sampling that gives each tune a unique listening experience. For those who like to deeply analyze the skeletons of a tune as well as groove infinitely while doing so, this release has four tracks to fit the mood.
Bringing in an elaborate intro is the title track "Equilibrium" with eerie synths and an angelic vocal sample to reel you in. That's until the glitch-hop-infused drop absolutely solidifies the essence of the tune, with vocal chops creating rhythmic qualities throughout. "Critical Tempo" keeps the energy high with an experimental path taken, dropping into a no-holds-barred soundscape of a bassline that sways back and forth from a smooth synth bridge back into a high tempo rhythmic pattern. This makes it perfect for any warehouse rave.
The third track, "Kingdom," features the signature vocal theme found within the collection with an alluring, sultry hook. That, paired with searing cuts and breaks from the melody, brings a crafty, yet intriguing style to the tune. Then, "Tears" solidifies the EP with a melancholy message delivered at the beginning with trap-like stylistic tools used to roll out the drop. That finalizes with an interesting outro of muted synth samples, matched with a complex rhythmic rollout to keep the groove alive. Whatever your style of drum and bass you prefer to roll with, A.Way creates an environment for all those to get down to.
Make sure to follow A.Way on socials, listen to the new Mindless EP on Spotify or your preferred platform, and let us know your favorite track in the comments!
Stream A.Way – Mindless EP on Spotify:
---
A.Way – Mindless EP – Tracklist:
Equilibrium
Critical Tempo
Kingdom
Tears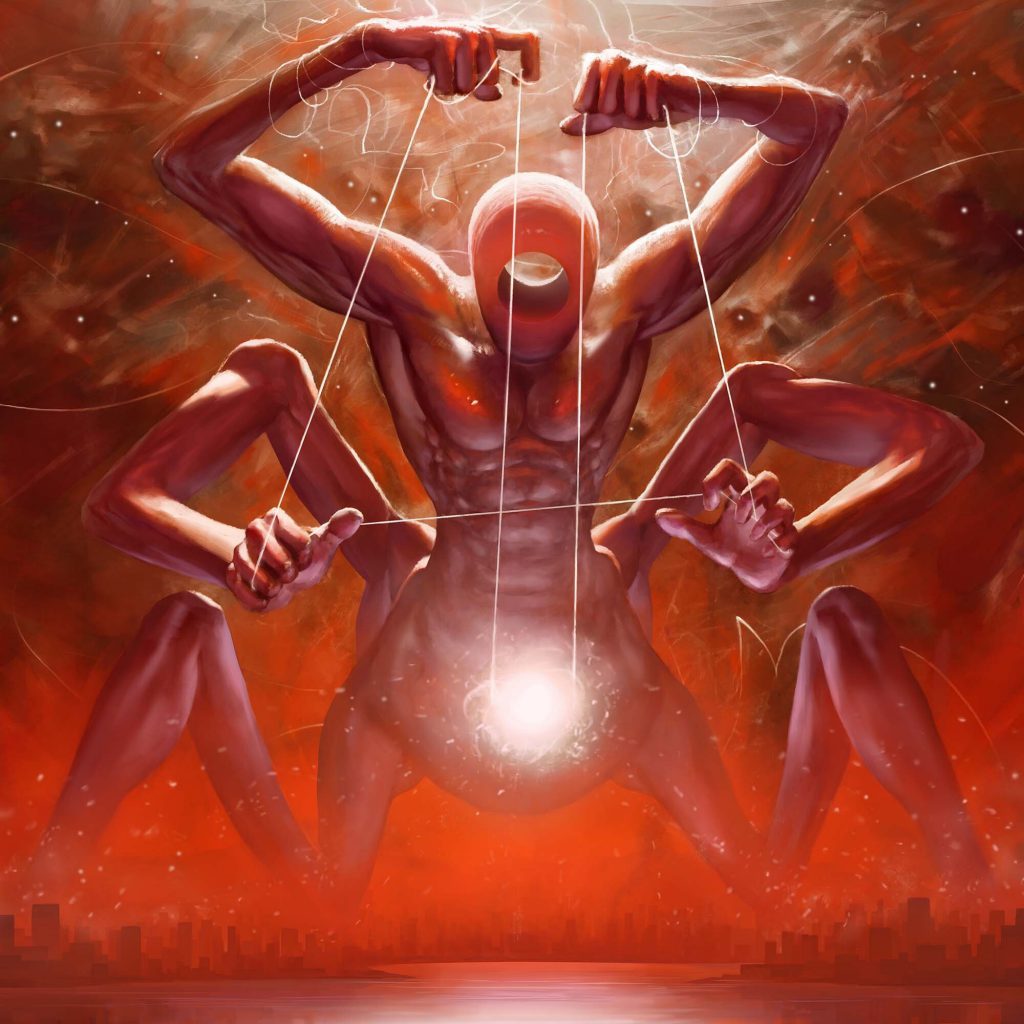 ---
Follow A.Way on Social Media:
Facebook | Twitter | Instagram | SoundCloud | YouTube