ODESZA returns with a beautiful music video for their latest single, "The Last Goodbye," featuring Bettye LaVette.
---
ODESZA continues to heal the world with their highly anticipated return. Since the release of their newest single, "The Last Goodbye," featuring the legendary Bettye LaVette, fans have been chomping at the bit for the album. But, for now, ODESZA is keeping us occupied by releasing the official music video for the new tune.
Directed by Sean Kusanagi, the video for "The Last Goodbye" takes place on a studio set with a large static screen. There are four stations set up for Garrett Hopper on drums, Eva Walker on bass, Clayton Knight on piano, synths, guitar, and Mills on the keyboard and modular. The screen displays the title of the track in giant, bold white letters as they walk on set before Knight hits play and kicks things off on the piano.
Original footage of Bettye LaVette performing "Let Me Down Easy" in the '60s appears as the song begins. (Fun fact, she released this song in 1965.) Her soulful vocals send chills down the spine, as everyone on set looks like a silhouette, so you focus on LaVette. As she sings, "let me down easy," you hear the bridge creeping up quickly.
If you're a fan of astral projection, you'll enjoy the delightful moment at the bridge. It's a dreamy moment that puts a smile on your face. Once the drop hits, everyone on set is in sync, and you can't help but join in on the groove session. That's one of the reasons why many adore ODESZA – because they flow with the music so effortlessly and remain in sync with each other no matter what.
As we approach that epic bass solo, a border of light beams surrounds Hopper, Walker, Knight, and Mills. In addition, Kusanagi leveraged the lighting to create individual platforms for everyone. As Walker jams out during her solo, her free spirit nature is put on display, and her astral projections are the best out of everyone. Then, the camera pans across everyone during the final drop, the song begins to fade out with Knight on the guitar, the screen goes back to static, and everyone exits.
All in all, this music video is a must-watch. It's simple, but the attention to detail is impeccable. It felt like a jam session between friends and will make you fall in love with the song even more. Woosung Kang and Kusanagi deserve an award for the visuals and motion graphics. One can only hope that ODESZA continues to work with them in the future because "The Last Goodbye" set the bar pretty high for the future.
Take a listen to the tune below, stream or purchase "The Last Goodbye" featuring Bettye LaVette on your favorite platform, and let us know what your thoughts are in the comments!
Watch ODESZA's "The Last Goodbye" featuring Bettye LaVette on YouTube:
---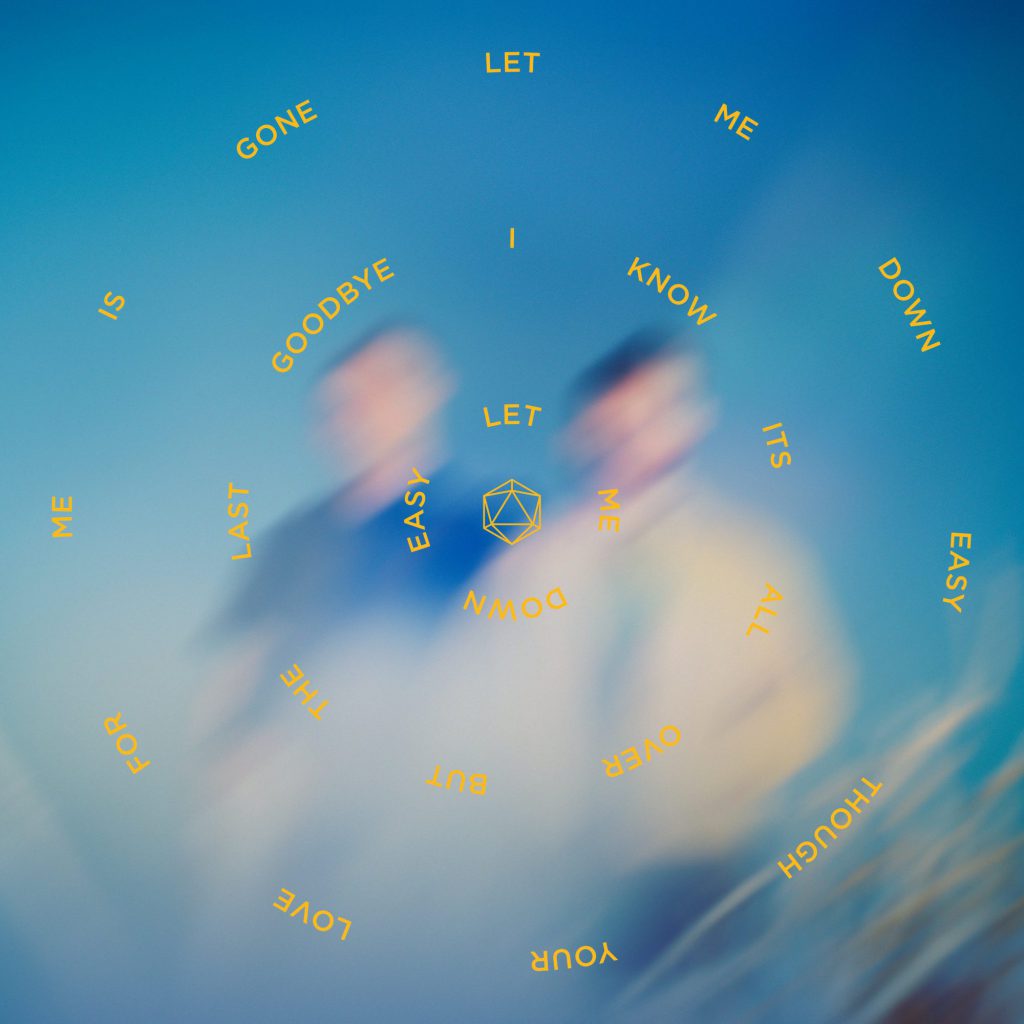 ---
Follow ODESZA on Social Media:
Website | Facebook | Twitter | Instagram | SoundCloud