Louis the Child evokes nostalgia and delivers vibrant colors in their new music video for "Blow The Roof" with Kasbo and EVAN GIIA.
---
Chicago-based duo Louis the Child has taken the world by storm since first stepping onto the scene. Their funky blend of house and other genres landed them in the hearts of fans all over the world and on some of the biggest stages as well. Last year the duo released Euphoria, an EP that turned back the clock and saw them look to influences from the past while teaming up with other stunning artists.
Now, Louis the Child is kicking off 2022 with their first release, a brand new single called "Blow the Roof" that sees them collaborate with Kasbo and EVAN GIIA. In the track, they channel a modern-day house party vibe in which everyone's problems melt away. Accompanying the release is a nostalgic music video directed by Sammy McEntire where each room features its own vibrant color scheme as the camera cuts between the various couples and party-goers.
EVAN GIIA makes an appearance in the video as well, dancing around the house in glittered bell bottoms before she jumps in a vintage convertible with Louis the Child. In a very John Hughes fashion, they drive down through the city only lit by the streets and buildings before the music video cuts to the three of them walking down the middle of the road before the music video comes to a close and the credits roll.
This new track perfectly channels the funky fresh vibe that Louis the Child brings to all of their releases. Check out the video for "Blow The Roof" on YouTube – or stream or purchase the track on your favorite platform!
Watch Louis The Child – Blow The Roof on Youtube:
---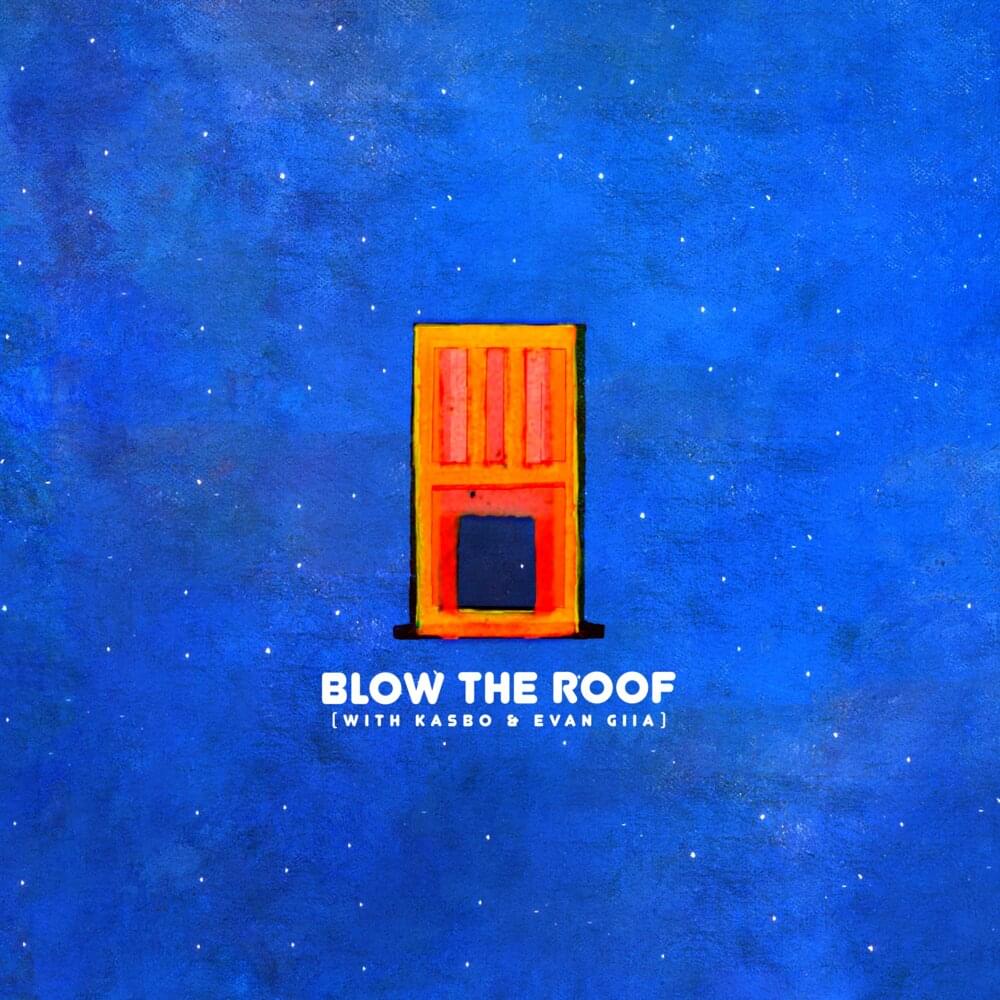 ---
Follow Louis the Child on Social Media:
Website | Facebook | Twitter | Instagram | SoundCloud | YouTube