Techno DJ and producer Brennen Grey lands on Factory 93 Records with his latest release, the four-track Light and Shadow EP.
---
Brennen Grey has left techno lovers impressive with his stunning releases and surreal performances for years. Whether he's dominating speakers at festivals like Ultra Music Festival on the RESISTANCE stage or lighting up the dancefloor at nightclubs like Spin in San Diego, it's clear there's something special about his immersive soundscapes. Now, after delivering some heat in 2021, Brennen Grey is welcoming his fans in the new year with his latest release, the Light and Shadow EP.
Out now on Factory 93 Records, the Light and Shadow EP offers up four fresh tunes from the mind of this techno maestro. The EP's title track, "Light and Shadow," kicks off the ride into the underground with its booming beat guiding the way. This one features plenty of peak-time energy with distortion warping the mind of anyone who presses play. "La Petite Mort" arrives on the horizon after the energy levels have reached their maximum levels to offer up a sense of serenity that's contrasted by its frantic kicks and hi-hats.
Then, Brennen Grey immediately jettison everyone back into the depths of the techno underworld with "Time is the Enemy." The darker, almost eerie elements on this track will hypnotize the mind within a matter of seconds. Much as its name implies, the only enemy you'll face at the end is the urge to press play once the time has run out. And if your speakers weren't rumbling quite yet, the final track, "Glass Eater," will do the trick with its tribal drum and spacey elements layered in to create an atmosphere unlike anything else found on this planet making it a truly otherworldly techno gem.
Listen to Brennen Grey's Light and Shadow EP on Spotify or your preferred platform, and let us know what your thoughts are on this release in the comments!
Stream Brennen Grey – Light and Shadow EP on Spotify:
---
Brennen Grey – Light and Shadow EP – Tracklist:
Light and Shadow
La Petite Mort
Time is the Enemy
Glass Eater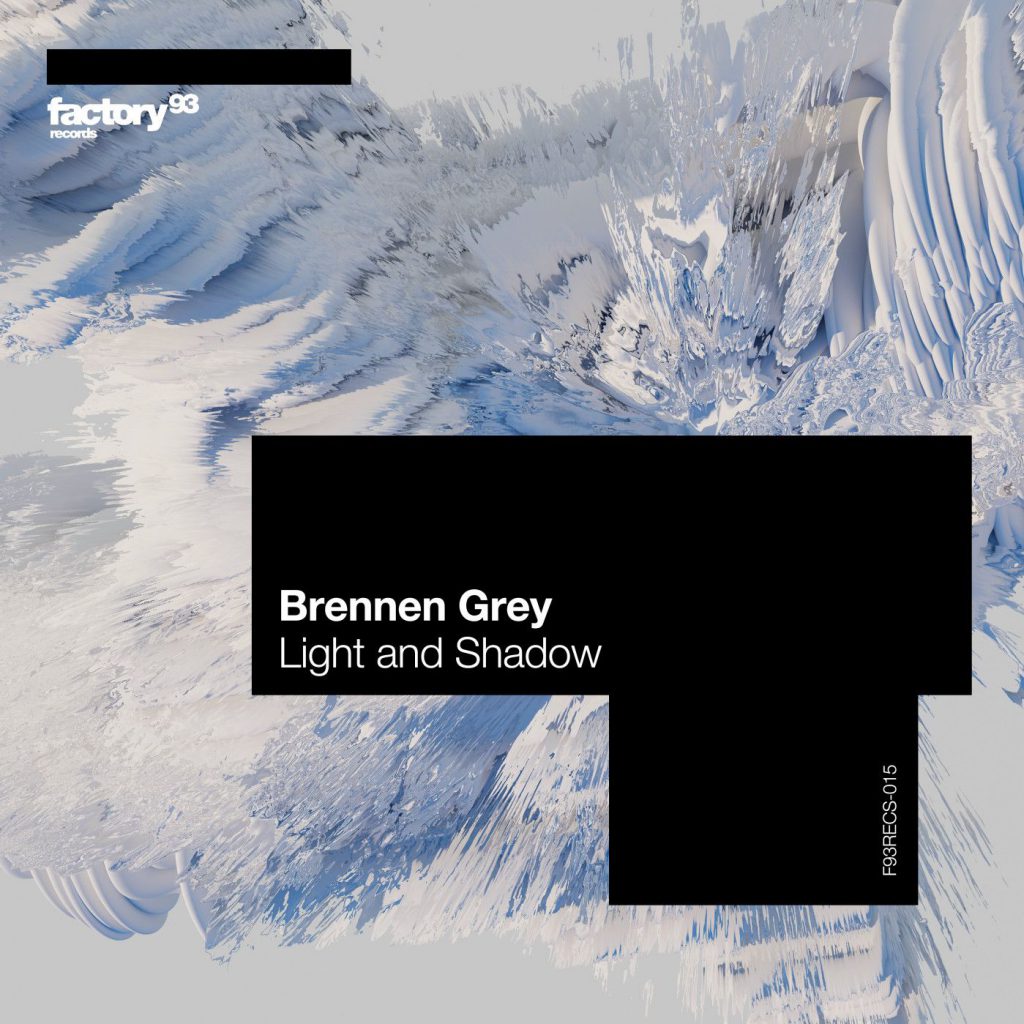 ---
Follow Brennen Grey on Social Media:
Facebook | Twitter | Instagram | SoundCloud