On his latest release, the Reaper's Theme EP, Brennen Grey further proves that he is firmly at the forefront of the underground scene with four techno tracks you need to listen to.
---
One of the artists who has been absolutely dominating the decks while completely winning over the hearts of many in the techno scene over the past few years has been none other than Brennen Grey. Firmly planting himself at the forefront of the underground scene, he has continually left a lasting impression with his live sets and studio releases that keep us moving deep into the night.
After a solid year in 2018, Brennen quickly became one of the artists we felt you need to be listening to if you love techno and he has delivered on all fronts. Now, after stunning sets at major festivals like Ultra Miami and iconic spaces like Sisyphos Berlin, he's gifted us all with some new music to swoon over this season, the Reaper's Theme EP.
Out now on Kraftek Music, the Reaper's Theme EP shows off Brennen Grey's mastery of pairing eerie vibes with heavy techno beats that are simply irresistible. "Reaper's Theme" kicks things off properly as Death whisks you off on a journey to the underworld as the booming bass drives you forward in an unrelenting manner.
From there you'll begin to question if anything you're experiencing is even real, as "In A Dream" interlaces back and forth vocal samples to question your reality and get swept away in a hypnotic manner. "Of All The Things I've Lost" continues your spiral out of control as your pummeled every which way and almost forcing you to submit to the techno overlords before the EP closes with the perfect bookend to the release, "Civilized Violence".
Take a listen to Reaper's Theme EP on SoundCloud below, grab your copy of this massive release exclusively on Beatport, and let us know what your thoughts are on it in the comments!
Stream Brennen Grey – Reaper's Theme EP on SoundCloud:
---
Brennen Grey – Reaper's Theme EP – Tracklist:
Reaper's Theme
In A Dream
Of All The Things I've Lost
Civilized Violence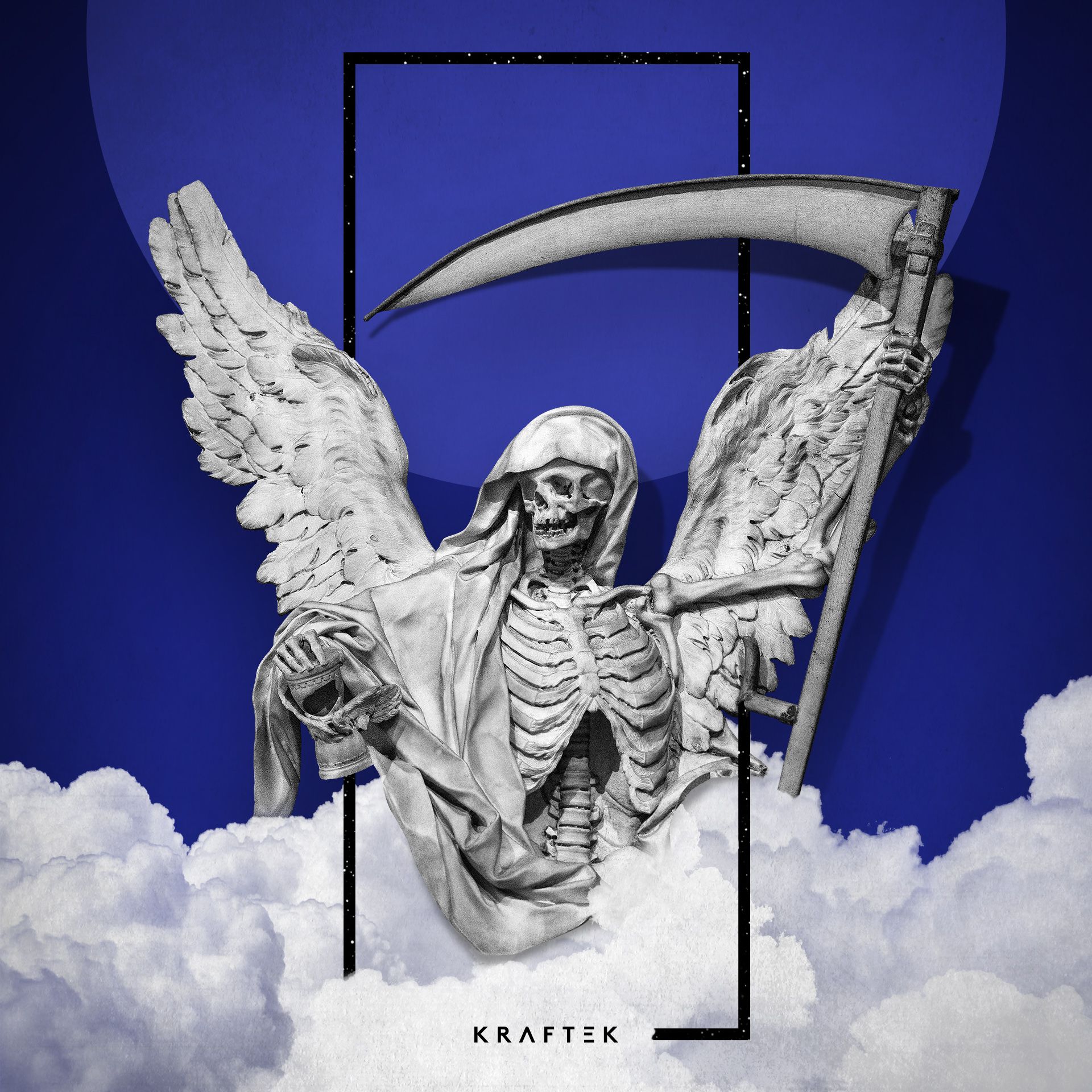 ---
Follow Brennen Grey on Social Media:
Facebook | Twitter | Instagram | SoundCloud