A new year means a new beginning and that's precisely what DJ Fresh is looking to do in 2022 with the relaunch of Breakbeat Kaos.
---
UK-based producer DJ Fresh has become renowned for bringing some truly immense tunes to the dance music scene over the years. From hits like "Gold Dust" and "Louder" to releases like "Hot Right Now" with Rita Ora as part of Bad Company, he's captivated fans around the planet. Now, after a hiatus from the scene due to a health scare and dedicating time to his family after the birth of his daughter, DJ Fresh is making a grand return with new music and the relaunch of his imprint, Breakbeat Kaos.
Since its inception, Breakbeat Kaos has helped launch the careers of talented artists that include the likes of Pendulum, Sigma, and NERO. The relaunch of the label will see DJ Fresh set his sights on shining a light on even more fresh talent in the scene and effectively usher in a new era. If the past releases found on the imprint are any indication, then fans of drum and bass should definitely keep their ears tuned to their forthcoming tunes.
To mark the comeback of Breakbeat Kaos, DJ Fresh's latest track, "Dancing in the Dark," which features newcomer Buunshin is filled with all the fast breaks drum and bass is notorious for. As a leader in the genre, it was important to make a return by connecting back with his intricate drum work and upbeat roots that helped put him on the map in the first place.
Make sure to stream "Dancing in the Dark" on Spotify or your favorite streaming platform, stay tuned for more releases on Breakbeat Kaos, and let us know your thoughts in the comments.
Stream DJ Fresh & Buunshin – Dancing in the Dark on Spotify:
---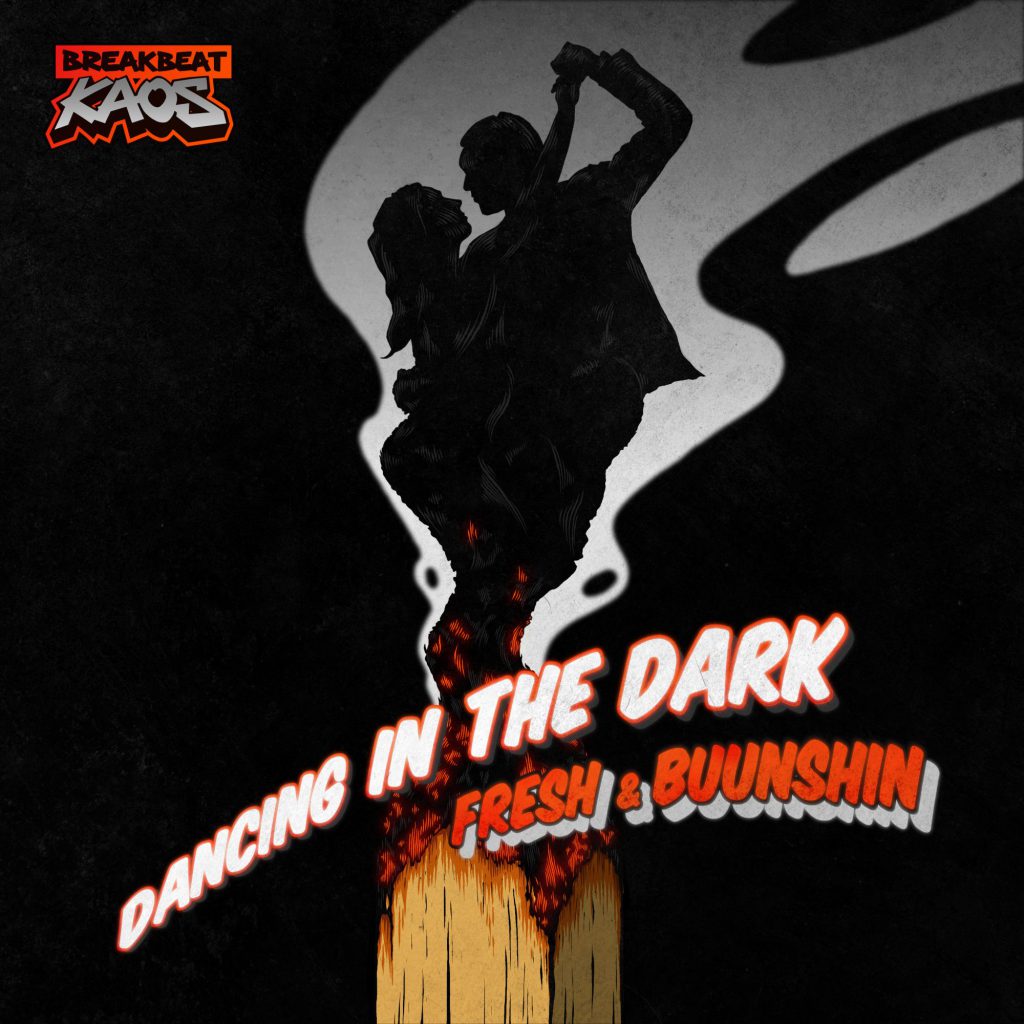 ---
Follow DJ Fresh on Social Media:
Facebook | Twitter | Instagram
Follow Buunshin on Social Media: