EDDIE unlocks nostalgia with his latest release, the two-track, electro house-fueled Nanobite EP – out now on mau5trap!
---
If there's one artist who's killing it on mau5trap right now, it's EDDIE. This Australian producer isn't afraid to hold back on any of his tracks and constantly delivers his absolute best. From progressive house to club-ready electro house and even bass music, EDDIE is a multitalented producer whose diversity in production stands him out among others in the scene. Following his previous release on mau5trap, "Electro Forever" on No Mana's Electromag, comes the continuation of his exploration into the realm of electro house with the Nanobite EP.
This two-track release excitedly tugs at the memories of old-school ravers with its classic, nostalgic genre, but also invites newcomers to step into the world of electro house. The sound design on Nanobite is phenomenal, with EDDIE saying it is "without a doubt one of the most EXCITING releases I've ever done".
The first track, "Caffeine" is an unsuspecting banger. Its hard-hitting electro house makes you want to get up and dance like a dose of the stimulant straight to your brain. Play this while you're getting ready for the day ahead for an extra kick to your morning routine.
Then, the second track "Feels Like" arrives and is one that's fit for any dance floor. The pounding basslines and underlying melodies keep listeners in a trance throughout its entirety. EDDIE surely pushes the boundaries of electro house on this one by combining it with late-night club vibes. These two tracks are the first to come from his bite series collection, and we can't wait to see what he has in store for us next.
Take a listen to the tunes on Spotify, stream or purchase EDDIE's Nanobite EP on your favorite platform, and let us know what your thoughts are in the comments!
Stream EDDIE – Nanobite EP on Spotify:
---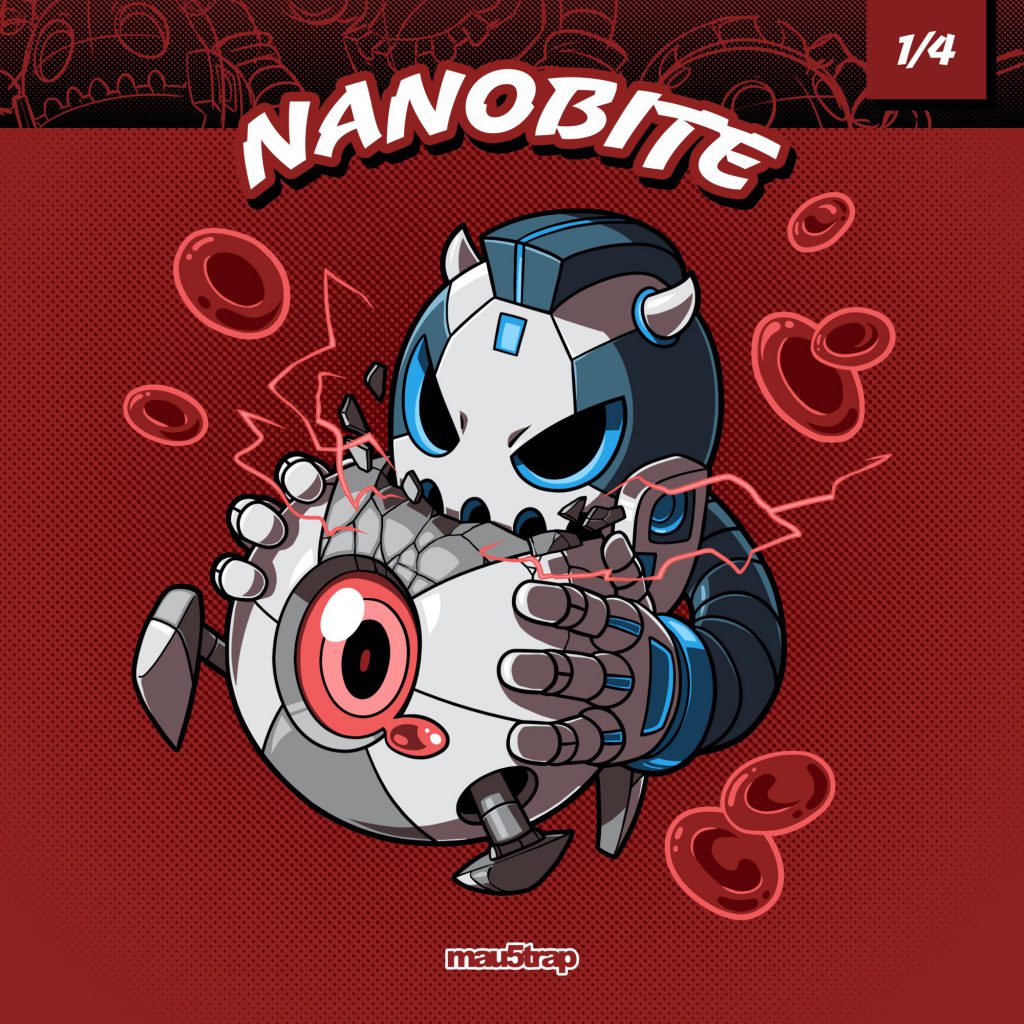 ---
Follow EDDIE on Social Media:
Facebook | Twitter | Instagram | SoundCloud | Twitch