After releasing his debut track on Monstercat, OddKidOut gives us a closer look at its creation and what he has in store for 2022.
---
Known for his immaculate finger drumming ability, Los Angeles-based producer OddKidOut is one of the most innovative producers to hit the scene. Starting a career touring as a drummer, he turned to electronic music his first year of college and quickly rose to prominence after gaining attention from Skrillex in 2017.
Soon after, OddKidOut moved from Philadelphia to Los Angeles to live in the world of OWSLA where he quickly learned the ins and outs of the electronic music scene. This was a "huge jump" for him, but helped shape his direction as an artist and the sound he's developed. Now, he continues to mesmerize fans with his latest release, "BITTERSWEET," which also marks his debut on Monstercat.
"BITTERSWEET" sees OddKidOut team up with the multi-talented Marlhy to provide a magical touch on the track with her radiant vocals. Flipping the script on his normal production process, this tune stemmed from her acapellas and allowed the rising star to experiment a bit. "[Marlhy]'s got a silky voice and I wanted to fuck that up, so I made everything else around it more aggressive," OddKidOut said. "The verses and pre actually came really quick to me… just built the main melody, put a gnarly bass under it, and a build-up. But the drop took me seven hours to come up with."
Looking to dive deeper into the mind of this producer, we asked OddKidOut about where he gets his motivation from. He reminisced about watching his father work on his hands and knees as a contractor and feels blessed to be working within the music industry. "Most of the time, I wake up and all I want to do is make music, so it's easy to stay motivated. It's what makes me happy and keeps me sane," he said. "On the days when I don't want to produce, I try to remind myself that there are people who work in much harder and more demanding industries."
As for the future, OddKidOut is gearing up for a fresh start in 2022. Not only is he excited about his new path with Monstercat, but also bringing even more along with him including live shows that infuse his finger drumming with a CDJ-style live show. "OddKidOut is a three-headed monster right now. I'm building out my artistry, my live show, and my catalog as a producer… All in all, I just want to make music and share it with the world," he shared before stating "Put me back on stage! I'm ready to rage."
OddKidOut is certainly an artist you don't want to miss out on this year. Be sure to check out his latest single with Marlhy, "BITTERSWEET" on Spotify or your favorite streaming platform, and stay posted for more updates on the rising star.
Stream OddKidOut – BITTERSWEET (with Marlhy) on Spoitfy:
---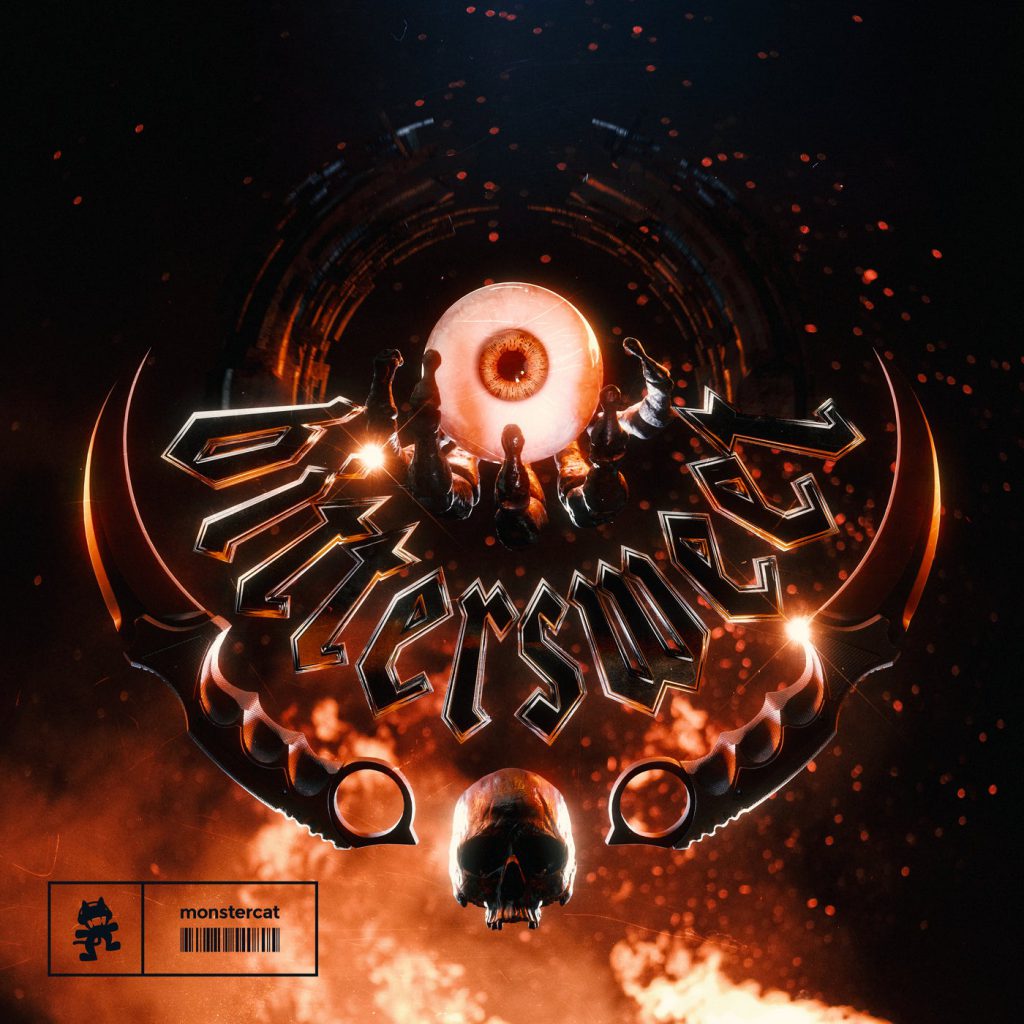 ---
Follow OddKidOut on Social Media:
Facebook | Twitter | Instagram | SoundCloud | YouTube