John Beltran's latest EP, The Peninsula, sweeps listeners off their feet and whisks them away to a warm beach where there are no worries.
---
John Beltran has become renowned over the past three decades for his immersive releases that have spanned a range of genres and styles from house and techno to electronica and ambient. Now, after releasing his album Aesthete along with a remix of Astronomical Telegram's "Aquí" in 2021, he's arrived in the new year with a fresh EP, The Peninsula, in tow.
Akin to the soundscapes found in his 2011 album Ambient Selections, this new release on NPM from the mind of John Beltran sees him balance floor-filling elements from house and techno with chilled-out atmospheres. The Peninsula captures that deep beach sunset ambiance across its five tracks. It's entrancing, warm, and tranquil, while still offering up moments to dance.
"Begin Again" is the perfect track to begin the start of the journey on this EP. Right away, the song leads in with a touch of tribal influence that immediately places listeners into a tropical destination. The distant vocal element calls out while fluctuating melodies act as waves crashing over your soul. Then, once you've reached your destination at the "Peninsula" itself, soft, repetitive tones arrive to help further induce a calmer state of mind. The smooth, isolated melodies shine their way through in the end and showcase a perfect depiction of a relaxing beachside location somewhere south of the Equator.
"Miss The Colors" continues to build on the chilled soundscapes with spots that sound like a record player picking up dust on a vinyl sprinkled in to create a nostalgic feeling. The distorted vocals play quietly but trade the spotlight back and forth with instrumentals to make this one stand out. The most unique-sounding track on the EP, "Une Belle Matinee," immediately sets a different tone than the rest with its groovy rhythm. It starts off with acid synths and percussion to help pave the way for its faster tempo yet stays true to the tribal elements that permeate this collection of tunes.
Luke Hess then makes his appearance with a remix of "Begin Again." This one takes the lead track to the techno realm with its analog synths, making it one of the deeper, more danceable songs on the EP. The rhythm is faster and the background carries more of that darker sound, setting the remix very apart from the lighthearted golden hour original and making it a proper tune for a warehouse environment.
The Peninsula does a great job at offering consistency, while the subtle changes illuminate in the background to offer another layer for fans to immerse themselves in. John Beltran will leave you impressed with this one, so check out the previews on SoundCloud and grab a copy for yourself on Bandcamp.
Stream John Beltran – The Peninsula on SoundCloud:
---
John Beltran – The Peninsula – Tracklist:
Begin Again
Peninsula
Miss The Colors
Une Belle Motinee
Begin Again (Luke Hess Remix)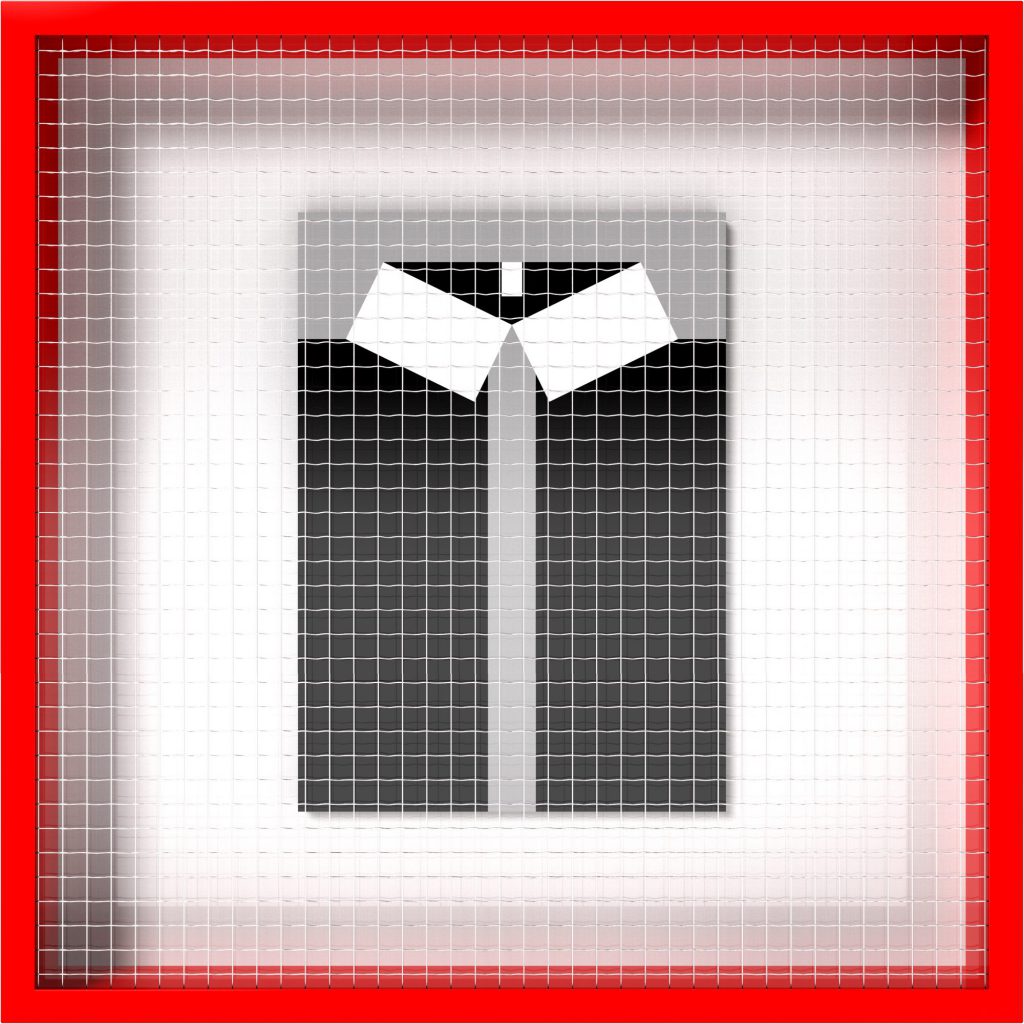 ---
Follow John Beltran on Social Media: