Imagine Music Festival announces its return in September of this year with their sights set on a new venue, Kingston Downs in Rome, GA.
---
The past few years have been quite a rocky ride for Imagine Music Festival after being forced to postpone the edition in 2020 due to the pandemic and again in 2021 because of bad weather conditions. That hasn't swayed the minds of this festival's organizers though as they look towards brighter days ahead with the news that they plan to return in 2022.
Today, Imagine Music Festival announced the dates for the forthcoming edition, September 16-18, along with an update on where it will take place as well. Instead of looking to the Chattahoochee Hills, they've set their sights on a new venue, Kingston Downs in Rome, GA, and intend to transform it into an aquatic-themed paradise for dance music lovers.
While the lineup is yet to be revealed, Imagine Music Festival is helping build the hype for the upcoming edition with a fresh theme A New World. Accompanying the unveiling of the theme is the first chapter of its graphic novel, "Tears of a Fallen Star," which follows five strangers who become unlikely friends after an asteroid crashes outside of Atlanta. Check it out and stay tuned as more chapter installments will arrive in the coming months ahead of the festival in September.
Further, Imagine Music Festival addressed the complaints raised by those who have faced issues in receiving refunds from their cancelation this past year on Twitter. Per their statement, if you did not fill out the original refund request form during the initial window of time after its cancelation, a second opportunity will become available this spring after the lineup is revealed.
Pre-sale tickets for Imagine Music Festival 2022 go on sale Friday, January 14 at 10am EST. Head over to their website for details on ticket options and more information.
---
---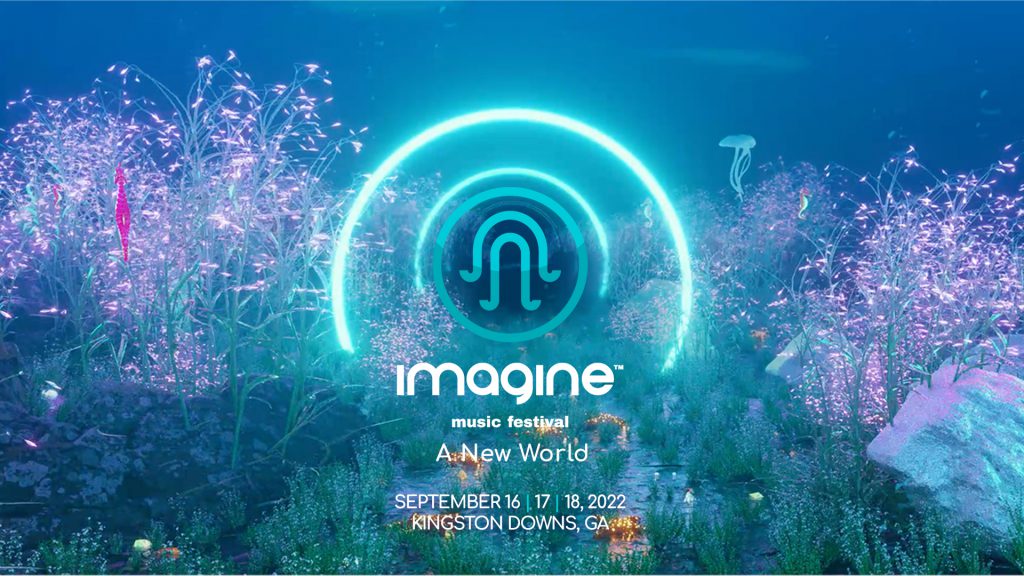 ---
Connect with Imagine Music Festival on Social Media: