UK-based producer Glaue lands on Monstercat Silk with his latest release filled with dreamy soundscapes, the Dream On EP.
---
Hailing from Essex, melodic house DJ and producer Glaue has truly come into his own over the past few years. Since beginning to blossom in 2019, his releases have landed on labels including Emergent Textures, Elliptical Sun Melodies, and Monstercat Silk. Now, Glaue has returned to the latter of those three imprints with his latest body of work, the four-track Dream On EP.
This release from Glaue offers up a unique blend of live instrumentation and electronic elements as he continues to showcase his dynamic abilities as a producer when merging those two worlds together. The Dream On story begins with its title track that immediately puts minds at ease with its vibrant, summer-like melody that's filled with synths, guitar plucks, and warm pads. The vocals on this one make it stand tall and are sure to make anyone listening "want to stay forever" in its embrace.
Much akin to the experience many have when growing older, "Everything Changes" sees Glaue explore his childhood memories. The comforting lyrics are personal as well, as he layered in the message that he wished his mother had shared with him before falling victim to cancer.
This tune is followed by "Coyote," which features soft piano notes and a hypnotic bassline that will soothe any worries that might plague your mind. Then, as listeners reach the final track on the release the proverbial "Summit" comes into their sightlines. From the strings and gentle rain falling in the intro to the wistful breakbeat that sweeps you into a different plane of existence, it's clear that Glaue packed plenty of emotion into this one.
Listen to Dream On on Spotify or your preferred platform, and stay tuned for more from Glaue by following him on social media!
Stream Glaue – Dream On EP on Spotify:
---
Glaue – Dream On EP – Tracklist:
Dream On
Everything Changes
Coyote
Summit
Dream On (Extended Mix)
Everything Changes (Extended Mix)
Coyote (Extended Mix)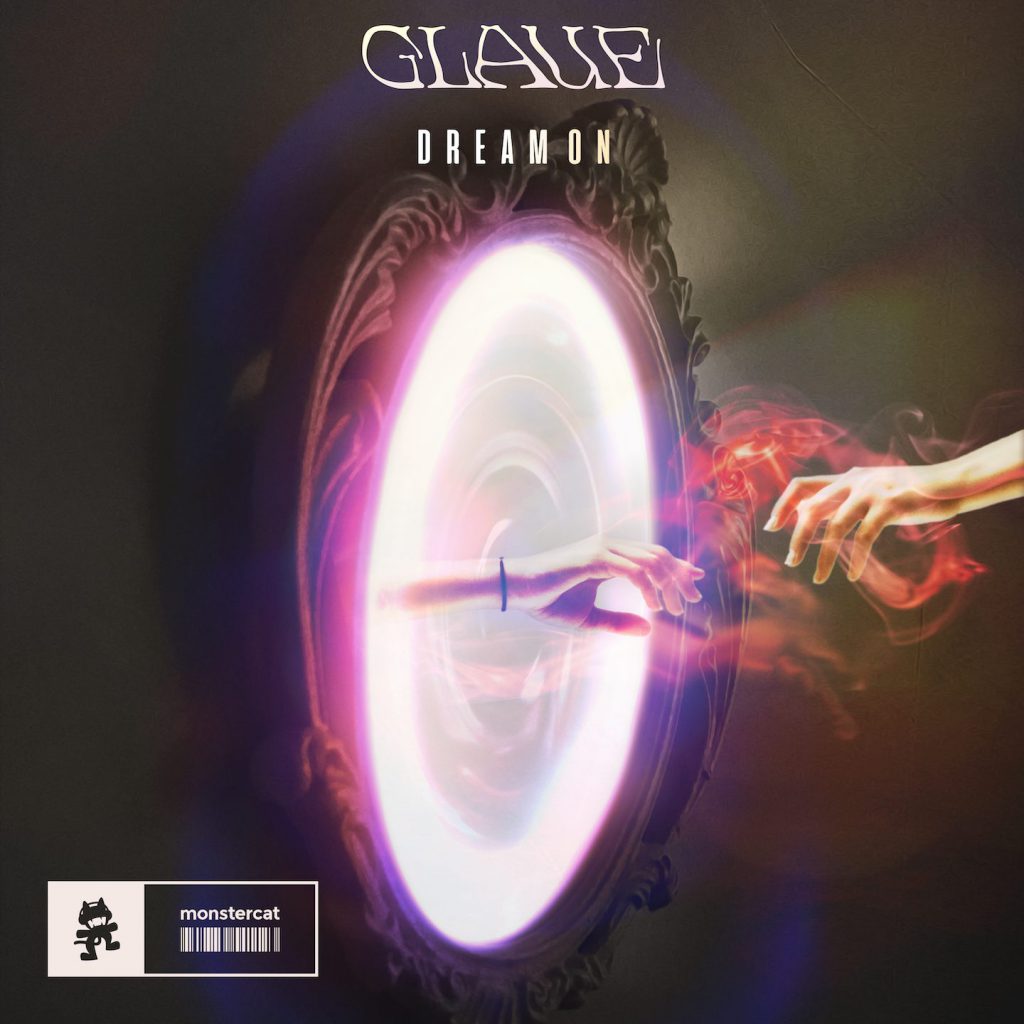 ---
Follow [Artist Name] on Social Media:
Facebook | Twitter | Instagram | SoundCloud | YouTube