Daniel Allan explores themes of acceptance and self-discovery on his latest body of work, the six-track Overstimulated EP.
---
If you love the sounds of electro-pop then Daniel Allan is an artist who should be on your radar. This Los Angeles-based producer might be fairly fresh on the scene but has already begun to impress with tracks like "Pages" with Naliya and "Stubborn" with Jake Neumar over the past few years. He's also flexed on his remixing abilities by twisting tunes such as Wrabel's "flying" and "hurts like hell" as well – but for his latest project, Daniel Allan looked to shake things up even more.
As an artist who produces, mixes, and masters their own work, Daniel Allan looked to the web3 universe for a new take on how his six-track Overstimulated EP could be brought to life. Bucking the current industry standard of hunting for it to be backed by a major label, he crowdfunded the project by using crypto through Mirror and saw loads of success by raising nearly $150,000 from NFT sales. These NFTs make it community-owned through the $OVERSTIM governance token, giving holders 50% of the artist share of the EP's master royalties as well as other benefits.
Now, the Overstimulated EP has been unveiled for the world to hear. This six-track release is short but sweet and packs a punch with its bubbly, bouncy beats. Previously released singles "Say What You Want" with DEEGAN, "Feel Like That" with Idarose, and "Too Close" with Bloody White helped lay the groundwork for the soundscapes found within it and offer an intimate look into Daniel Allan's mind.
Aside from "Stuck," which acts as the intro for the EP, he delivered two new tracks as well. "Really Cool" sees Daniel Allan link up with DEEGAN for another round that clocks in at just over a minute and focuses heavily on its vocals. The other tune, "Poison," welcomes DLG. into the mix and brings elements from future bass into the mix that you won't be able to stop yourself from moving your body to.
Listen to Overstimulated on Spotify or your preferred platform, and let us know what you think of this unique release from Daniel Allan in the comments!
Stream Daniel Allan – Overstimulated EP on Spotify:
---
Daniel Allan – Overstimulated EP – Tracklist:
Intro (Stuck)
Feel Like That (with Idarose)
Say What You Want (with DEEGAN)
Really Cool (with DEEGAN)
Poison (with DLG.)
Too Close (with Bloody White)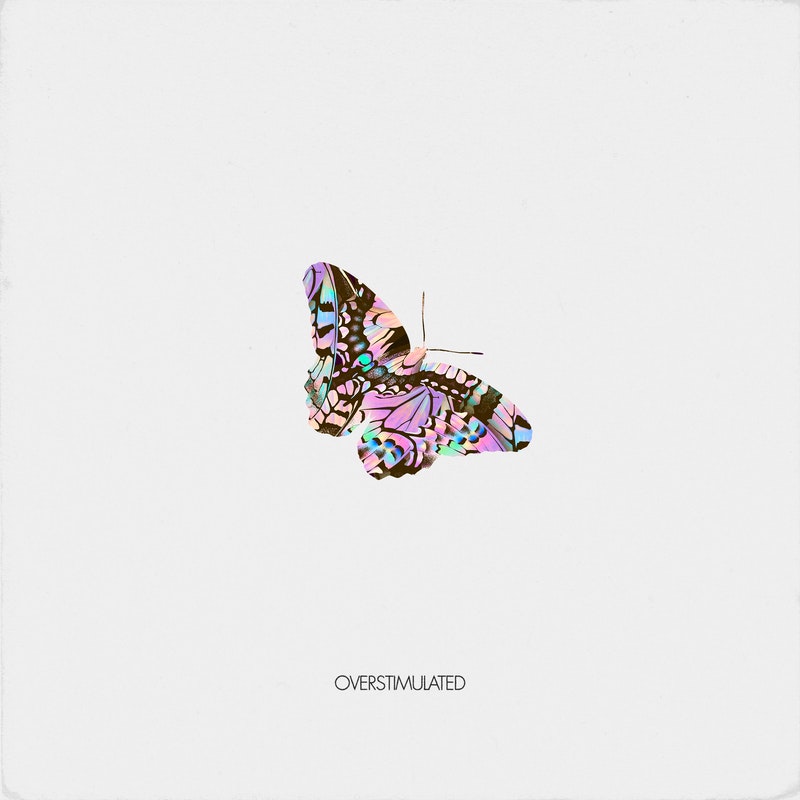 ---
Follow Daniel Allan on Social Media:
Facebook | Twitter | Instagram | SoundCloud | Discord