After releasing The Interior Journey earlier this year, Argy brings forth three more remixes of one of its standout tunes, "Ketuvim."
---
Argy has made a name for himself over the years with performances at Panorama Bar, Amnesia, DC10, and Moni Mykonos, while also releasing on labels such as These Days, Bpitch, and Poker Flat. More recently, he looked to Renaissance Records to deliver his latest body of work, The Interior Journey, which featured nine fresh tunes from the mind of this dynamic artist and saw him explore everything from electronica and indie dance to electro and melodic house and techno.
The release of The Interior Journey back in May was just the beginning of this ride though, as Argy followed that up by looking to other talented artists in the scene to put their spin on his tunes as well. The first set of remixes arrived in August with Whitesquare and Aera taking the reins on "High Priest" and "The Third Degree," while the second set saw the likes of Rodriguez Jr., Magit Cacoon, and Loew join in on the fun. Now, Argy has graced everyone with the final offering of remixes centered around his stunner "Ketuvim."
The Interior Journey Remixes Part 3: Ketuvim brings forth three fresh cuts of "Ketuvim" from Ae:ther, Chaim & Jenia Tarsol, and Glowal. Ae:ther leads the way with a take that blurs the line between peak hour and melodic bliss. The soundscape that he created is immersive, allowing listeners to become fully consumed by the deeper beats that crescendo with plenty of dancefloor energy.
Next up is Chaim and Jenia Tarsol who bring their indie influences along with them for their remix. The thudding beat will draw anyone in as the spacey, warbly sounds enhance the otherworldly nature of this tune as you drift away in the cosmos. Then, once your mind has been fully unraveled, Glowal delivers a booming drum-laden lead and pronounced vocal sample that will punch you back to life. This cut from the Italian duo really stands out as they blend in breaks for a tribal-like experience that will have you gravitating back to it for another round.
Listen to The Interior Journey Remixes Part 3: Ketuvim on Spotify or your preferred platform, and let us know which remix is your favorite in the comments!
Stream Argy – The Interior Journey Remixes Part 3: Ketuvim onSpotify:
---
Argy – The Interior Journey Remixes Part 3: Ketuvim – Tracklist:
Ketuvim (Ae:ther Remix)
Ketuvim (Chaim & Jenia Tarsol Remix)
Ketuvim (Glowal Remix)
Ketuvim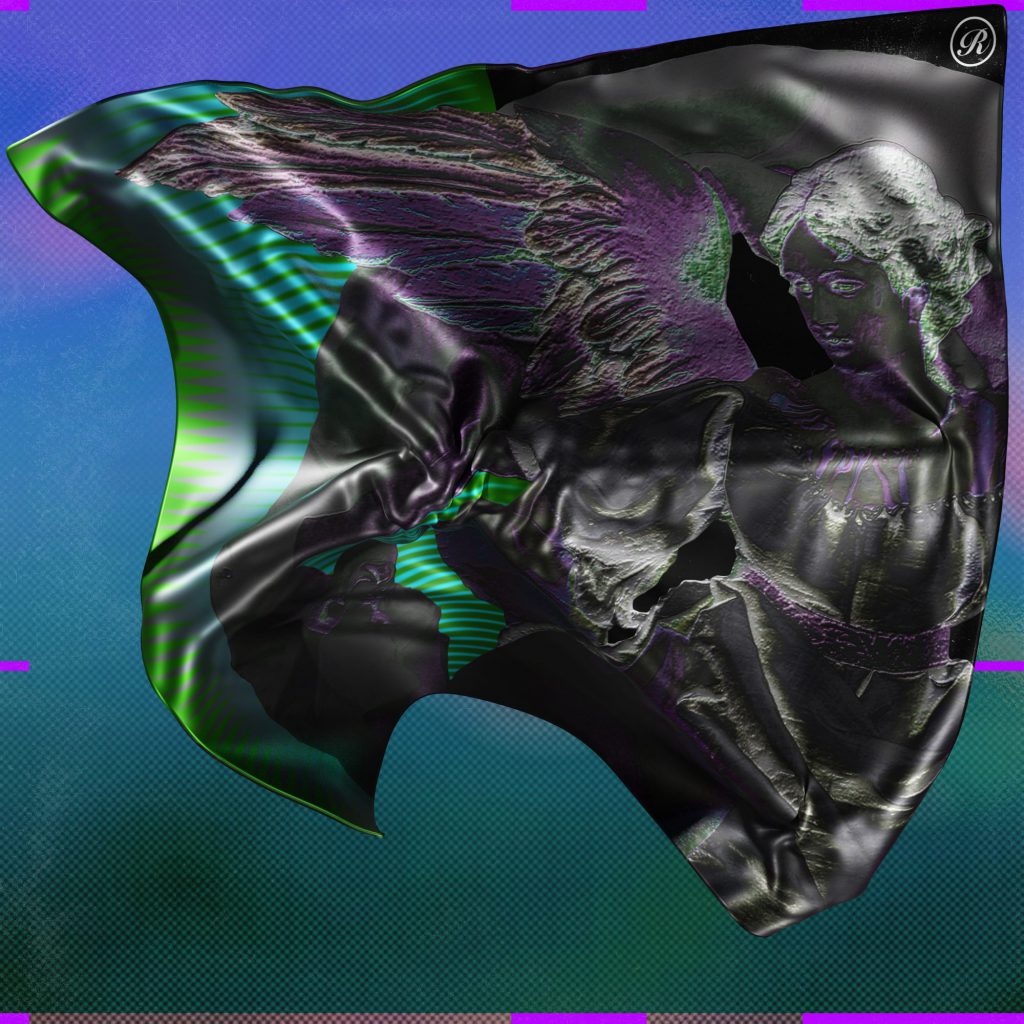 ---
Follow Argy on Social Media: