Steve Aoki's Dim Mak Records rounds off the year by releasing their annual compilation of remix highlights from the label.
---
Every year since 2011, Steve Aoki's Dim Mak Records has released a compilation chronicling the label's greatest songs of the year. While the first iteration of the compilation featured both original productions and remixes, it later evolved to become two separate albums, fully highlighting what artists have brought to the table over the year in either realm.
With the year winding down, it's time for another compilation from the label. Just last week, Dim Mak released their Greatest Hits 2021: Originals. Fast forward to the present and they've delivered another heavy dose of talent from label mainstays and guests, the label drums up a collection of yet more playlist-worthy tracks to jam through the holidays on Greatest Hits 2021: Remixes.
If you have a hard time being loyal to any single genre, waking up to a ruckus with dubstep and falling asleep to deep house – this compilation is a one-stop solution for you. It all begins with Netsky's remix of Keys N Krates and Ambré Perkins' "Glitter." The renowned artist doesn't shy away from making the song his own with a larger-than-life helping of drum and bass. While the original version leans on the more serene side, Netsky pushes the track further with cascades of twinkling melodies that pay homage to the original without sacrificing energy. Steve Aoki's Gold Star remix of his track with the K-pop group A.C.E, "Fav Boyz," makes an appearance on the compilation, and it's filled with plenty of energy to get you grooving along with it.
The next three songs on the compilation are the ones that showcase the kind of high-energy you'd expect from a label like Dim Mak. Notably, Timmy Trumpet puts a spin on a "Mambo" and epitomizes what it means to bring in the heat. Meanwhile, Kompany is all about making sure fans of dubstep get their hit on the album. He turns the already heavy track "Run It" into a grittier sound with constant showers of serrated bass. And while QUIX is particularly known for his contributions to trap, he dips his toes into drum and bass with a VIP remix of "Make Up Your Mind" with Jaden Michaels.
The remaining tracks cover different areas of house, from more bass house-leaning ones to G-House. A particular standout is Henry Fong's remix of Will Sparks and Kayla Rose's "Patience" The song's drop is driven by its bassline, and it's a satisfying blend of both melody and crunchy hits. DLMT's VIP remix of "Don't Wanna Wait" with Laura Davie is a smooth, deep, and dance-worthy, showcase of what can happen when producers get the chance to reimagine their own songs.
Get ready to settle down for 2021 and buckle up for the next year, because with the streak the label has been on this year, we can already expect more heat. Check out the compilation on Spotify or listen to it on your favorite music platform!
Stream Dim Mak – Dim Mak Greatest Hits 2021: Remixes on Spotify:
---
Dim Mak – Dim Mak Greatest Hits 2021: Remixes – Tracklist:
Keys N Krates – Glitter (feat. Ambré Perkins) (Netsky Extended Remix)
A.C.E. – Fav Boyz (Steve Aoki's Gold Star Remix)
Steve Aoki, Willy William – Mambo (feat. Sean Paul, El Alfa, Sfera Ebbastsa & PLay-N-Skillz) (Timmy Trumpet Remix)
Bear Grillz, Riot Ten – Run It (feat. Bok Nero) (Kompany Remix)
QUIX – Make Up Your Mind (VIP Mix)
Will Sparks – Patience (feat. Kayla Rose) (Henry Fong Remix)
Aviella – tell me what you're thinking (Lipless Remix)
DLMT – Don't Wanna Wait (VIP Mix)
Riot Ten – Mawlee (feat. Young Buck & DJ Afterthought) (Dr. Fresch Remix)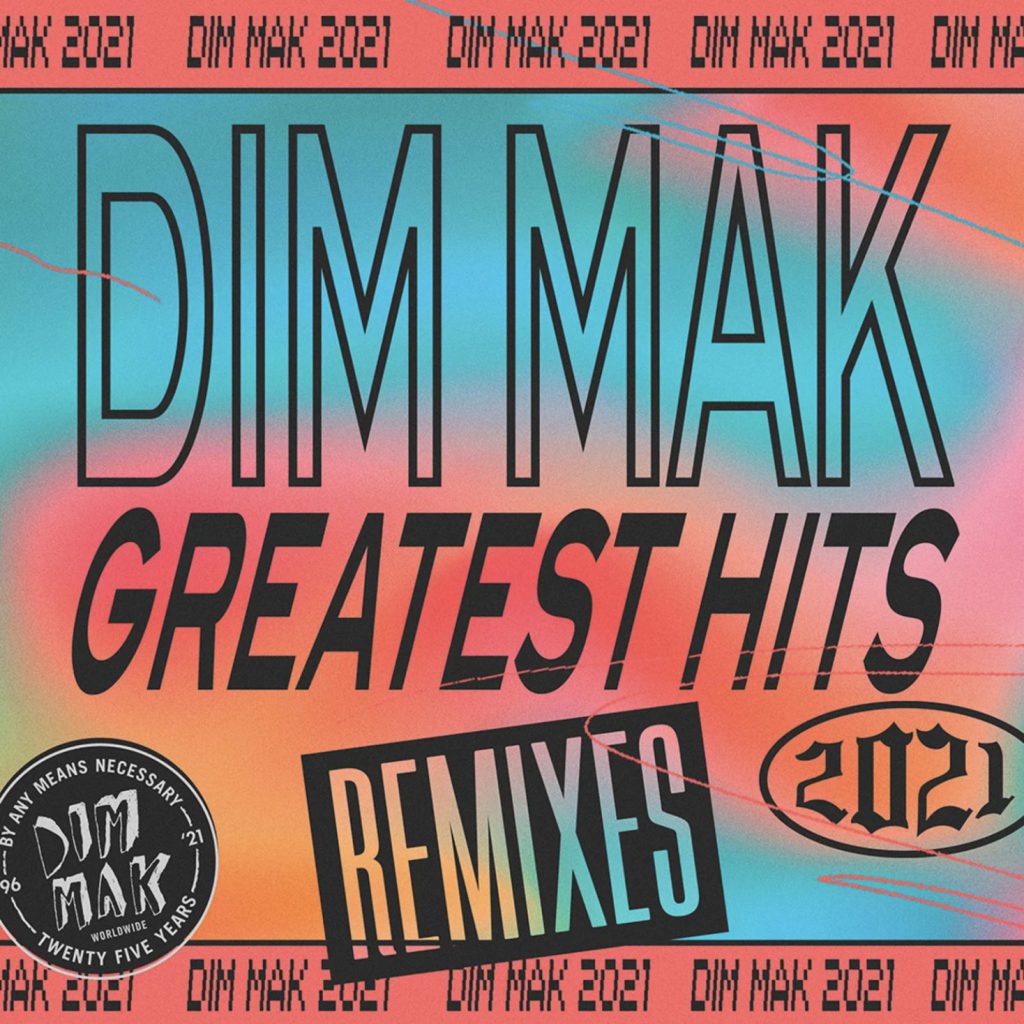 ---
Follow Dim Mak on Social Media:
Website | Facebook | Twitter | Instagram | SoundCloud | YouTube