Dr. Ozi provides a massive remix to "Composer" by Kompany and Vastive as part of the Untouchable (Remixes) EP on Never Say Die!
---
With each release, Dr. Ozi continues to hone his already impressive production skills. The veteran producer is known for creating high-octane bass music that is sure to get you jumping out of your seat the minute you press play. Earlier this year, he graced fans with the Hive Mind PT. 1 EP, which brought forth tracks like "Pull the Pin" and "Black Pollen." Now, to end the year, he's provided a fiery remix to Kompany and Vastive's track, "Composer" and we've got an exclusive listen ahead of the official release!
Coming hot off the heels of his Untouchable EP, Kompany brought an A-list cast of producers for his Untouchable (Remixes) EP that's due out on December 10. Enlisting PLEEG, Ace Aura, Kill Feed, Automhate, Leotrix, and Dr. Ozi, each remix brings new life into the already remarkable tracks. Of the collection, it was Dr. Ozi who stood out the most as he absolutely flipped the original track on its head and took the energy level up a few notches.
Dr. Ozi's remix of "Composer" starts off with the same melody from the original tune, but with additional accent noises that set the tone for the rest of the song. This slowly builds up into a massive sub hit that really gets the energy going. The track has a fake-out drop that comes a few bars before the actual one, and Dr. Ozi uses this to his advantage to continue to build the momentum. The track finally drops into a flurry of bass synths that are ascending in pitch – this creates an incredibly engaging experience for anyone who listens.
Following the first drop is the second where Dr. Ozi changes up the patterning and pacing ever so slightly. Listeners are then brought to the beautiful bridge of the track, which was spiced up on this remix with various percussion elements. This cut is rich in emotion that will give you chills, however, that's thrown out the window when the final drop of the track arrives which is all gas, no brakes. Dr. Ozi was not sparing anyone on this last section of the song and it only leaves you wanting more!
Dr. Ozi adds yet another impressive track to his growing discography of music, we can't wait to see what he does in 2022. Check out his remix of "Composer" exclusively on SoundCloud below, stream the track on your favorite platform when it drops on December 10, and let us know what you think of the track in the comments!
Stream Kompany & Vastive – Composer (Dr. Ozi Remix) on SoundCloud:
---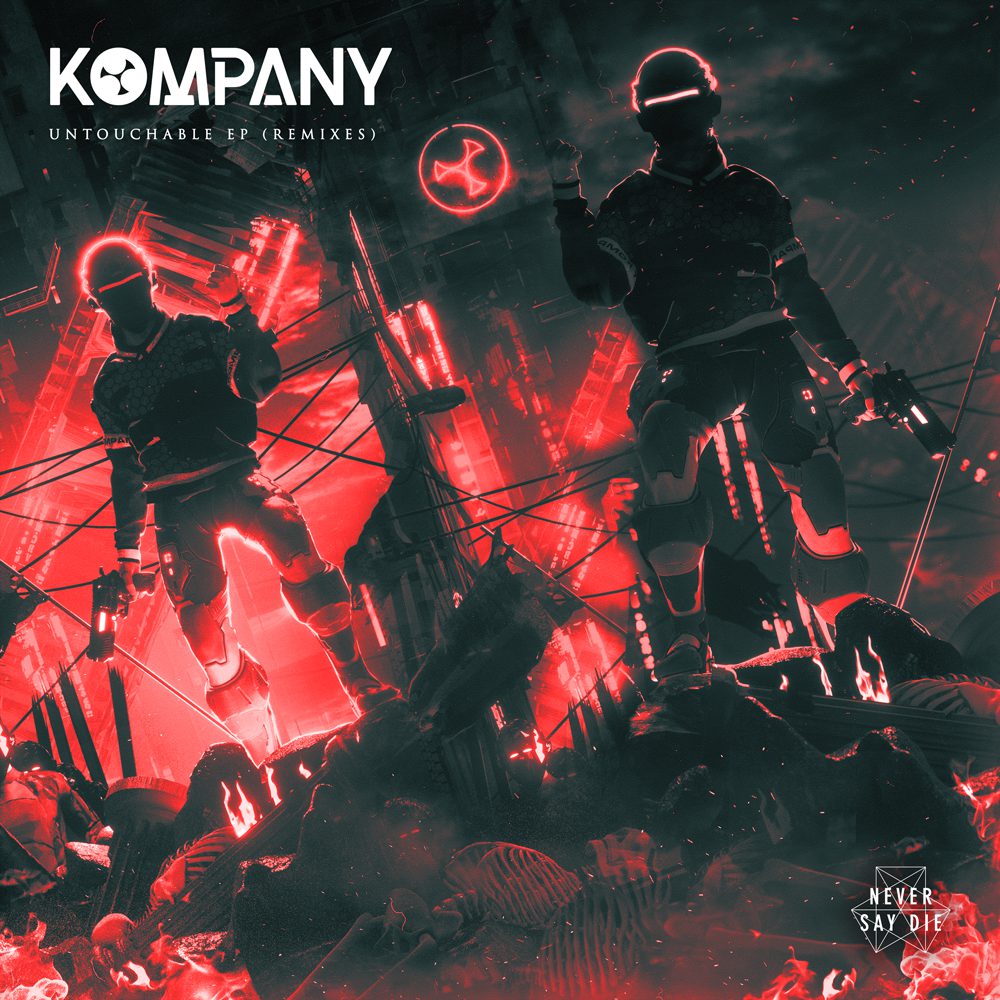 ---
Connect with Dr. Ozi on Social Media:
Facebook | Twitter | Instagram | SoundCloud