The latest release from the mind of Matteo Melleri has arrived under the Anyma alias in the form of the two-track Running EP.
---
Matteo Melleri has delivered countless tunes and impressive sets over the years under the Tale Of Us moniker with Carmine Conte – but more recently he has leaned into his futuristic side as Anyma. Already known for taking listeners around the globe on a journey of epic proportions, this new alias has allowed Melleri to continue to expand on his utopian vision as he blends the physical and virtual worlds together in harmony.
Earlier this year saw the arrival of Anyma with two EPs, Sentient and Claire, which were followed by a stunning remix of RÜFÜS DU SOL's "Alive" and a collaboration with Amelie Lens called "Lightning Over Heaven." Now, the latest release from the mind of Melleri has arrived on Afterlife in the form of an EP dubbed Running which features two tracks that help showcase the latest evolution of his take on melodic techno.
Title track "Running" leads the way with its club-ready beat that is sure to ignite any dancefloor on the planet but is taken to even greater heights when the vocals from Meg Myers enter into the equation. It's an absolute gem of a tune that's captivating to its core. Then, "Walking" continues the ride with Anyma delivering a dose of techno in a methodical, calculated way that is sure to make your heart thud right along with its beat as it sweeps you off your feet and into the depths of the unknown. Give this one a spin late at night while you're driving around to maximize the listening experience – you won't regret it.
Listen to Running on Spotify or your preferred platform, and let us know which of these two tunes from Anyma you love the most in the comments!
Stream Anyma – Running on Spotify:
---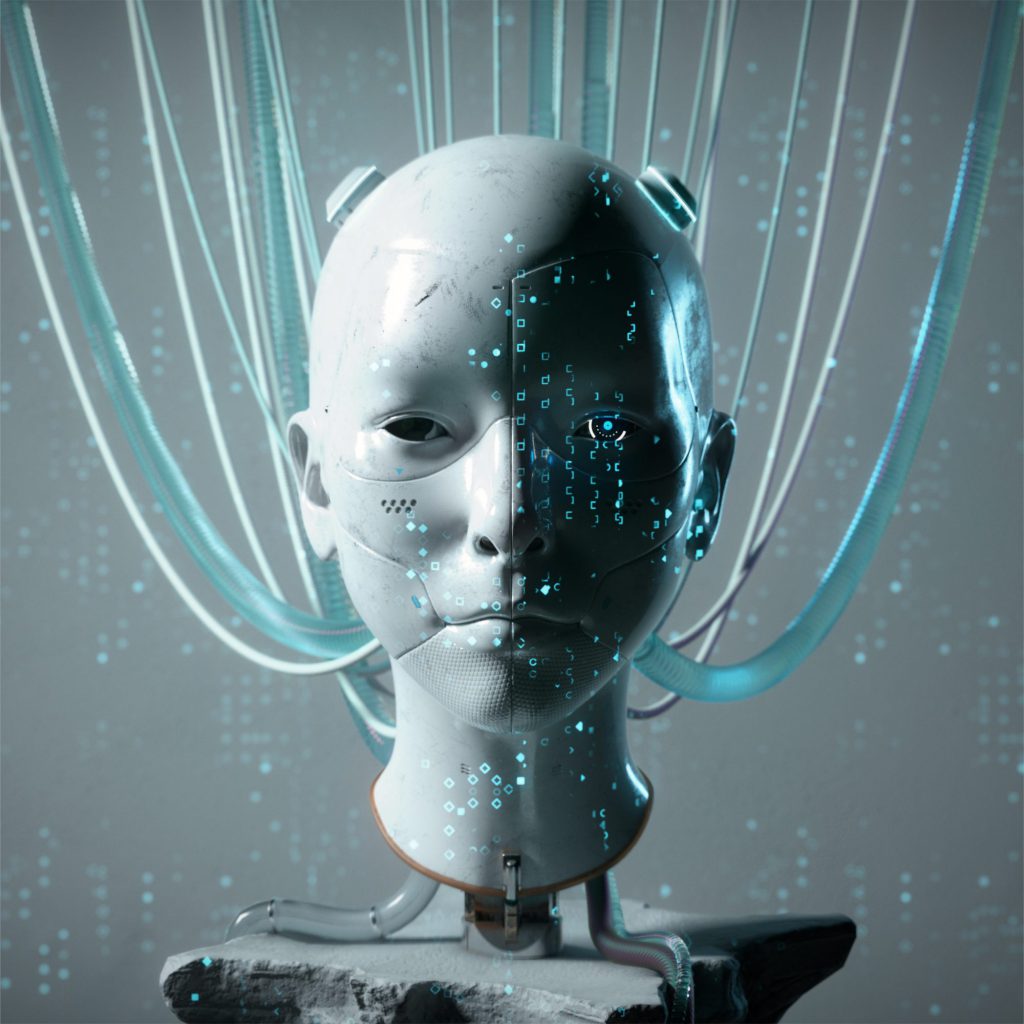 ---
Follow Anyma on Social Media:
Facebook | Twitter | Instagram | SoundCloud