Beats Antique returns after a five-year release hiatus to remind everyone what it feels like to embody passion through dance with "Surges."
---
Beats Antique is an experimental electronic trio made up of Zoe Jakes, David Satori, and Sidecar Tommy, and have always had the power at their fingertips to grasp the full attention of their audiences with their performances. From the mesmerizing dance moves by the enchantress Zoe Jakes to the endless craving beats that leave you always wanting more, all while still feeling replenished, they know just how to create an experience that's near impossible to forget.
Fans have lovingly been waiting for the return of Beats Antique to come because it's been over five years since the trio has released a solo single. Today, they've made their way back with "Surges" in tow, and it represents the start of a new era for the group. The song gives listeners a rush on its own, but they took it a step even further with a video montage of the band's past performances and a heartfelt message to their fans. The new sounds created through a hard but rewarding separation by our beloved unique beat creators release a passion within you that feels as if it has been waiting for this song and this song only to be liberated.
With the recent world events in the last few years, like many others, Beats Antique had to fall more into seclusion from the world, but now they're back with a lot of growth and positive change. A reborn sound, a new logo, and maybe even some hints at an upcoming album? It seems like 2022 has rejuvenation awaiting us if Beats Antique has anything to say about it, and we welcome it with open arms.
"Surges" is available for your listening pleasure on Spotify or your preferred streaming platform now!
Stream Beats Antique – Surges on Spotify:
---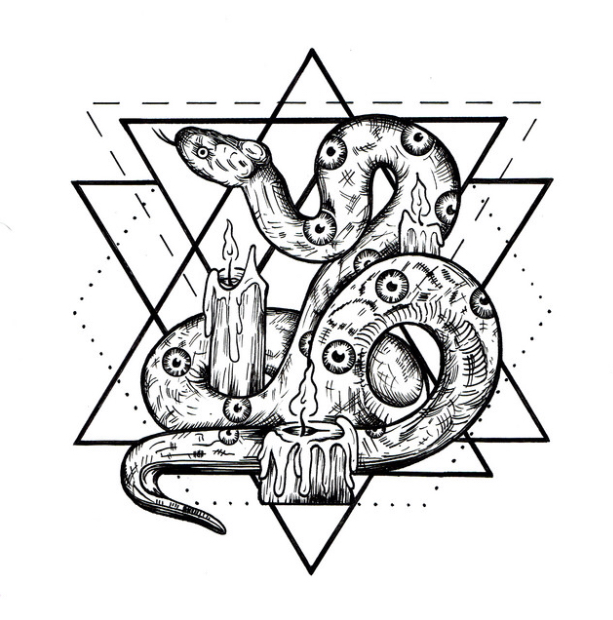 ---
Follow Beats Antique on Social Media:
Website | Facebook | Twitter | Instagram | SoundCloud