UK-based artist Loew makes his return to Renaissance Records with the release of the two-track Strange Loop EP.
---
Although Loew might be a new name to surface in the realm of melodic house and electronica, the man behind the music, Graeme Laverty, has decades of experience with releases on labels like Steel Fish as well as engineering work as well. This new project is about "whatever feels right not currently what's hot" to help further showcase the dynamic nature of his sound, and his previous releases, Soul Harvest and 2 Doves 1 Snowball, explore that in full.
Now, as the end of the year begins to draw near, Loew returns to Renaissance Records for his second EP on the label in 2021, Strange Loop. The title track offers up spacey elements and chopped vocals over a breakbeat that will get anyone who listens in to a proper groove. "Sturm & Drang" arrives soon after and induces a trip back in time as it blurs the line between contemporary and old-school electronica with a blend of samples, rave synths, and a bassline that will have you feeling the urge to dance your worries away.
Speaking about the making of "Strange Loop," Loew said "It may surprise people to learn that title track 'Strange Loop' actually began life as an African chant, but after the usual studio fun, adding tripped-out atmospheres and tightly weaving it over a contemporary breaks pattern, the overall source was transformed." He then went on to explain that he added some 303 into the mix, which "seems to be the magic glue for all electronic genres." And after listening, one thing is for sure – we can't wait to hear more from Loew in the future.
Listen to the Strange Loop EP on Spotify or your preferred platform, and let us know if you're vibing with these sounds from Loew in the comments!
Stream Loew – Strange Loop EP on Spotify:
---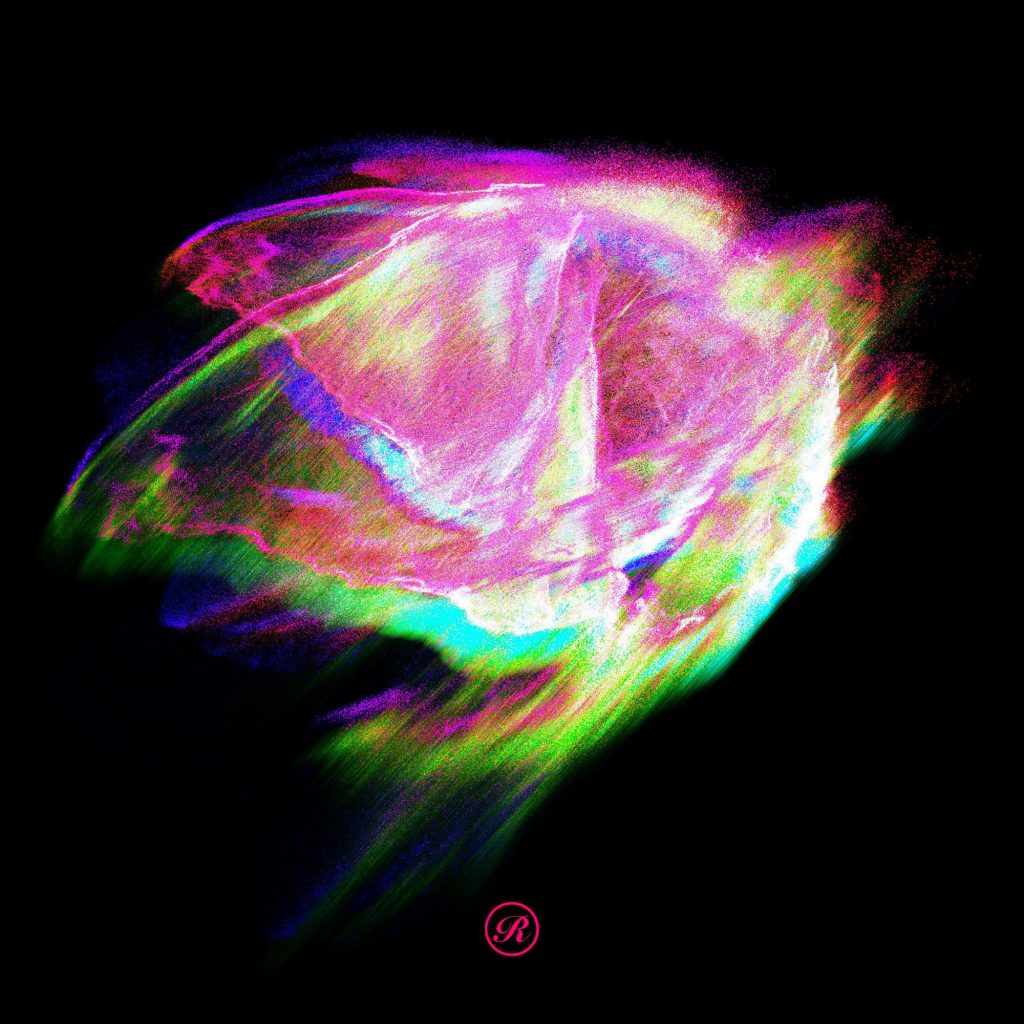 ---
Follow Loew on Social Media: