Fur Coat bends minds through the pulsating basslines and vivid imagery on his latest release, the Dystopia EP – out now on Renaissance Records.
---
There is no doubt that Sergio Muñoz, also known as Fur Coat, commands the souls of his growing fanbase into a grueling vortex of sound with each passing release. Whether it's an infectious riff, a mind-bending subwoofer speaker, or cool synths, there are no exits through the void to enjoy the trip within the compelling soundscapes from this Barcelona-based artist. This year has already seen Fur Coat deliver some impressive releases including the Parallel Reality, Gardens, and Time Traveler EPs, and now he's returned with his latest atmospheric collection of tunes on the Dystopia EP.
The Dystopia EP will tug at the heartstrings of listeners from the moment its title track graces their ears. "Dystopia" features ominous, oscillating synths and chord progressions that help calm the mind as the dark abyss consumes the soul. To add a new twist to the track, Fur Coat looked to Musumeci & Dodi Palese to remix it in their own style. It shuffles through the journey as new layered synths join to party, setting the tone for the alternating production elements. Then, as the trip begins to fade it keeps an audience engaged in the darkness to ground themselves in a trance for deeper listening.
From there, Fur Coat takes everyone down a "Solitary Road." Sinking listeners further into the realm he created, a sense of warmth and gratitude arrives through the sounds he selected to use when creating this track. It intrigues the mind while slowing the tempo down for deeper introspection as listeners continue to drift through space and time.
Listen to the latest release from Fur Coat on Spotify, download or stream it on your favorite platform, and let us know what you think of this three-track mind flaring Dystopia EP in the comments!
Stream Fur Coat – Dystopia EP on Spotify:
---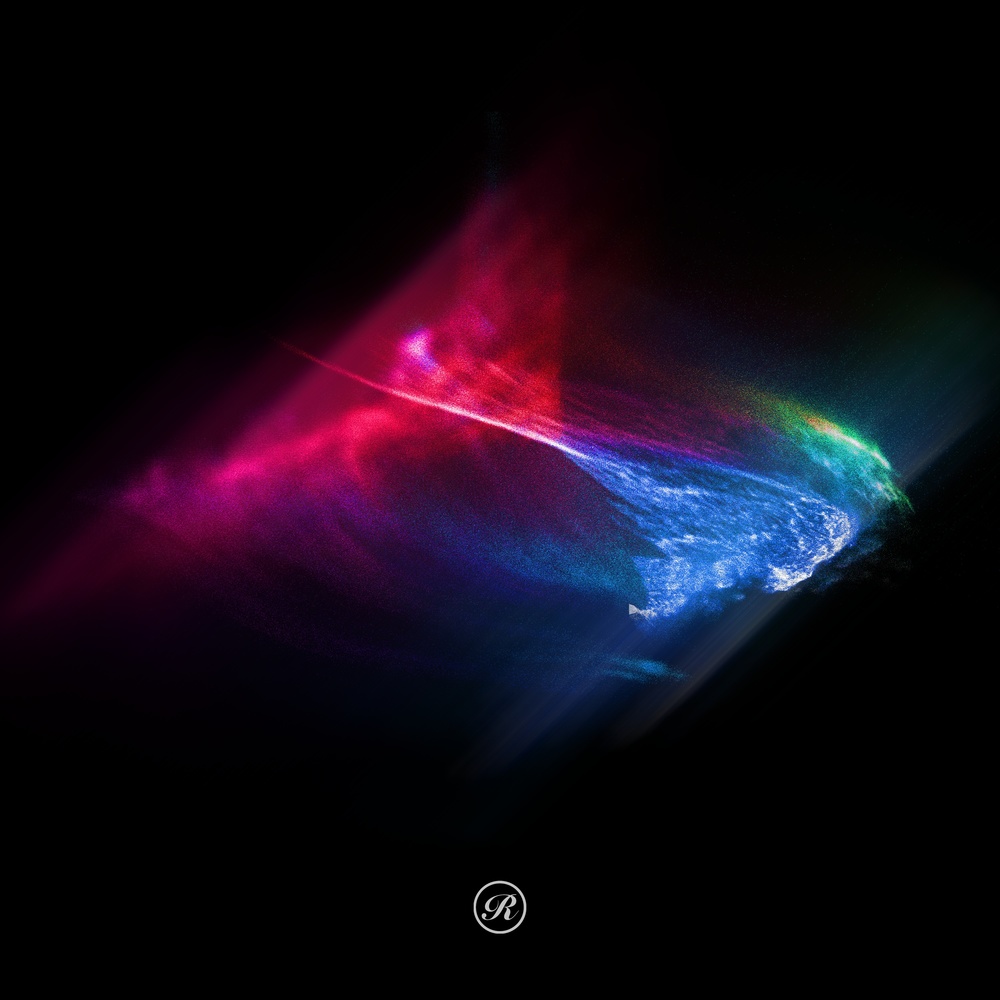 ---
Follow Fur Coat on Social Media:
Facebook | Twitter | Instagram | SoundCloud | YouTube