After canceling its editions in 2020 and 2021, Electric Forest looks to make its return in June 2022 and dropped a mini-documentary to celebrate.
---
The long-awaited return of Electric Forest has finally gotten its dates confirmed via a Thanksgiving day e-blast by Forest HQ for its 10-year celebration! The forest family will reunite back to their beautiful home of Rothbury, Michigan for four days starting Thursday, June 23 through Sunday, June 26.
Last year, the 10-year celebration for Electric Forest was put on pause, much like most other festivals and events around the world, due to the COVID-19 pandemic. Since Michigan was a hotspot right around the 2021 fall dates the festival was looking to hold the festival, Forest HQ did not want to risk being potentially shut down and instead placed their bets on 2022. Those bets have seemingly paid off as they're now gearing up to celebrate in style.
While additional information, such as the on-sale date for the very limited 2022 wristbands that will be released, shuttles, group camping, the official wristband exchange, plug-in programs, and the lineup itself, have yet to be released but are expected to trickle in soon. In the meantime, attendees can start figuring out other travel plans such as flights, paid time off and everything else needed to make Electric Forest 2022 a reality.
Further, Electric Forest helped stir up some hype for the upcoming edition by releasing A Million Shining Lights – 10 Years of Electric Forest. This 15-minute long mini-documentary highlights the roots of the festival, as well as what makes it one of the most beloved on the planet – the forest family themselves.
Stay tuned for on-sale dates and additional information on a limited number of 2022 wristbands that will be released. Already have your tickets or are you looking to buy tickets soon? RSVP on Facebook to let others know you're going!
Watch A Million Shining Lights – 10 Years of Electric Forest on YouTube:
---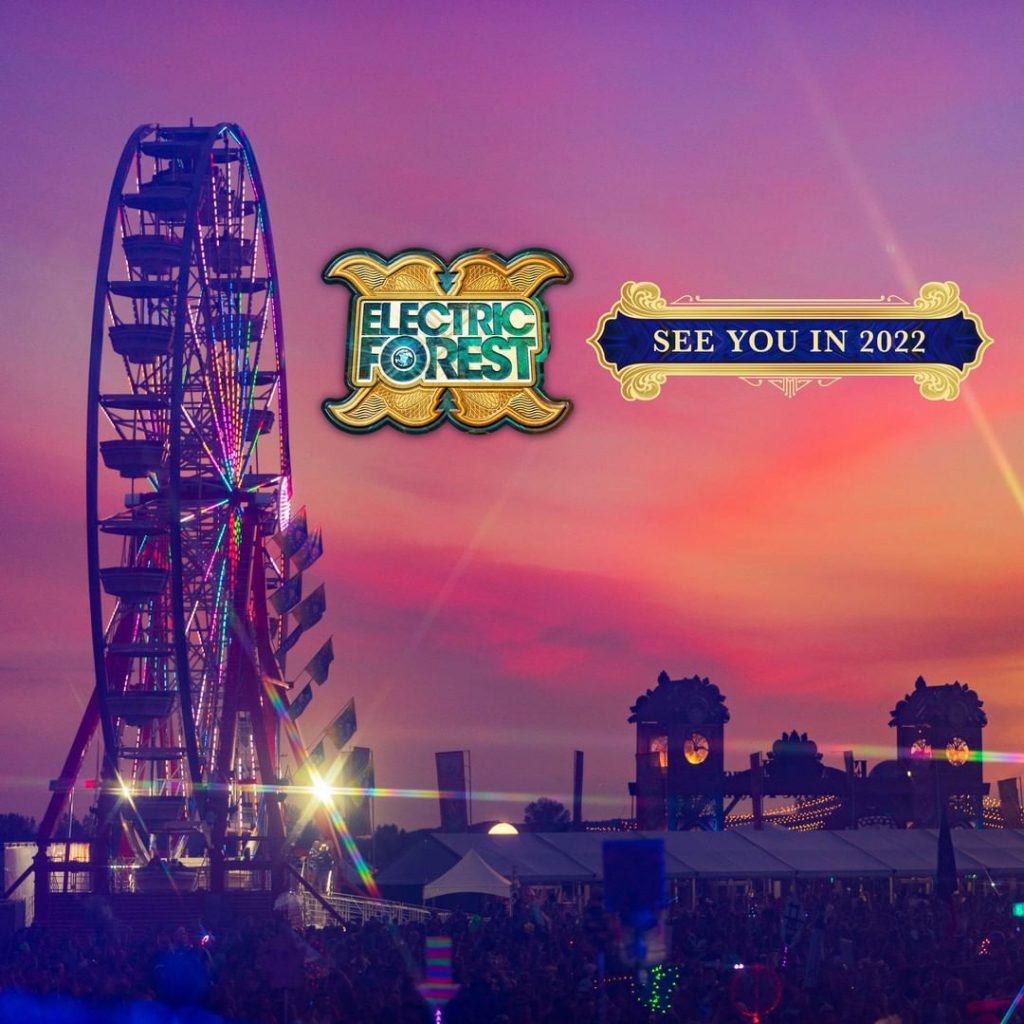 ---
Connect with Electric Forest on Social Media: