Darius delivers the groovy, six-track Oasis (Prelude) EP on Roche Music featuring collaborations with multiple talented artists.
---
The Parisian artist Darius has been releasing his dreamy tunes with Roche Music Label for almost a decade now, solidifying his reputation as an artist you won't want to ignore. Darius draws inspiration from French Touch house, blending this style with funk, disco, and R&B to create cosmic yet danceable tracks. Now he's back with Oasis (Prelude) EP, a six-track continuation of his introspective twist on house and indie music which sees him collaborate with like-minded artists.
When discussing his creative routine, Darius mentioned that his approach is to disconnect from the hustle and bustle of city life. Instead, he enjoys taking retreats to the country with his studio equipment for two to three weeks at a time, saying "I think anyone should take the time, or find the time, to be away from the cities for a while, in a new landscape to reconnect with nature and especially with themselves." The result of this has been a flurry of dynamic releases, much like this EP itself.
The Oasis (Prelude) EP sees Darius work with several talented artists including FLWR CHYLD, Duñe, Wayne Snow, Amaria, and Benny Sings. The release blasts off with "EQUILIBRIUM," which was released in 2020, offering a sonic journey that features a funky house beat that pairs perfectly with Snow's angelic vocals. "RISE," with Benny Sings, presents an entrancing vibe and encourages listeners to "let the music set them free." Give this track a listen when you need to relax or recalibrate your mind and you will find your imagination soaring among the stars.
Three other tracks on the EP titled "FEELS RIGHT" with Duñe, "CAN'T LET GO" with FLWR CHYLD, and "IMAGINATION" add further feeling to this body of work. Of the six surreal tracks on the EP, "FADED" with Amaria was a standout. The combination of Darius' signature style combined with Amarias' silky vocals creates an ethereal blend of superior house and indie.
Listen to the Oasis (Prelude) EP by Darius on Spotify or your preferred platform, and let us know which track was your favorite in the comments!
Stream Darius – Oasis (Prelude) EP on Spotify:
---
Darius – Oasis (Prelude) EP – Tracklist:
EQUILIBRIUM feat. Wayne Snow
RISE feat. Benny Sings
FEELS RIGHT feat. Duñe
FADED feat. Amaria
CAN'T LET GO feat. FLWR CHYLD
IMAGINATION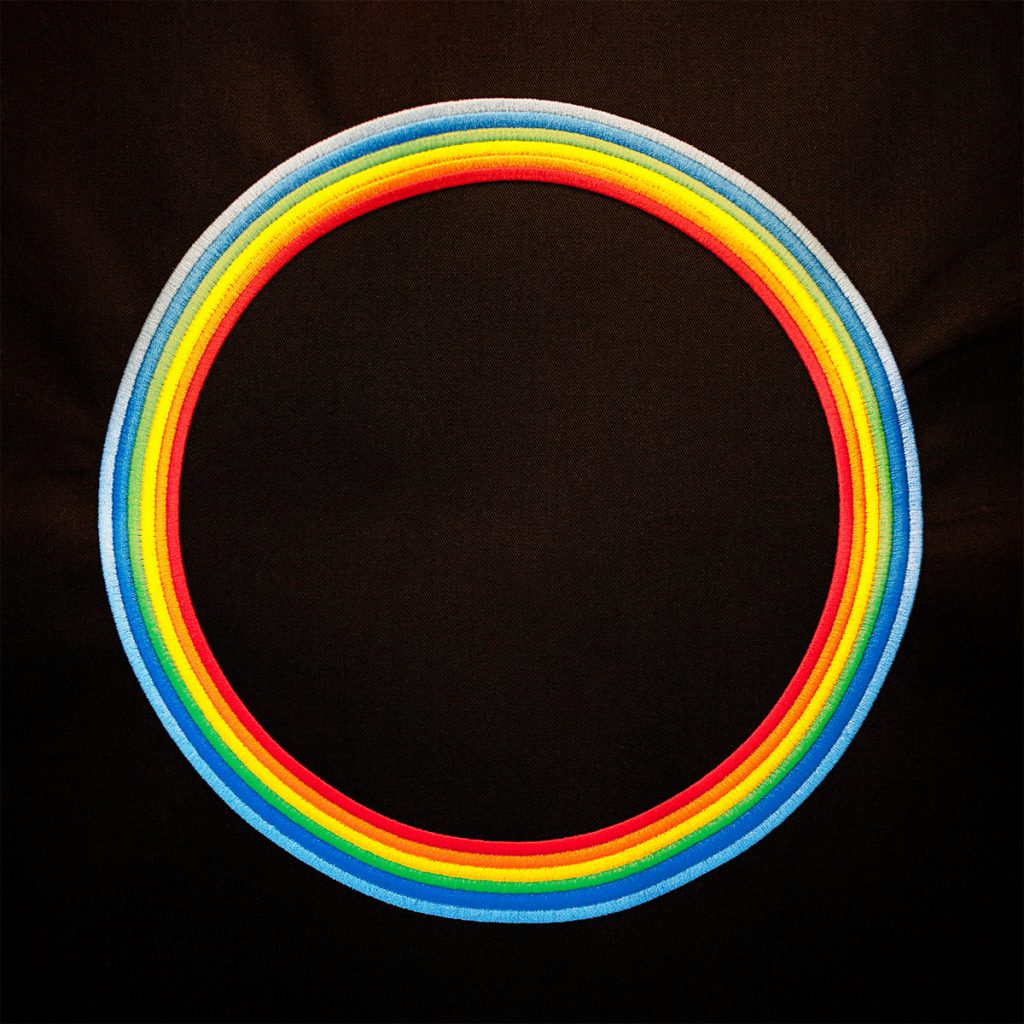 ---
Follow Darius on Social Media:
Website | Twitter | Instagram | SoundCloud | YouTube