LUZCID brings a transformative listening experience for his fans with the release of his newest EP on SSKWAN, True Colors.
---
For bass lovers and WAKAAN fans alike, LUZCID is not a name meant to be forgotten. Known for some of the weirder and more experimental sounds in the genre, he brings listeners an experience with every release and performance. The fiery emotion combined with his manipulation of the bass makes for a truly remarkable sound design and a stellar performance at every turn. He shows us time and time again why he truly is a perfect fit for the WAKAAN and SSKWAN families.
Last year saw LUZCID drop the Luminescent EP and it was clear he was more than ready to express some built-up creativity in 2021. Now, after delivering the Magic EP earlier this year, he brings us his newest creation released on SSKWAN, the four-track True Colors EP. This EP gives listeners an eye-opening transformation, allowing them a chance to look inward during a time of isolation as LUZCID shares his own self-reflection through the four tracks – "Lost In Time," "Follow Me," "Give It All," and "I Know You."
The True Colors EP is truly a work of art molded into existence by LUZCID. With beautiful vocals and impeccable sound design throughout, it's impossible not to fall in love with the tracks found within it. The second track, "Follow Me" is enchanting as he takes everyone to a magical world that evokes childlike wonderment. Another standout among the four is "Give It All" which begins with a fluttering sound like mechanical wings that chime with laughter. The tune holds an air of mystery while building up into a massive sound that reverberates and rattles your bones ever so gently. That deep and wobbly bass that ensues is like an irresistible hymn to the body as its ever-changing sounds grace the ears.
Taking the time to self-reflect, LUZCID created a beautiful reflecting mirror through his EP, forcing fans to listen with intent. If ever there was a better time to look inward and recreate oneself, now would be that time. Enjoy the sounds of wonderment created by LUZCID on your preferred platform. Leave a comment below to let us know which track was your favorite!
Stream LUZCID – True Colors on Spotify:
---
LUZCID – True Colors EP – Tracklist:
Lost in Time
Follow Me
Give It All
I Know You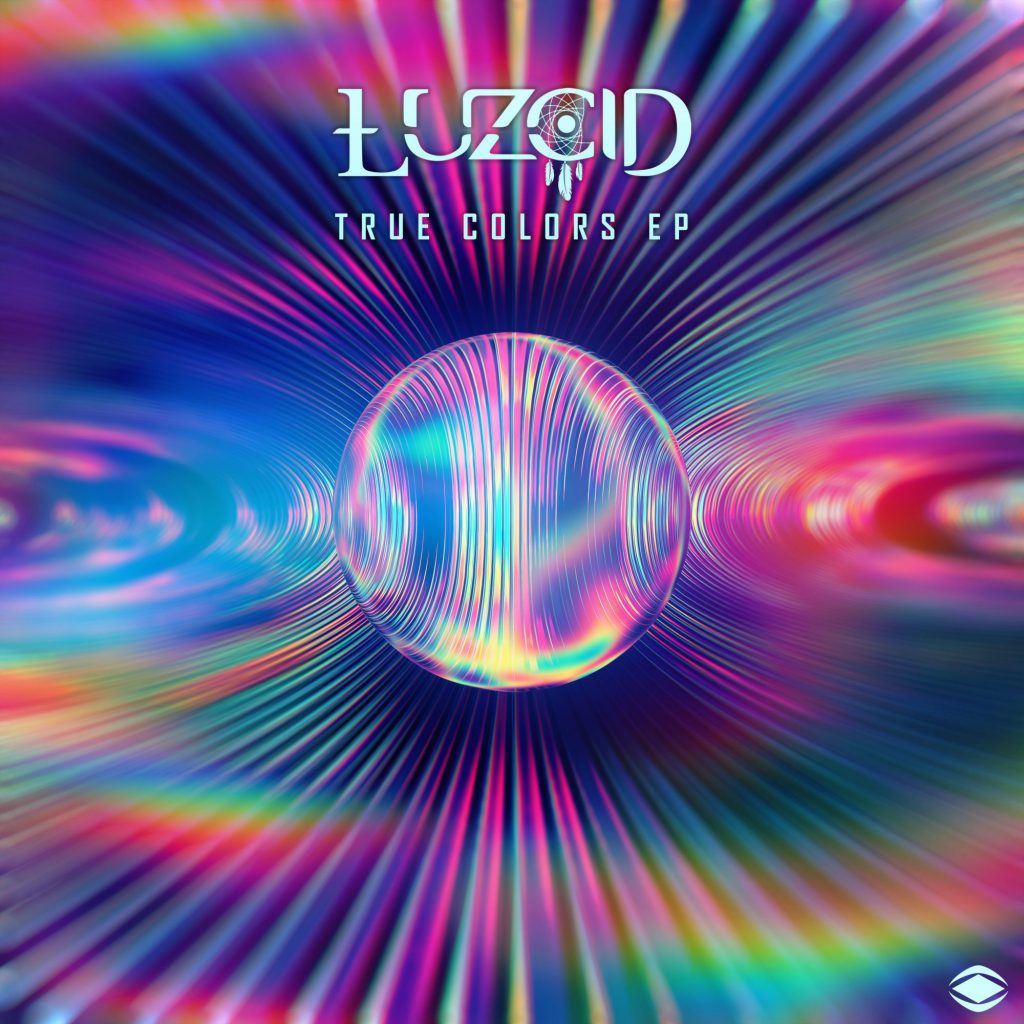 ---
Connect with LUZCID on Social Media:
Website | Facebook | Twitter | Instagram | SoundCloud