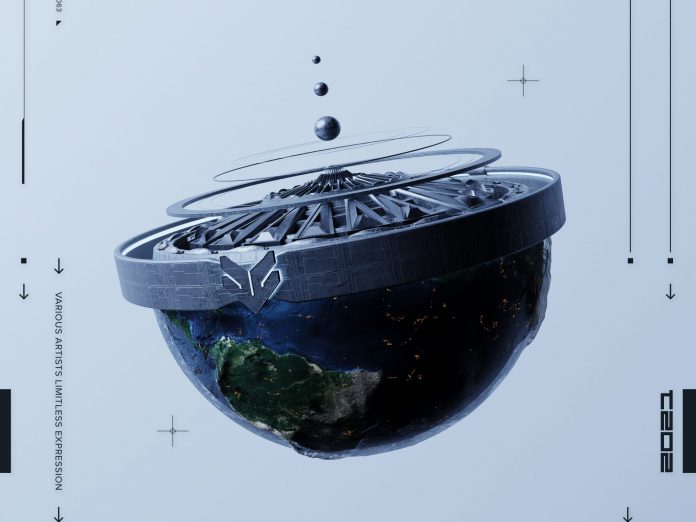 VALE dropped a goldmine compilation of fresh drum and bass tunes that you need to hear with the first volume of Global Extraction.
---
As we look forward to 2022, the electronic music world prepares for all things fresh – including a new insight from music labels and collectives. The beauty in these curated projects is the collective support of both emerging and world-renowned artists that come together under a singular label, and showcase the musical moves of the future. USA-based label Various Artists Limitless Expression (VALE) has emerged this year as a top contender, creating a multi-genre compilation featuring some of electronic music's hottest up-and-coming names, Global Extraction.
To kick off their series, VALE has released Global Extraction, Vol. 1, which highlights 13 artists around the globe mastering the powerful sound of modern drum and bass. The tunes found in this compilation showcase a different take on production style and sound design while presenting a creative approach to the ever-evolving world of complex elements and grooving rhythms in the genre. Each track has been released separately, but this album will provide a seamless journey from start to finish, highlighting the essence of community and artistry that VALE represents.
Follow VALE and all the featured artists on social media, listen to Global Extraction, Vol. 1 on your favorite platform, and read on for a deeper dive into some of its standout tunes.
Stream VALE – Global Extraction, Vol. 1 on Spotify:
---
Global Extraction, Vol. 1 showcases the goal that VALE wants to achieve of shining a light on innovators in the realm of drum and bass artists.
With a powerful beginning, "Silenced" by Trinist starts off with a synthy buildup that catapults you in a rhythmic voyage of jump-up style breaks and glitch-style samples that will make you lose it on the dancefloor. Moytra's "Sliga" gives an abundance of flavor and gritty tech layers with complex synchronicity between each kick, pop, drop, and bass to roll out a smooth, captivating tune with underground flair. Coming in hot is bass duo Integrate (VCTRE and Black Carl!) with "Lidocaine," who show off their immense production talent with erring synths, neuro-bass takes, and cryptic samples across a hot beat.
Los Angeles' very own Mirror Maze showcases an impressive blend of genre-bending in "Double Take" with a hypnotizing rhythm, intricate layering, and experienced sound design. The compilation goes on to showcase a mix of uniquely crafted and individual styles of drum and bass, including the UK's very own latesleeper on "Neck Deep" and "Darkroot" by DMR. A personal standout came from NIK P with the ethereal, liquidy "Arrival," while other tracks by Bold Theory and KLIPPEE will take you on a journey of boundary-breaking sound design.
The beauty of drum and bass is its ability to keep old-school flow and flair, while still being one of the top genres in innovative sound design within each of its subgenres. The release of this compilation is only the beginning for VALE as they bring up the quality of music production and highlight artists, especially in the underground scene. We are more than stoked to see the future of this label, providing the electronic music world with its next favorite artist.
---
VALE – Global Extraction, Vol. 1 – Tracklist:
latesleeper – Neck Deep
Mirror Maze – Double Take
KLIPPEE – Reset
Tom Finster – Convoy
Trinist – Silenced
Bold Theory – Never Safe
Result – Strict
Integrate – Lidocaine
Waeys – Time Out
Moytra – Sliga
DMR – Darkroot
Connor q – Nightfall
NIK P – The Arrival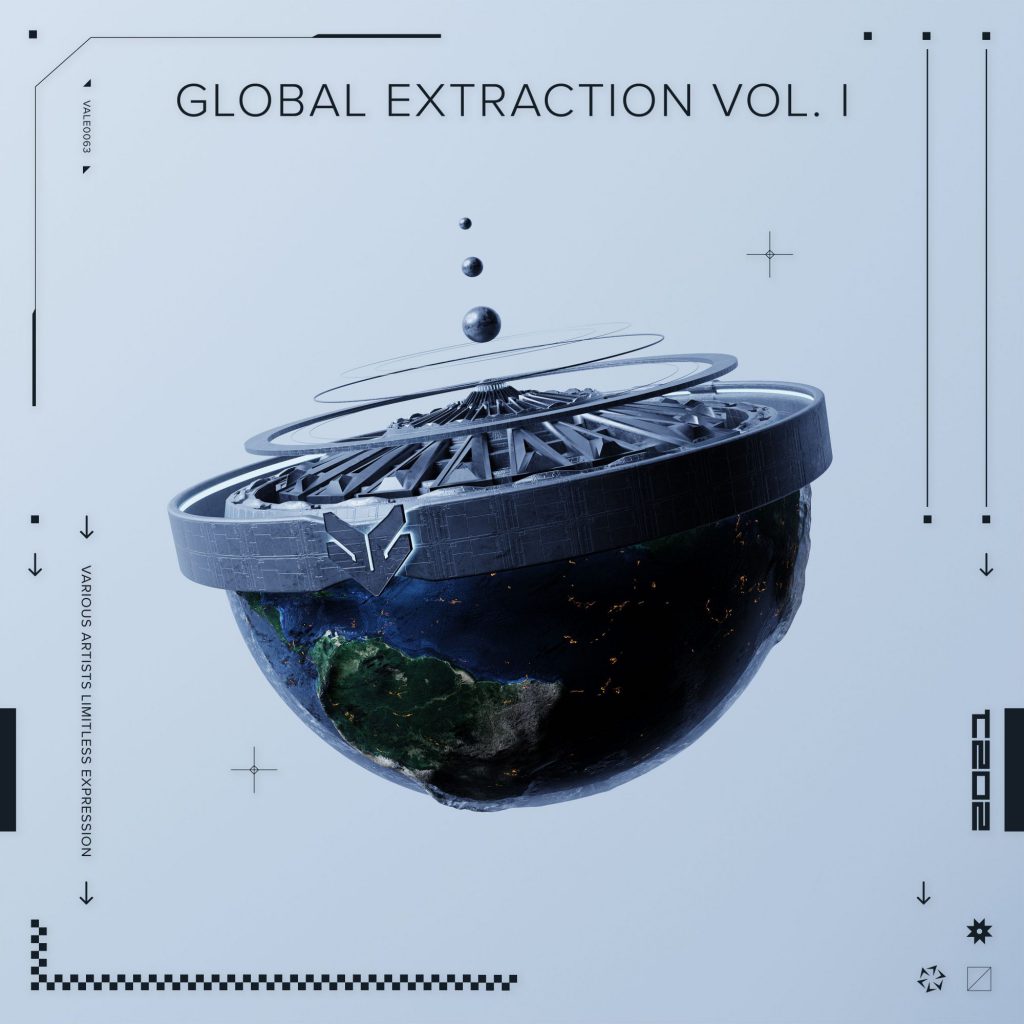 ---
Follow VALE on Social Media:
 Facebook | Twitter | Instagram | SoundCloud | Discord