Rising French House artist AxMod creates a new universe for listeners to explore with the release of his latest EP, Hidden Figures.
---
France has become known for bringing forth some of the most iconic artists to grace the dance music scene over the years. From Daft Punk and Justice to David Guetta and DJ Snake, there's been a wide offering of sounds for fans to explore and groove out to – and AxMod is an artist who is carving out his own space as well. He's delivered some memorable releases since first emerging years ago, and now he's delivered his latest release for everyone to feast on, the Hidden Figures EP.
For this EP, AxMod looked to his roots in classical music along with his influences in the realm of house to bring the four tracks to life. Each track helps build the story that he set off to create – from the warm, uplifting elements found in "Hidden Figures" that urge you to move your feet on the dancefloor to the almost eerie, booming tones found in "Wolfpack" that are deeper and darker.
While those two tunes act as bookends to the tale of AxMod's creations, the middle of the EP is by no means lacking in vast soundscapes to explore. "Sound of Brass" features chilled-out sounds as he whisks listeners to a different place in space and time. And the third track, "Reminiscence," begins with a sense of melancholy with its piano notes and orchestral elements that carry throughout its runtime to offer up moments of introspection – it's cinematic and simply beautiful.
Listen to AxMod's Hidden Figures EP on Spotify or your preferred platform, and let us know if you're digging this release in the comments!
Stream AxMod – Hidden Figures on Spotify:
---
AxMod – Hidden Figures – Tracklist:
Hidden Figures
Sound of Brass
Reminiscence
Wolfpack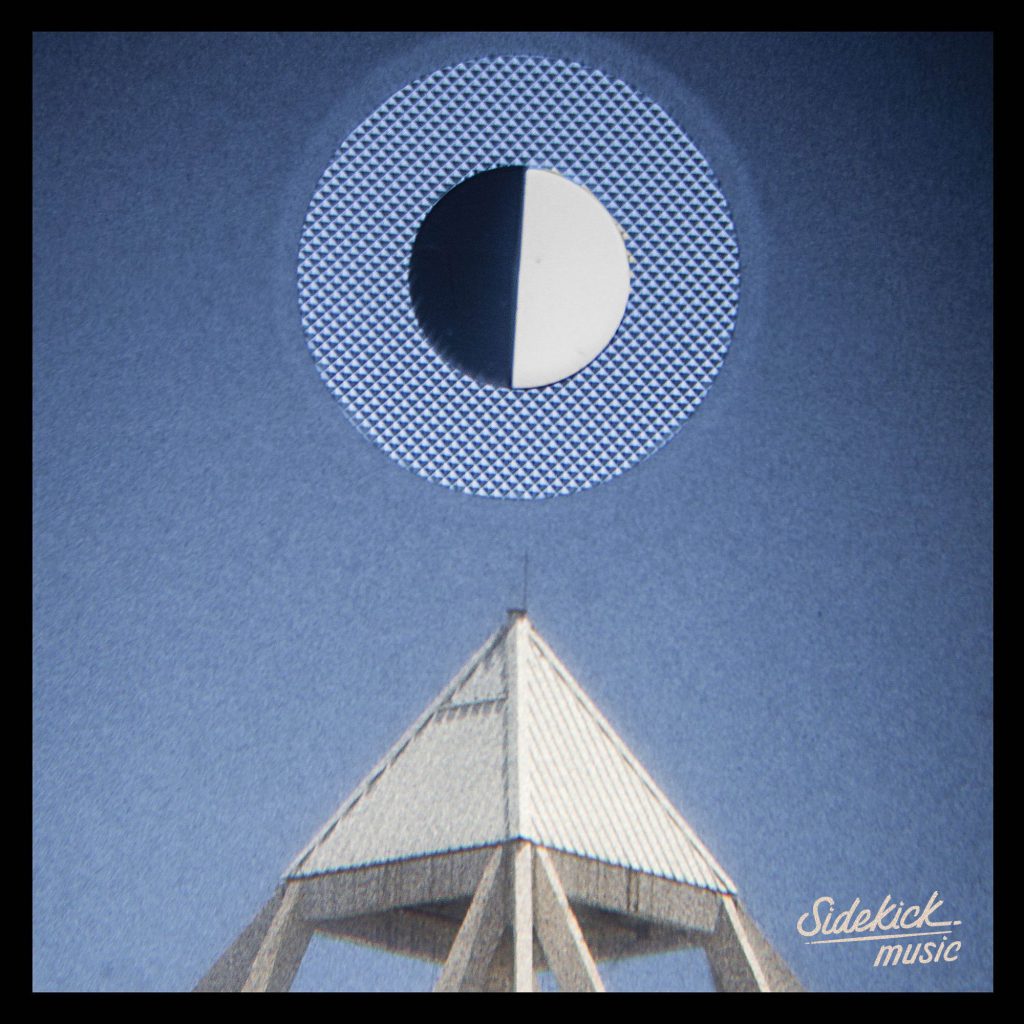 ---
Follow AxMod on Social Media:
Facebook | Twitter | Instagram | SoundCloud | YouTube