Rising label Bonsai Collective continues on their mission with the release of the dynamic, ten-track Acacia compilation, out now!
---
Dance music is full of talented artists that don't get enough exposure or support, so sometimes you have to take matters into your own hands. That's exactly what Bonsai Collective did. Since 2018, this artist collective and label continue to create waves in the community. Their mission is to "provide a platform for producers to be heard globally." In addition, they provide a network for aspiring artists to support each other and flourish together.
A familiar face, capshun, is the CEO of Bonsai. His tunes have been featured on both Sable Valley compilations, including his collaboration track with COLSON XL on "Watch Me" and "WOLFWOLVES," and he continues to climb the ranks on his own terms and it's admirable to see him advocate for his peers at the same time. Today, Bonsai Collective is celebrating a significant milestone as a unit, the release of their ten-track compilation, Acacia that features a colorful blend of jazz, hip hop, trap, dance, and more.
From start to finish, this compilation serves you something one of a kind. Tracks like Boy Jugo's "When The Curtains" bring an unorthodox blend of jazz and fast breaks that works beautifully. Next, Sasha Rome's "Taking Me For Granted" is a dreamy disco funk-inspired track reminiscent of SG Lewis. The bassist is magical, and the vocals will soothe your soul and make you break a sweat. Another standout came from spüke, who did something sensational on "idc." It's a gorgeous track that's more playful and uplifting than its counterparts. I can't stop listening to it because of its freeing nature.
As expected, COLSON XL and capshun blow it out of the water with their glorious tracks "Not The Same" and "Distance." Both tracks are superb and truly show the growth of all three artists. Overall, Acacia features a wide array of talent worthy of your support and love. There's so much depth on this compilation and I'm excited to see what Bonsai does next.
Check out  Acacia on Spotify or your preferred platform, and be sure to tell us your favorite track in the comments below!
Stream Bonsai Collective – Acacia on Spotify:
---
Bonsai Collective – Acacia – Tracklist:
AN TY – Dilemma
Cozy Kev – farplanes
Boy Jugo – When The Curtains
COLSON XL – Not The Same
spüke – idc
Archr, shaah – A New Heart
capshun – Distance
Sasha Rome – Taking Me For Granted
Afrosamuraiist – In The Shadows
Foolie $urfin – decisions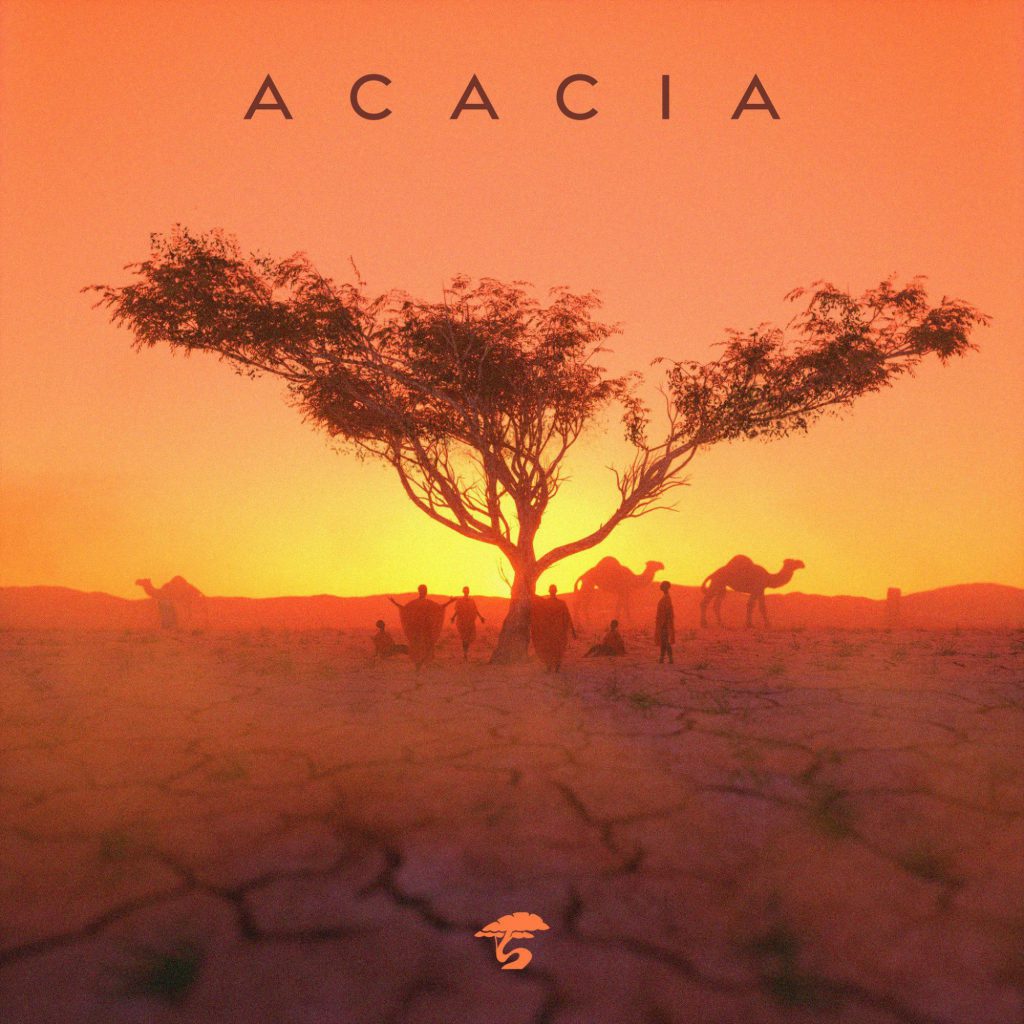 ---
Follow Bonsai Collective on Social Media:
Website | Facebook | Twitter | Instagram | SoundCloud