Armada Music's Behind The Beats is a new podcast series focused on all aspects of the music industry with exclusive conversations and more.
---
While live shows and radio broadcasts have been the bread and butter for the dance music scene for decades, podcasts have continued to pick up some momentum as well with many artists and industry members looking to share their thoughts and insights. Many of these focus on specific aspects of the scene from discussions about events to the latest releases that have dropped, but some of the most valuable are the ones centered around the music industry as a whole. And that's just what Armada Music plans to do with their new podcast series, Behind The Beats.
Officially launched in late October, Behind The Beats set off with Harry Fowler and Reju Sharma at the helm and the intention of hosting members of the industry, from label executives to artists, to chat about different aspects of the scene. The first two episodes featured Armada Music CEO Maykel Piron and KARRA who offered up their own valuable insight, along with the most recent episode to surface that brings Duvall in for a solid conversation as well.
This treasure trove of resources and information is a must-listen for anyone looking to make their break in the scene or further enhance their budding career. Check out the latest episode of Behind The Beats on Spotify, follow the show on your favorite platform, and stay tuned for more special guests who will be joining Harry Fowler and Reju Sharma in the future!
Listen to Armada Music's Behind The Beats on Spotify:
---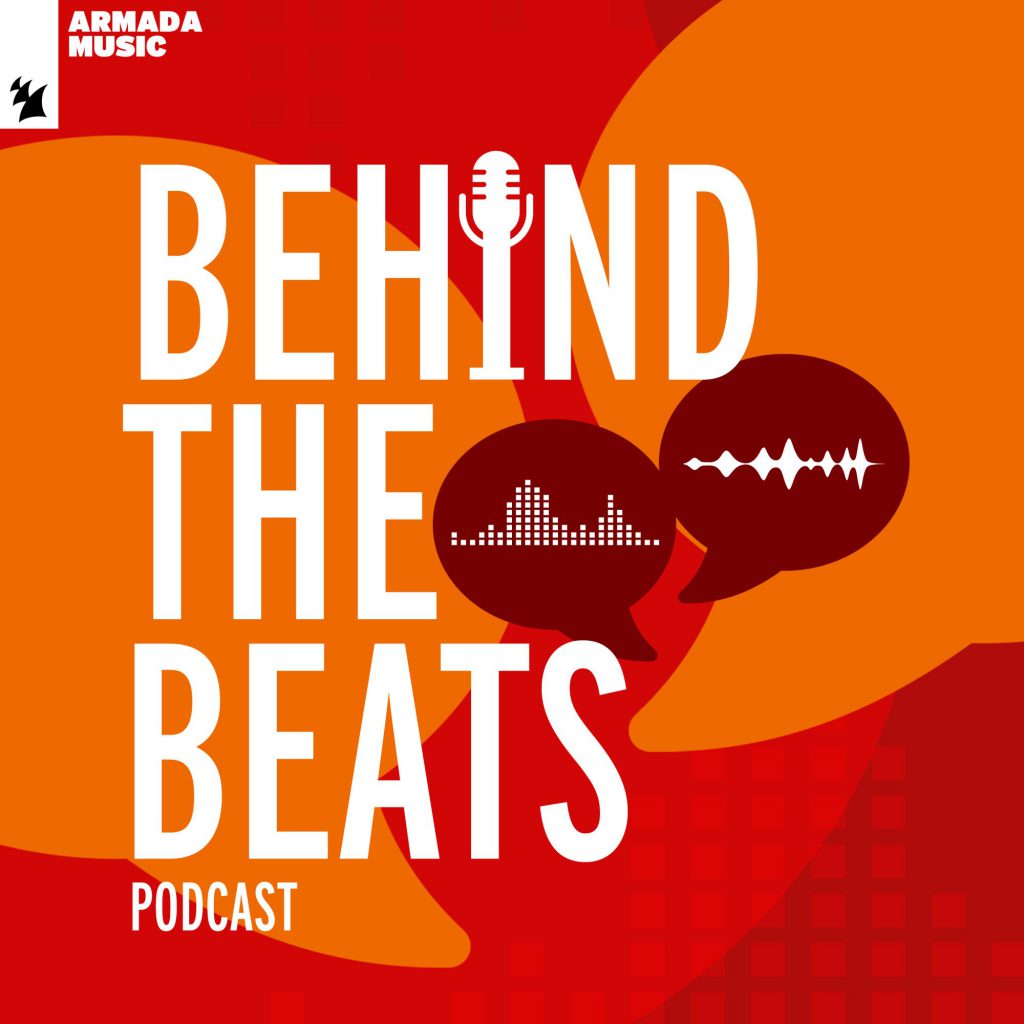 ---
Follow Armada Music on Social Media:
Website | Facebook | Twitter | Instagram | SoundCloud