After six years of hosting The Birdhouse, Claude VonStroke is passing the reins to Victoria Rawlins with the show's rebrand to Dirtybird Radio.
---
Since its debut, Claude VonStroke presents The Birdhouse has become one of the go-to weekly shows for lovers of house, techno, and all things weird to hear the latest and greatest in the scene. Now, after six years of episodes helmed by Papa Claude that have seen the show grow to epic proportions with millions of monthly listeners, he's handing the reins off to a fresh member of the flock, Victoria Rawlins. Paired with the news is another change as well, as The Birdhouse will now become Dirtybird Radio.
Victoria Rawlins, who joined the behemoth brand during the pandemic and brought some tasty tunes for fans with her Psychic Bassline show on Twitch, will pick up Dirtybird Radio right where Claude VonStroke left it off. Expect her to hunt for and unearth some true gems in the realms of alternative bass music, funky-based house, electronica, and more. Of course, there will be a plethora of special guests who are set to join in on future episodes with Gina Turner being the first to appear on the newly rebranded broadcast and techno legend Sian for the second.
Related: Looking for some extra Dirtybird tracks to vibe out with? Check out the Dirtybird Campout 2021 compilation!
Claude VonStroke won't be absent from Dirtybird Radio either as he will move from being the weekly host to a special guest who will join the show with some exclusive mixes, while also working behind the scenes as well. Stay tuned for more from Dirtybird by following them on social media!
Tune in to Dirtybird Radio on Apple Podcasts, Mixcloud, TuneIn, or hear it every Friday night on SiriusXM at 8PM PT / 11PM ET on Diplo's Revolution Channel 52.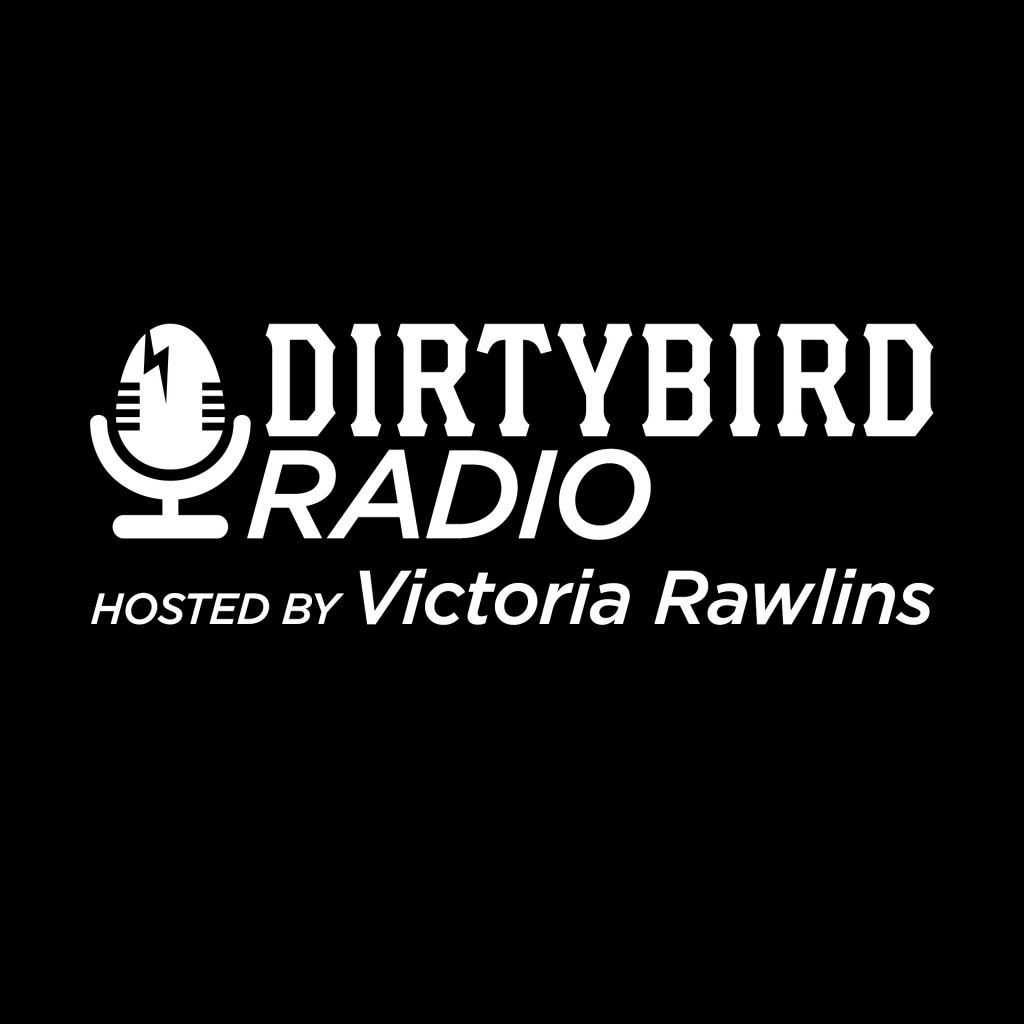 ---
Connect with Dirtybird on Social Media:
Facebook | Twitter | Instagram | SoundCloud | Twitch