Seppa's switches things up on Meliora, expanding beyond his typical 'Slug Wife' style, and branching out with new frequencies.
---
A vital piece of the Slug Wife crew is the one and only, Seppa. WNever cramming himself into one box, Seppa's sound spans across a multitude of genres, from garage to experimental, and beyond. This is exactly what Slug Wife and Seppa are all about, not sticking to genres and putting out music that stands out amongst the rest. You can hear this in Seppa's releases like "Yalla," "Forked," "Dark Receptacle," and his latest project, Meliora.
Meliora, which in Latin means: the pursuit of something better, is a reflection of the things we could all use more of. Seppa blends various emotions throughout the EP, giving fans a taste of something completely different from his typical creations. This is an artist that continues to push forth new sounds and break genre barriers that are put before him, and Meliora is a beautiful reminder of that.
This four-track EP is beaming with numerous soundscapes, from the fast-paced distortion of "Imber," to the playful, yet brooding elements of "Apricus." Imagine yourself floating through a green, lush forest, with the elements and sounds of nature surrounding you. Those are just a touch of the emotions and visuals that "Apricus" invokes. "Imber" has these moments of softness, but are quickly masked by those fast, wiggly basslines. As soon as you reach that 45-second mark Seppa throws you into a frenzy of tasteful sounds.
The two tracks that really stole our attention were "Jacque," and "Vermix." They are dark and packed full of incredible complexities that are sure to have jaws dropping to the floor. These tracks are made up of the perfect blend of frequencies, like that refreshing smoothie on a hot summer day, and will only leave you craving more. "Vermix" blends in hard-hitting distortions amongst an array of kicks and drums that'll have your body vibrating, especially once it gets around that 1:50 mark. And "Jacque" will have you wanting to get low in the mud at a stage tucked deep within the trees.
Seppa continues to be a pioneer of sound, and we forever look forward to what he's going to create next. If it's anything like Meliora, fans are certainly in for a treat. Meliora is such an exceptional creation and yet another look into the brilliant mind that is Seppa. The EP gives tracks that can fit any and every mood. You won't be able to get enough of it, even the more you listen!
Hoping to catch a live set soon? Seppa will be kicking off his USA tour in November, tickets go on sale soon, so keep up to date with his socials, and don't miss out! As well as the tour, Seppa will also be doing a viewing for Meliora on his YouTube channel this Sunday! at noon PT/8 PM UK.
Stream the EP on Bandcamp and let us know which track was your favorite in the comments.
---
Seppa – Meliora – Tracklist:
Imber
Jaque
Apricus
Vermix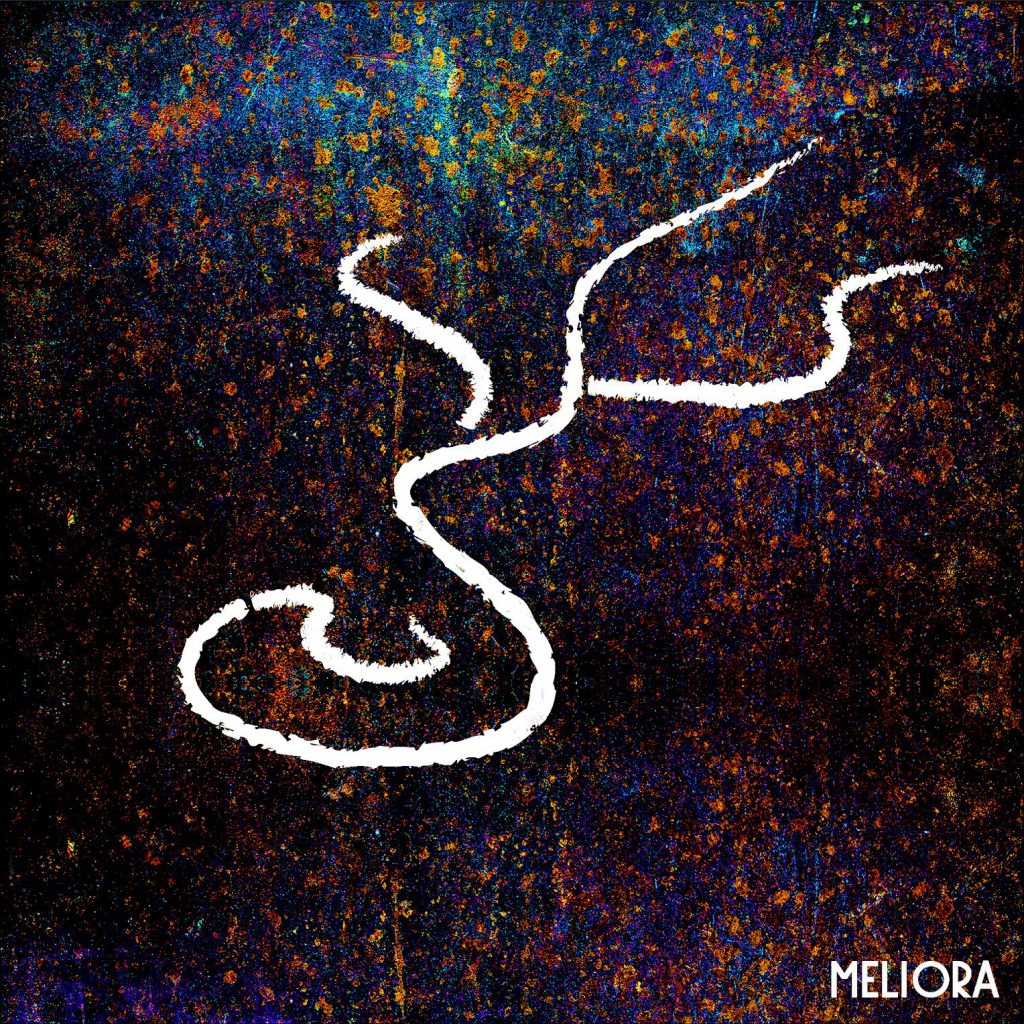 ---
Follow Seppa on Social Media:
Facebook | Twitter | Instagram | SoundCloud