Elderbrook uses his platform to shed light on the more dim areas of the daily experiences that the LGBTQIA+ community faces.
---
Multi-instrumentalist, producer, and singer-songwriter Elderbrook has been reaching ears around the world since first breaking onto the scene. During this time he's lent his vocals and co-writing the platinum-selling single "Cola" with Camelphat, and in 2020 he dropped his debut album Why Do We Shake In The Cold? that was highly praised. These releases, among his stunning performances, have made it clear that Elderbrook is a global sensation who is continually growing as an artist.
Reaching a global audience gives Elderbrook the opportunity to spread awareness and light to others through his art. This is exactly what he did with "Broken Mirror" from his newest EP, Innerlight, by opening eyes and minds to the unseen reality of life in the LGBTQIA+ community. Elderbrook, working alongside photographer and director Jordan Rossi and multidisciplinary artist and creator Darkwah, brings forth a narrative that showcases the issues that queer people face moving through the world but aren't often acknowledged or spoken about. 
The setting of the music video places viewers following a day in the life of a queer performer played by Darkwah. The audience witnesses the major and micro-aggressions that impact not just personal safety, but their mental health as well with unwavering realism. From being ignored by taxi cabs to unconsented touch at their place of work, the storyline shows many ranges of scenes in places that should be considered as a 'safe space' for many but sadly isn't for all – and that needs to change.
Work like this from Elderbrook and his record label marks the start of many LGBTQIA+ incentives to support the community. Ranging from live sessions and sharing his platform with creatives such as Rossi and Darkwah, curating Spotify playlists highlighting emerging queer musicians, to throwing an event at a leading LGBTQIA+ venue giving proceeds to LGBTQIA+ charity Mermaids.
With the support from creatives in the scene, it gives the community a louder voice that deserves to be heard. Videos like "Broken Mirror" create hope for generating more conversations that could help people be more mindful in the ways in which they interact with queer performers and queer people alike. Everyone deserves to feel comfortable in their own skin, this is your reminder to show more compassion and love for those around you.
Check out the video for "Broken Mirror" on YouTube. Stream or purchase Elderbrook's EP Innerlight on your favorite platform, and let us know what your thoughts are in the comments!
Watch Elderbrook – Broken Mirror on YouTube:
---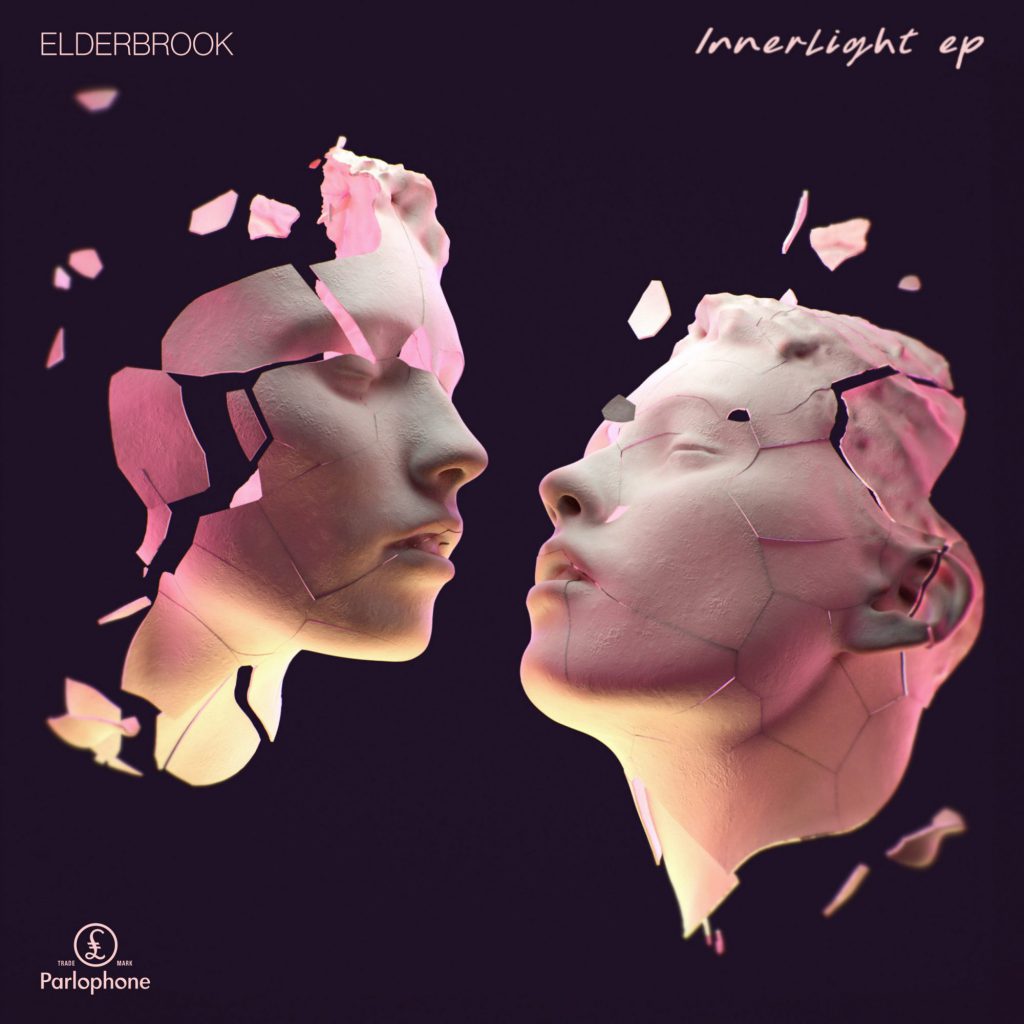 ---
Connect with Elderbrook on Social Media:
Website | Facebook | Twitter | Instagram | SoundCloud | YouTube