Russian producer Meeting Molly looks to Monstercat Silk for his latest release, the two-track Omega EP, that's is filled with organic house sounds.
---
While Meeting Molly might have begun his career in the dance music scene back in 2017, his journey truly began well before that year. The passion for electronic soundscapes began at the age of 12 for this Russian producer who was surrounded by musicians his entire life, and after discovering the worlds of trance and progressive it only further propelled him to explore those realms. His growth within the studio caught the ear of labels like Songspire Records and led to him gracing the world with releases such as the Image Of Emptiness EP.
More recently, Meeting Molly looked to Monstercat so he could continue to thrive and expand his growing discography. Previous releases on Silk Music like In The Circle Of Life and Middle Earth paved the way for his return to Monstercat Silk once the label was acquired earlier this year – and he's pressed on with some absolute stunners since then. The latest to surface is Meeting Molly's Omega EP, which features two tracks dripping with organic house and progressive elements that are perfect for the chilly days ahead this fall.
Much akin to his previous releases on the imprint this year, Omega is mesmerizing at its core. Meeting Molly offers up a blend of atmospheric tones and percussion that chugs forward like boots in the snow on its title track, while the second offering, "In You," sees him layer in emotional vocals for good measure. Don't be fooled though, even though these tracks are defined by their chilled-out soundscapes, they offer up a sense of warmth and enforces the notion that good things are on the horizon as well.
Listen to the Omega EP on Spotify or your preferred platform, and let us know what you think of this fresh release from Meeting Molly in the comments!
Stream Meeting Molly – Omega EP on Spotify:
---
Meeting Molly – Omega EP – Tracklist:
Omega
In You
Omega (Extended Mix)
In You (Extended Mix)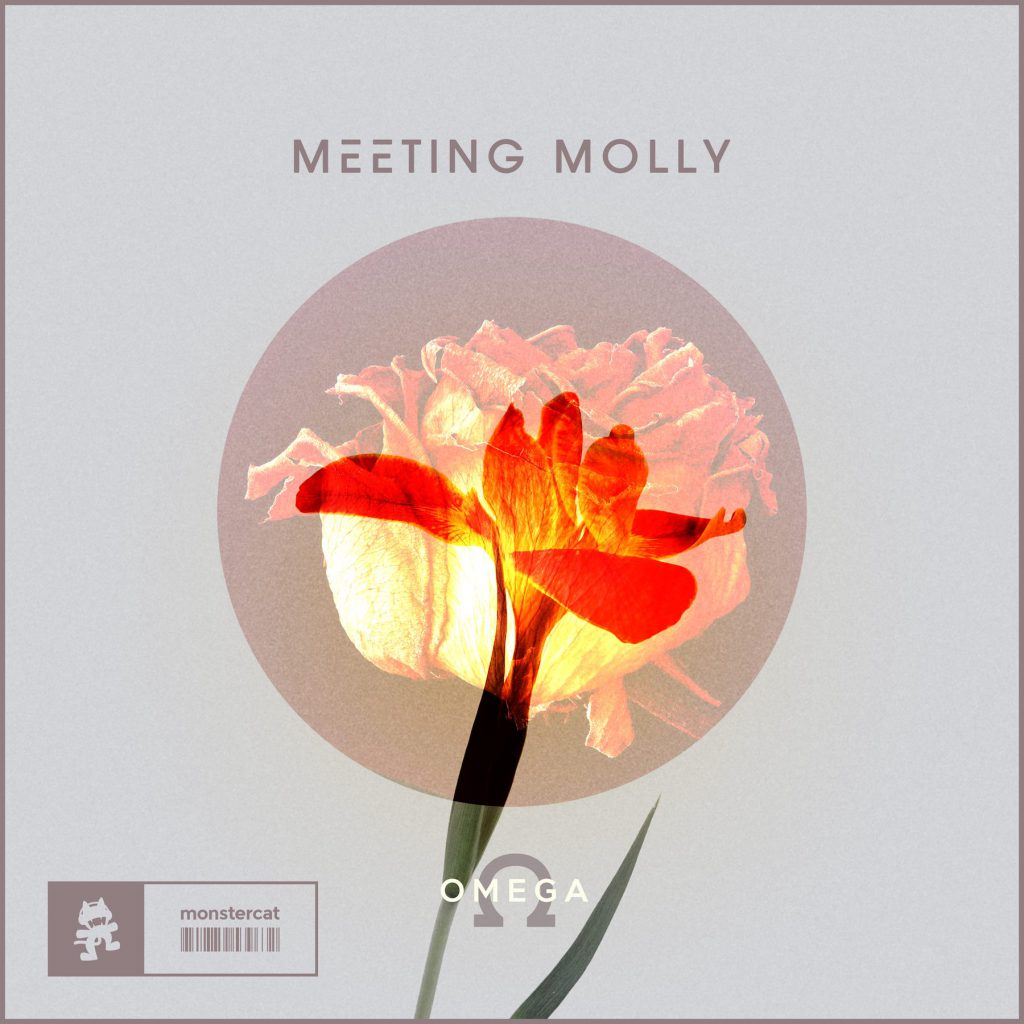 ---
Follow Meeting Molly on Social Media:
Facebook | Twitter | Instagram | SoundCloud | YouTube