Defunk brings the old-school wobble back and teases his forthcoming EP with "Chase The Vibe" on Westwood Recordings.
---
Following the release of "Sacrifice," an electrifying collaboration with ero808, Defunk calls back to familiar sounds with a new wub-filled single, "Chase The Vibe," off his forthcoming DIMENSIONS EP. The DJ and producer forges new soundscapes while creating a sound reminiscent of classic ones, and thus is renowned for his eclectic fusion of funk, groove, soul, and bass music. Officially due out on October 14 via Westwood Recordings, this bold and bouncy tune exemplifies Defunk's genre-bending expertise – and we've got an exclusive listen to it today!
"Chase The Vibe" is a taste of Defunk's sonic mastery to come. The track kicks off with a funky instrumental croon, soulful vocal chops, and a relentless clash of percussive elements. As the bass slips in and the energy intensifies, an exciting build-up climbs before nosediving into a juicy display of punchy croaks and irresistible wonk. Equal parts groovy as it is heavy, "Chase The Vibe" is a rambunctious ride from start to finish with its dazzling blend of inventive and vintage soundscapes.
Defunk's latest tune is evidence as to why he's received support from industry funk masters GRiZ, Pretty Lights, and Gramatik. He pays homage to pivotal wobble tastemakers and their undeniable influence while lassoing sounds from the future. So get a taste of his hard-hitting, feel-good sound on "Chase The Vibe" on SoundCloud, pre-save the tune, and be certain to check out the full DIMENSIONS EP once it lands!
Stream Defunk – Chase The Vibe on SoundCloud:
---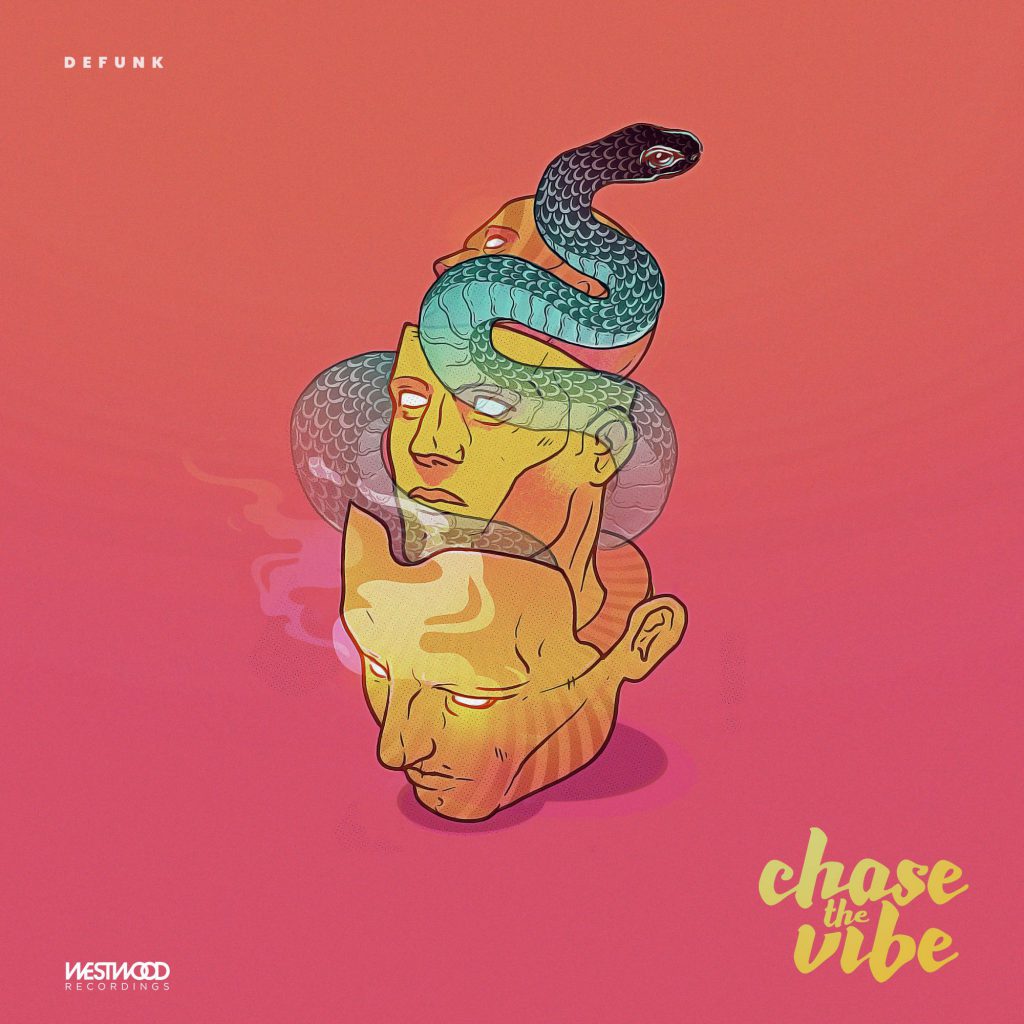 ---
Follow Defunk on Social Media:
Facebook | Twitter | Instagram | SoundCloud