Renowned artist Stephan Bodzin delivers Boavista, his first studio album since 2015, on his own imprint Herzblut Recordings.
---
Stephan Bodzin is a name that needs no introduction for those who have been on the hunt for some of the most innovative sounds in the techno scene. The German producer has crafted up some stunning releases like Powers of Ten and played memorable sets at some of the world's most renowned festivals like Tomorrowland and Coachella over the years. The onset of the pandemic gave Stephan Bodzin time to take a breather from persistent live performances as shows were put on pause, and instead of sitting idle, he looked to put the finishing touches on some of his recorded music that didn't make the cut.
While spending time in Brazil, Stephan Bodzin selected 25 of his unfinished tunes to bring to life and then condensed that number down to 17 that were the cream of the crop. Those 17 tracks became his latest studio album, Boavista, which carries on with the beloved artist's mission of delivering soundscapes that stir up imagery and tell stories throughout their runtime.
From tunes that are grounded in elements found on the planet he calls home such as "Earth" and "River" to others that will blast you off into the cosmos like "Dune" and "Astronautin," the range is remarkable on Boavista. Some of the standouts include "Infinite Monkey" and "Isaac" with their powerful tones, "LLL" with its chilled-out soundscape that will evoke warm feelings in your core, and "Cooper Station" with its spacey elements that you can only imagine aliens getting down to on the dancefloor. Luna Semara also appears on two tracks, "Nothing Like You" and "Breathe," to further add depth to this beautiful body of work.
The latest from this German techno mastermind is some of the best electronic music to be released in 2021. Listen to Boavista on Spotify or your preferred platform, and let us know what your thoughts are on this fresh body of work from Stephan Bodzin in the comments!
Stream Stephan Bodzin – Boavista on Spotify:
---
Stephan Bodzin – Boavista – Tracklist:
Earth
LLL
Astronautin
Boavista
Infinite Monkey
Dune
River
Cooper Station
Nothing Like You (with Luna Semara)
Isaac
Theory of Everything
Collider
Trancoso
Spacetime Hero
Ataraxia
Breathe (with Luna Semara)
Rose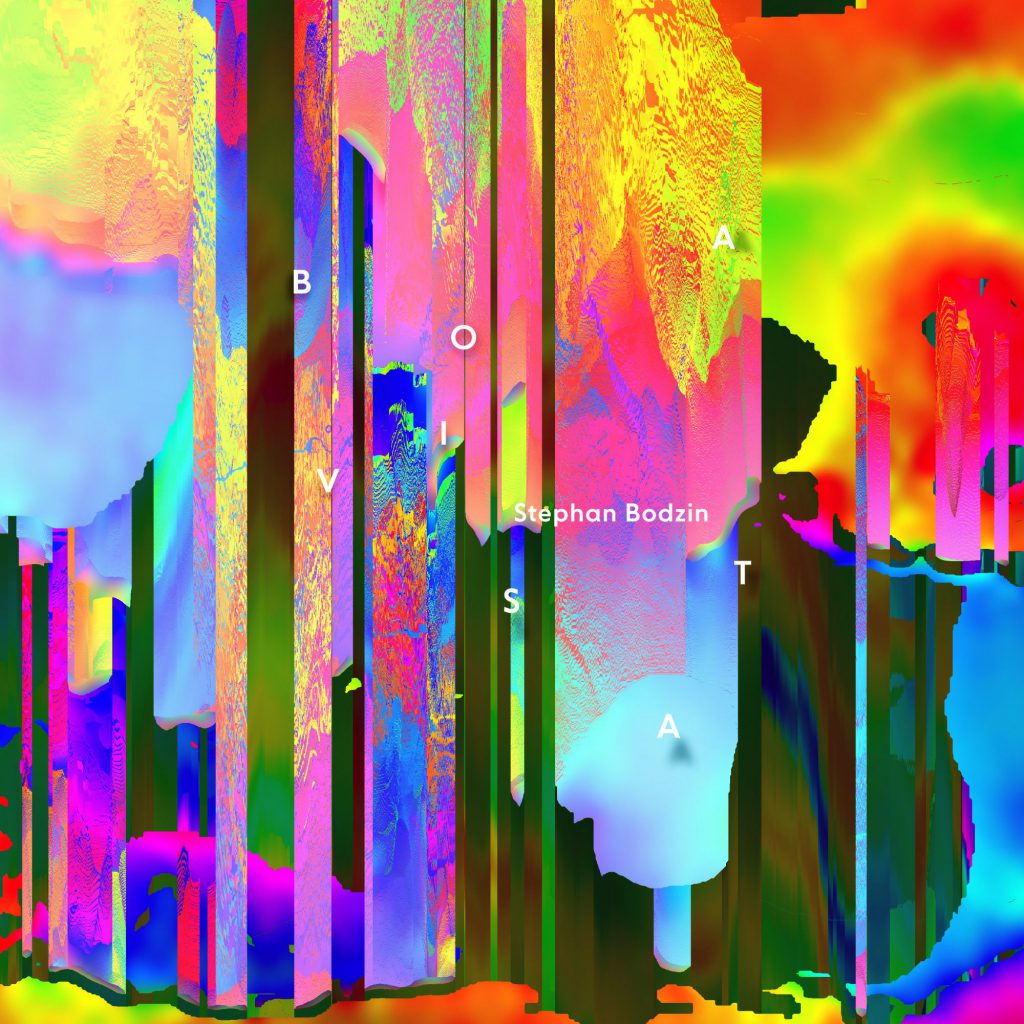 ---
Follow Stephan Bodzin on Social Media:
Website | Facebook | Twitter | Instagram | SoundCloud | YouTube