October is here and spooky season energy is in the air, so here's a bone-chilling Halloween playlist for your listening pleasure.
---
Spooky Season is something that many look forward to every year, and as soon as it ends they count down the days till it comes again. Whether you're trick-or-treating, galavanting through a graveyard, summoning ghosts and ghouls, or dancing the night away with friends, the aura around Halloween is truly unmatched. While last year we were unable to attend our beloved Halloween events due to COVID, this year things are (mostly) back to normal. From Dubaween and Hulaween to Escape and Freaky Deaky, there's no short supply of spooktacular sounds to go around.
Speaking of spooktacular sounds, we've once again curated an exceptionally, dark and chilling playlist to fill your ears and souls this beloved holiday season. Previous editions have featured artists like Rezz, Figure, Knife Party, and Yellow Claw, and this year we're bringing even more bass to give you some added bumps in your night. Artists included in this year's roundup include MYTHM, Dalek One, Ternion Sound, UNKNWN, NotLö, bcon, Zingara, and so many more. Whatever you choose to do to celebrate Halloween this year, have fun, be safe, and enjoy these sinister and hair-raising sounds.
Stream our Spooky Szn 2021 Playlist on Spotify:
---
Spooky Szn 2021 – Tracklist:
Shades – The Corruption
Shades, Ivy Lab – Sleaze
Dalek One, MYTHM – EVILISH
MYTHM – The Underworld
Ternion Sound – Fevertree
Figure, ENiGMA Dubz – Something Evil
ENiGMA Dubz – Area 51
Bleep Bloop – Wrapped In Flame
Pushloop – Age of Fear
Dalek One – The Damned
bcon – what the?
UNKNWN – Runnin'
UNKNWN – Hemlock
Austeria – MERITAGE
Zingara – Spaced Out
Oxossi – Nightmares
Hebbe – Low Land Dub
Figure – Lilith's Invocation
Caspa – Deja Vu
N-Type – Dark Matter
Cookie Monsta – The Witch Hunt
Drone – Disturbed
Vibe Emissions, Engix – Shadow Work
Mikrodot – Monolith
NotLö – Screening
VEiL, Ruku – 4am
SWARM, Lizzy Jane – Sleep Forever
Thelem – Mysteriez
Sleeper, Youngsta – Hello
Saka – Souffle
Jabbs – Hide and Seek
Hatcha – Hell
Khiva – Chuckles Revenge
The Widdler – Power Outage
Bleep Bloop, Tsuruda – Tremors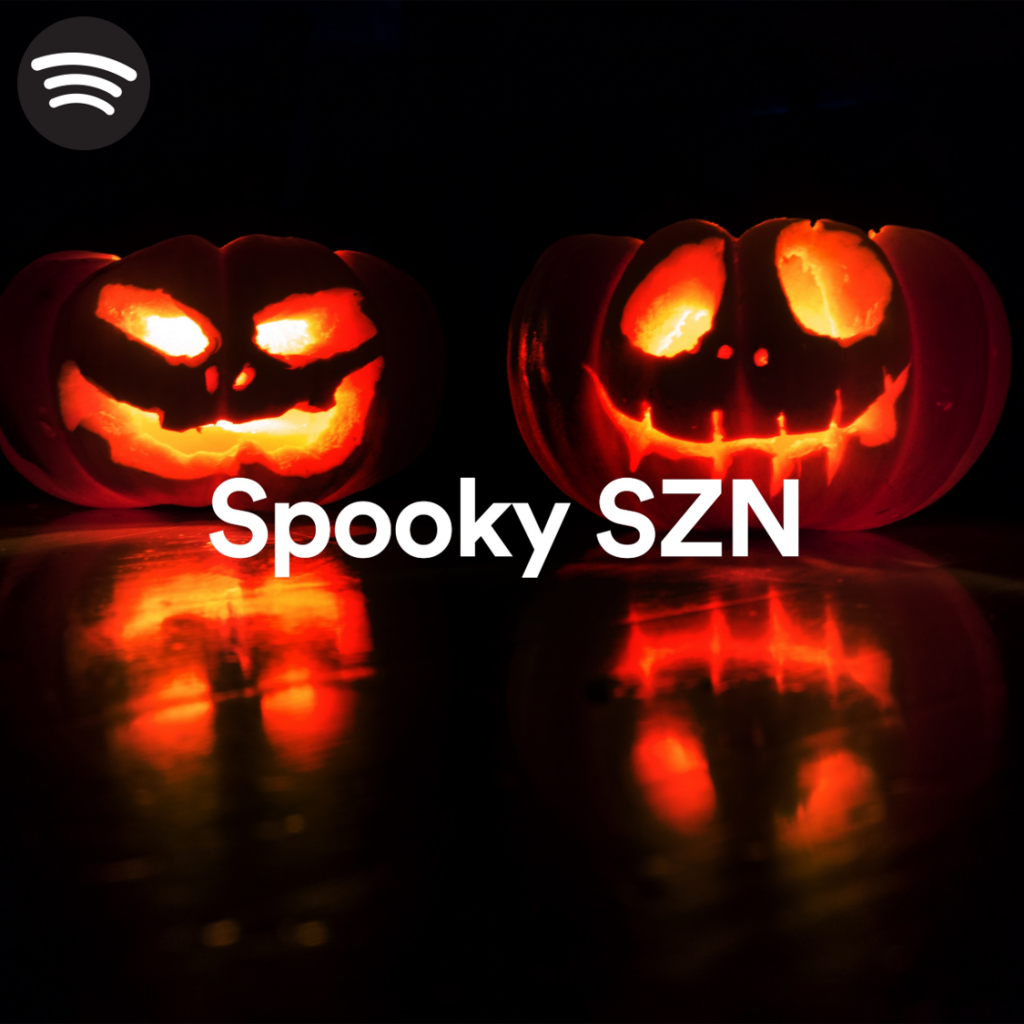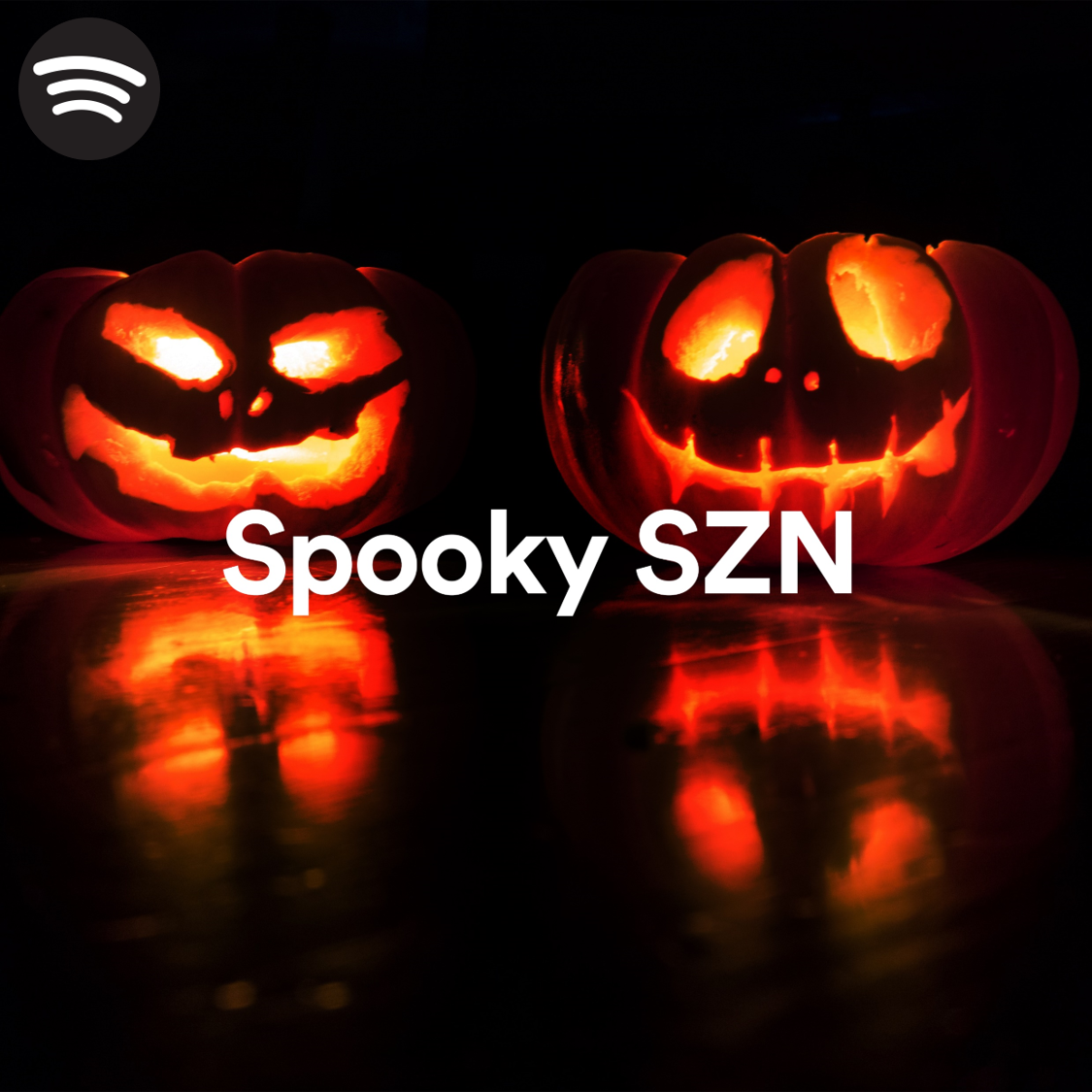 ---
Connect with EDM Identity on Social Media:
Facebook | Twitter | Instagram | SoundCloud | YouTube