Dutch writer Arjan Reitveld turns back the clock and examines crucial moments in the history of trance with his book, Hypnotised.
---
When you look at genres that are as rich in history as trance is, it can feel a bit overwhelming at times to dive deep into the past and soak in all the information about its roots. But that task wasn't too tall for Dutch writer Arjan Reitveld, as he spent three years researching and interviewing influential members of the scene to create his latest body of work, Hypnotised: A Journey Through Trance Music (1990-2005).
While trance is certainly alive and well in the landscape of today's scene, Arjan Reitveld chose this period of time to focus on as it was the true rise of the genre and the years that it reigned supreme above others. In the book, he reconstructs the earliest years of the genre to examine its origins and what made it quickly rise to dominate speakers globally, while also looking at the highs and lows that were experienced along the way.
To further provided context, Reitveld interviewed artists who were (and still are) at the forefront of the trance scene such as Solarstone, Marco V, Push, and more, while also having candid chats with members of the industry like Black Hole Recordings' Arny Bink and Bonzai's Christian 'Fly' Pieters. This makes Hypnotised one of the most comprehensive histories of trance that one can find in the world today and something that any dedicated fan of the genre should read as soon as they can.
But that isn't all that was in store for Hypnotised, as paired with the book is a plethora of music as well. Out now across all platforms for streaming, or for purchase on vinyl and CD, Hypnotised: A Journey Through Dutch Trance Music (1994-2005) is the perfect listening companion while you dig into the text itself. It features tracks from Armin van Buuren, System F, Riva, Sander Kleinenberg, and more across its three discs, so make sure to check it out and immersive yourself further into the history of trance!
Are you ready to dive into the early days of the trance scene? Grab your copy of Hypnotised and its music companion today!
Stream Hypnotised: A Journey Through Dutch Trance Music (1994 – 2005):
---
Hypnotised: A Journey Through Dutch Trance Music (1994 – 2005) – Tracklist:
CD 01 – Cyber Records / Black Hole Recordings / Tsunami
World Tour – You Wanna Be Loved (6:51)
Technology™ – Electronicly Entertained (7:10) 
Armin van Buuren – Blue Fear (7:55)
Kamaya Painters – Northern Spirit (6:26)
Stray Dog – Mirror (6:36)
Photon Project – Enlightenment (11:51)
Eon – Talk To Me (Original Extended) (7:22)
Kid Vicious – Re-Form (Original Extended) (7:55)
System F – Out Of The Blue (Original Extended) (6:41)
CD 02 – Alien / Combined Forces / Massive Drive
Riva – Stringer (Extended Mix) (6:29) 
Fractals – Lifelab (Experiment 1) (7:29)
Classified Project – Sub-Culture (7:10)
Solid Sessions – Janeiro (Instrumental) (10:54)
Sander Kleinenberg – Sacred (Dub Mix) (9:17)
Vincent De Moor – Fly Away (Original Vocal Mix) (6:46) 
Attractive Fusion – Extra Sightseeing (9:37)
Floor Divisions – Yellow Reactor Room (9:38)
Three Drives – Sunset On Ibiza (7:57)
CD 03 – Armind / In Trance We Trust / Fundamental
Mark Otten – Tranquility (9:26)
Perpetuous Dreamer – Dub.Wav (8:52)
Alibi – Eternity (7:35)
Midway – Monkey Forest (10:59)
Fictivision vs. C-Quence – Symbols (8:33)
Tangled Universe – I Miss You (9:00)
Solid Globe – Sahara (8:05)
Progression – In Deep Sounds (7:43)
Re:Locate  – Waterfall (8:21)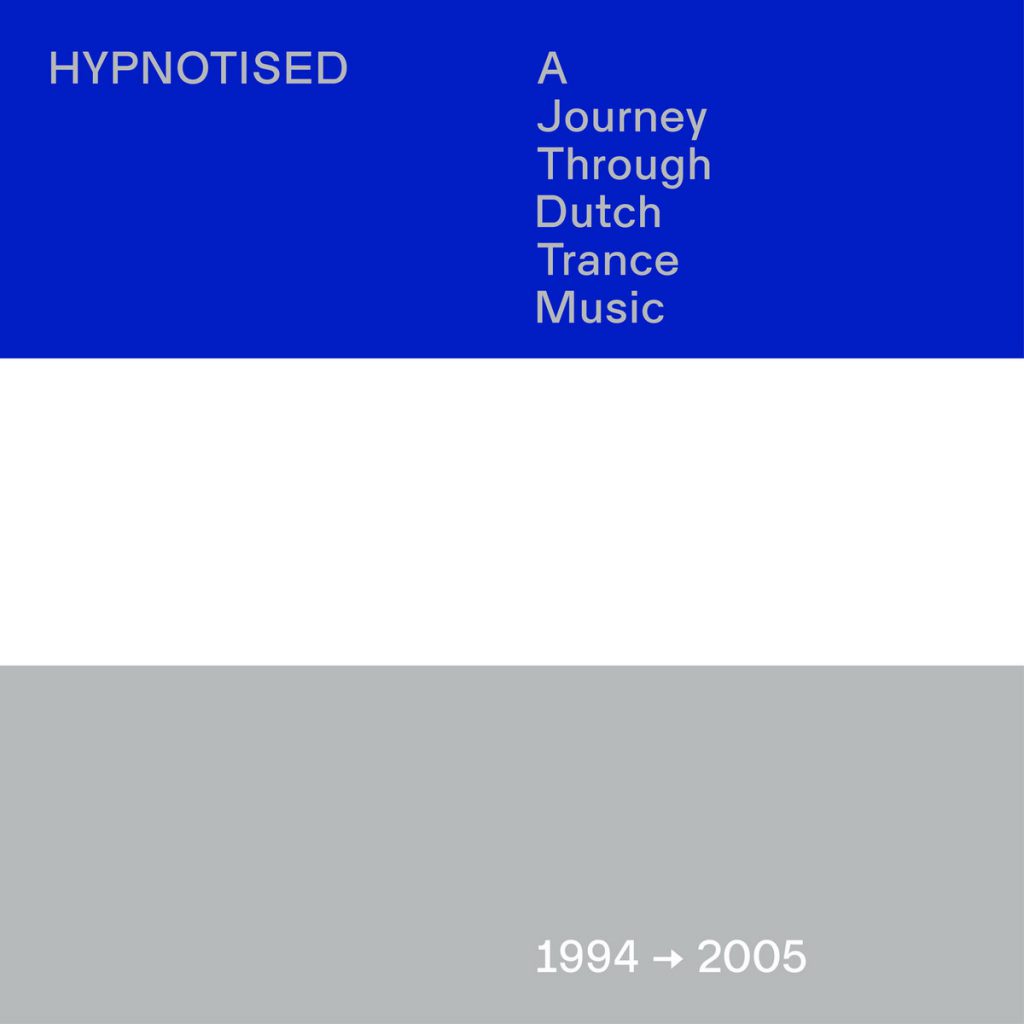 ---
Follow Black Hole Recordings on Social Media:
Website | Facebook | Twitter | Instagram | SoundCloud | YouTube