Venture to the non-electronic side of the bill and check out these can't miss sets at this year's edition of Life is Beautiful in Las Vegas.
---
Life is Beautiful is almost here and there is so much music to be excited for! The multi-genre festival will return to Downtown Las Vegas and host headliners including Tame Impala, Green Day, and Billie Eilish among many other highly-anticipated sets. The lineup runs deep and has a little something for every music taste. The electronic portion of the lineup is stacked with huge performances from artists like Illenium, San Holo, Fisher, CloZee, and LSDREAM.
If hip-hop is more of your vibe, there will be high-energy performances from A$AP ROCKY, Young Thug, Ludacris, Megan Thee Stallion, Earthgang, and J.I.D. And, if you are more of an Indie, Rock, or Alternative person Glass Animals, HAIM, Modest Mouse, Purity Ring, and Brittany Howard are all certain to put on marvelous shows.
Of course, throughout the weekend there are going to be performances you simply cannot miss and inevitably some set time conflicts. We've compiled the top non-electronic sets you have to see at this year's Life is Beautiful to help you make up your mind and perhaps open you up to some new sounds and styles. Check it out!
Five Non-Electronic Sets to See at Life Is Beautiful 2021
---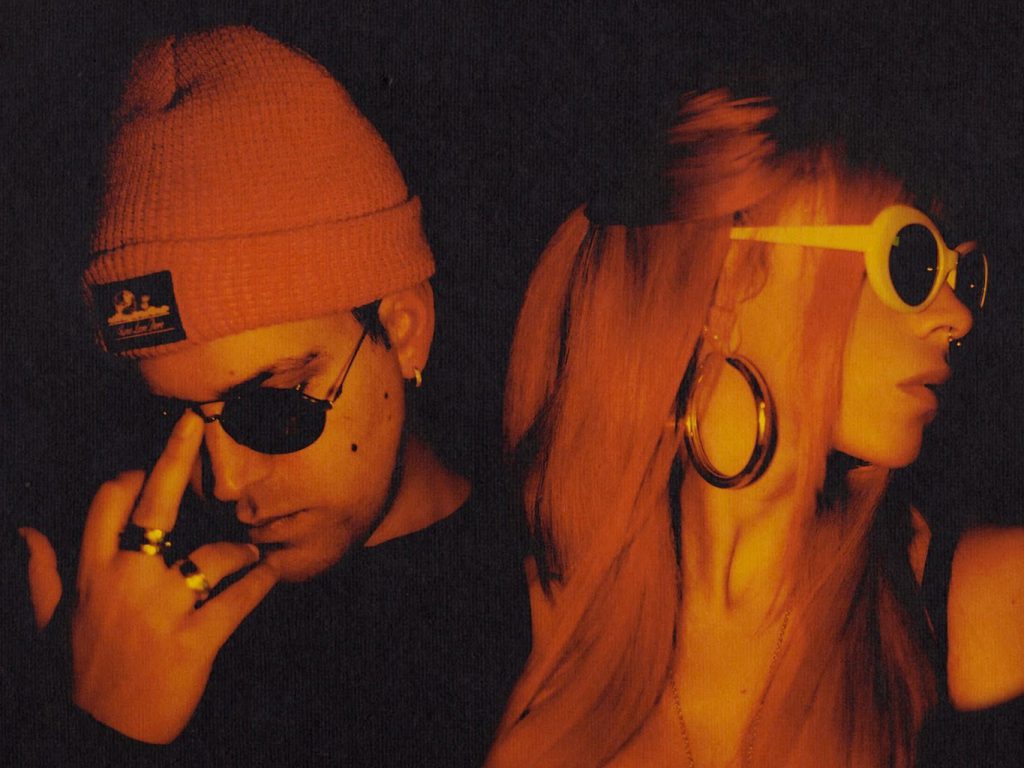 Emotional Oranges
Facebook | Twitter | SoundCloud
Emotional Oranges have been one of my top finds as a result of diving deeper into the Life is Beautiful playlists. The Los Angeles R&B and pop duo have worked with some heavy-hitters on their debut album, The Juicebox, including Grammy award winner Channel Tres, Vince Staples, Becky G, THEY., and Chiild.
Combining groovy basslines with R&B-infused melodies and vocals each track is a burst of fresh audio aromas. Be sure to get into the festival early on Sunday so you can start your day off with some silky citrus tunes.
---
Remi Wolf
Facebook | Twitter | SoundCloud
Remi Wolf is an artist based out of Los Angeles that pours her soul into every production. Each release takes on a life its own and incorporates classic influences like soul, pop, and funk while boasting a fresh new indie sound crafted by the one and only Remi Wolf.
Recording with unparalleled energy and delivery we can only expect that Remi Wolf's set on Friday will inject your day with some high energy. Remi's most recent release "We Love Dogs!" received the remix makeover and enlisted world talents like Polo & Pan and Hot Chip, among others, to put their spin on her already top-notch tunes.
---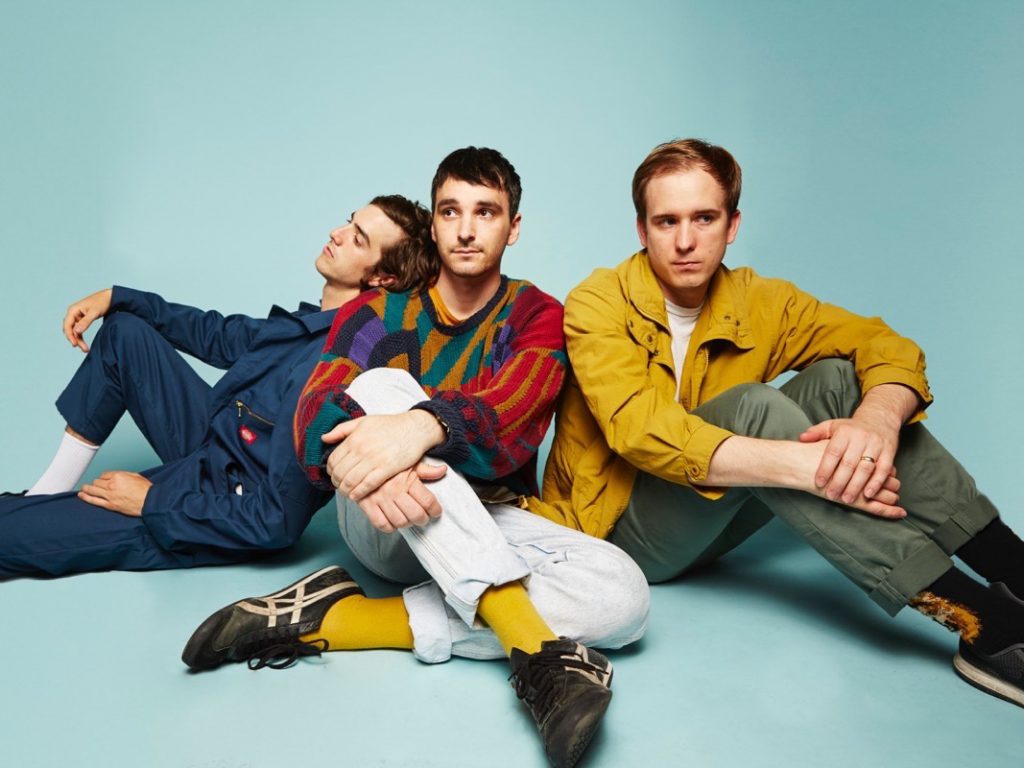 half•alive
Facebook | Twitter | SoundCloud
Get your alt-rock fix with Long Beach trio half•alive. Popularly known for their single "still feel." and the accompanying choreographed music video, this group will surely get your dancing legs warmed up early in the day Sunday. The trio released their debut album Now, Not Yet in 2019, which has since received much acclaim and I cannot wait to hear all the new music they have been releasing and working on live for the first time!
Combining infectious indie vibes with punchy drums and poppy harmonies, half•alive have an undeniable groove in all their productions and I expect that to shine through in their live performance. Don't sleep on their set this year!
---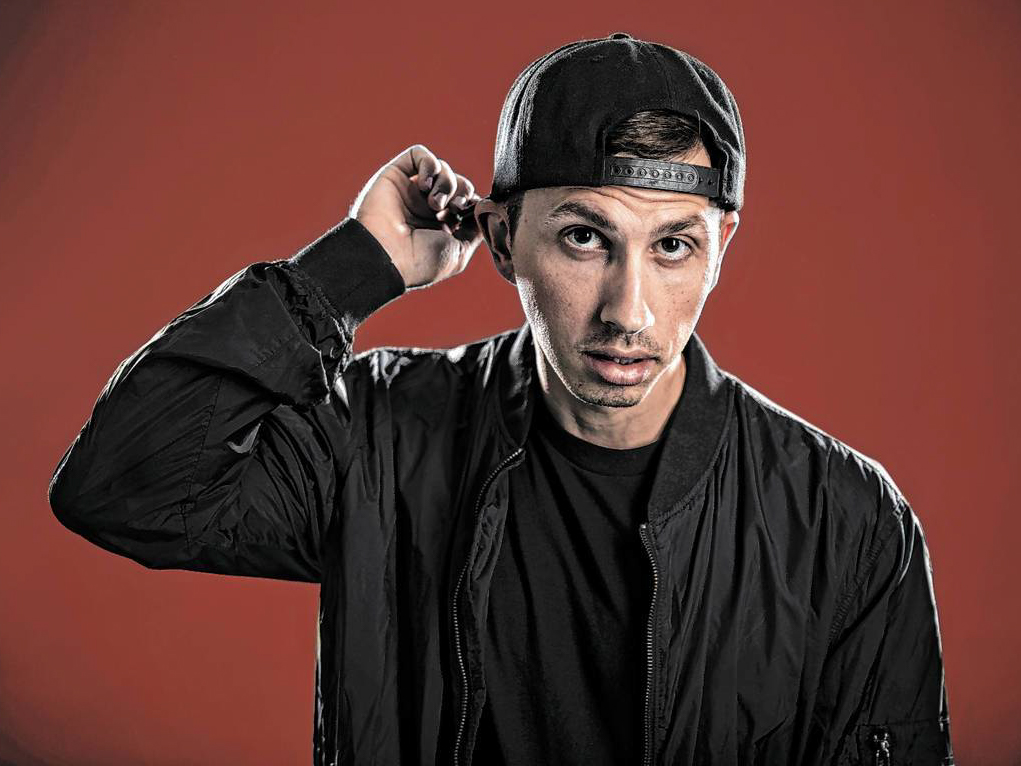 Ekoh
Facebook | Twitter | SoundCloud
To overlook Ekoh would be foolish. A poetic songwriter with distinct flow and delivery, he will likely be a contender for top musical discovery over the weekend. Much of the hip-hop on the lineup is popular on the radio, but the Las Vegas indie rapper will show that you don't need big money to make a big impact.
Ekoh crafts incredible verses that hit hard and touch on everything from the vastness of the emotional spectrum to mental health and drug abuse. He describes his music as heart-hop and aims to connect with listeners through the authenticity and genuine nature of his sound. You'll definitely want to catch him taking the stage this year!
---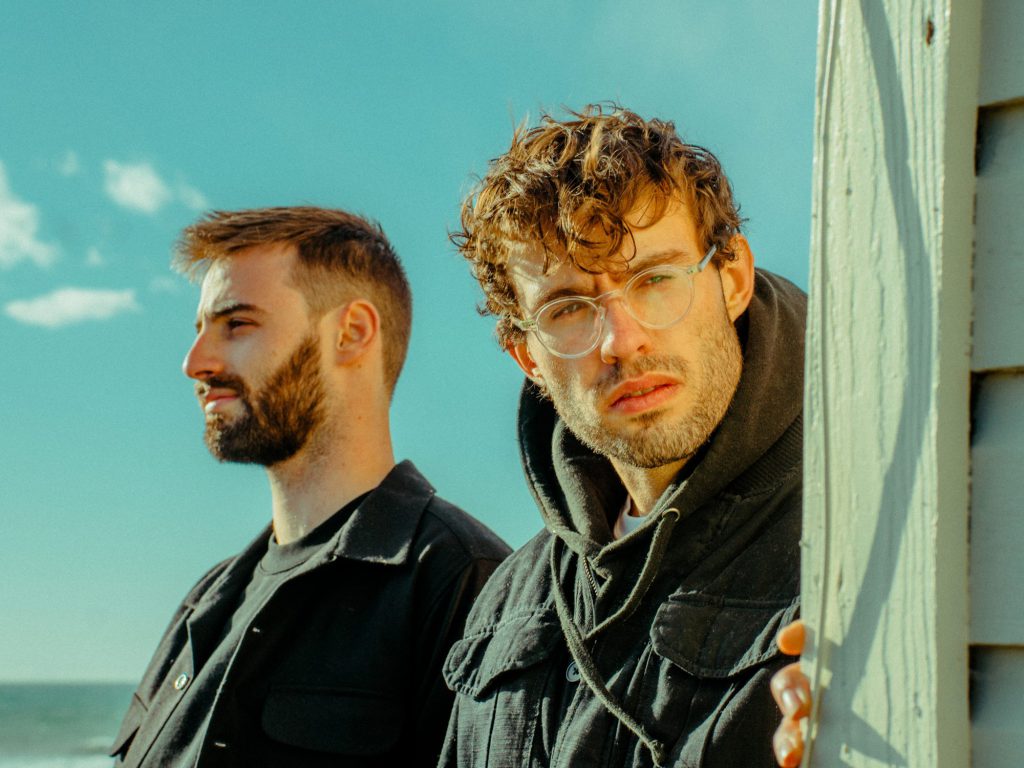 Slenderbodies
Facebook | Twitter | SoundCloud
Max and Benji, also known as Slenderbodies, are masters at creating dreamy soundscapes that allow you to drift away from the stresses of daily life. Whether through their airy melodies, crooning vocals, or perfectly layered harmonies, I have become a bigger fan of their music with each passing release.
Whether they are producing original tracks and albums or collaborating with other artists on a single Slenderbodies always seem to leave a lasting imprint with their sound. I know they will do the same at Life is Beautiful and Slenderbodies the perfect set to get your Saturday in a proper groove.
---
Follow Life Is Beautiful on Social Media: