Understated co-founder Monsieur Frazier takes the next step in his career by releasing an eponymous EP that was crafted during the pandemic.
---
As one of the main hubs of the music industry, Los Angeles is home to a plethora of labels, brands, and artists who are all looking to make a splash and captivate audiences along the way. One of those is Understated, who brings a multi-faceted approach to the scene with curated events and stunning releases that are filled with creativity – and they're doing so in style. While the label has typically featured other artists they've discovered, there was no better time than the pandemic for co-founder Monsieur Frazier to explore his own abilities as a producer.
Since there were no live events to occupy a good portion of his time, Monsieur Frazier looked to express his passions for dance music in a more intimate way. He began to flex his creative muscle with a remix of boiish and Mike Antix's "Do Too Much" but also dove into his influences from other reaches of the electronic music spectrum and its history to craft up his debut EP as well. Now, that three-track self-titled release has been unveiled for the world to hear, and it's filled to the brim with unique sounds that will have anyone grooving away.
"More Vivid Than Life" opens the EP up and listeners are immediately immersed in a sinister soundscape filled with precisely placed elements that further exude the minimalist nature of the track. Monsieur Frazier contrasts the natural percussion with spacey synths and a touch of vocals to make for a heaven-meets-earth listening experience. Then, "COLORS" sees him work with Micah Smith to turn back the clock to the early days of the rave scene with its breakbeats and acid synths for an out-of-this-world warehouse ready tune. And the EP's lead single "Keep You Close" arrives soon after to guide the mind to a state of completion as this collaboration with Nick Garcia blends together elements from hip-hop and jazz to UK Garage and house for an enticing final offering.
Listen to Monsieur Frazier's debut EP on Spotify or your preferred platform, and stay tuned for more from him and Understated Recordings as we head into the final months of the year.
Stream Monsieur Frazier on Spotify:
---
Monsieur Frazier – Tracklist:
More Vivid Than Life
COLORS (with Micah Smith)
Keep You Close (with Nick Garcia)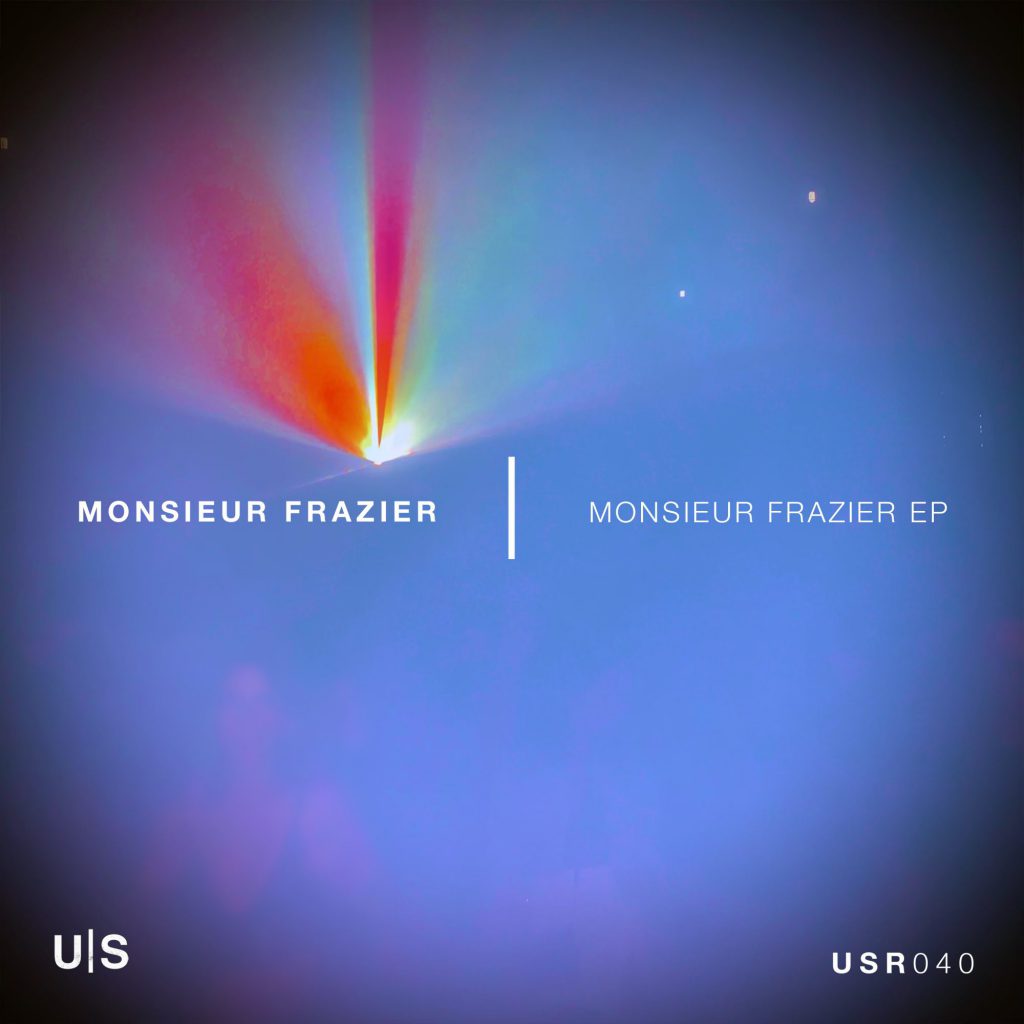 ---
Follow Monsieur Frazier on Social Media:
Facebook | Twitter | Instagram | SoundCloud