Los Angeles-based artist SOHMI brings her dynamic sound design front and center with the release of her debut EP, Again, on Understated Recordings.
---
One of the labels in Southern California that clearly has its finger on the pulse of the underground is Understated Recordings. Known for shining a spotlight on artists who can be seen as the next wave of the house and techno scene, these tastemakers have a back catalog of impressive releases. Now, they've looked to SOHMI for the latest on the label.
Over the past few years, SOHMI has released a bevy of mixes that show off her true skills as a storyteller behind the decks and even some tunes in the past that were fantastic. Now, she's ready to take her career to the next level with the Again EP that offers up two euphoric techno tunes you'll want to listen to again and again.
First up is the title track "Again" that brings with it the diverse influences that stem from SOHMI's unique, global upbringing. This house tune brings dreamy, distorted vocals with a beat that you can't help but move your feet to while listening and is a solid offering for any dancefloor out there.
If you didn't fall for her sound after hearing the first track, the second will have you "In Love" in no time at all as she dives deeper into a more techno-centric realm. Still retaining the vocals but now incorporating a driving beat that takes you further into the world of her creation, the rest of the elements wash over and guide you to a euphoric state.
Both tracks prove that SOHMI is an artist to stay tuned to for some time to come. Listen to the Again on Spotify below, download the release on Beatport, and read on for some extra insight from her about this EP.
Stream SOHMI – Again EP on Spotify:
---

"It's been two years almost to the day since I started DJing, and it feels like the exact right moment to be releasing my first EP as a producer and vocalist.

"Again" is a total reflection of where I've arrived, sonically, today: minimal, dancey, and forever rooted in influences from the '90s and R&B. But the title track of the EP, Again, is also my past; "can we do it again, all over again?" At 22, I battled alcohol addiction and a destructive relationship that kept me in the grips of an emotionally abusive cycle. It's hard to walk away from things sometimes, even when they're killing us slowly from the inside.

And yet… I'm an ever-optimistic vessel of what one might call "the feels", as anyone who knows me will attest to. And so you have In Love, a euphoric slice of techno that illuminates exactly where I've landed today in my 32 years of life and womanhood: happy, incredibly grateful, and in love with the life in music that I'm working tirelessly to forge forward.

I couldn't be happier to be releasing this with the first group of people who truly believed in me after I moved to Los Angeles and started working on this project. Thank you so much to everyone at Understated and the label."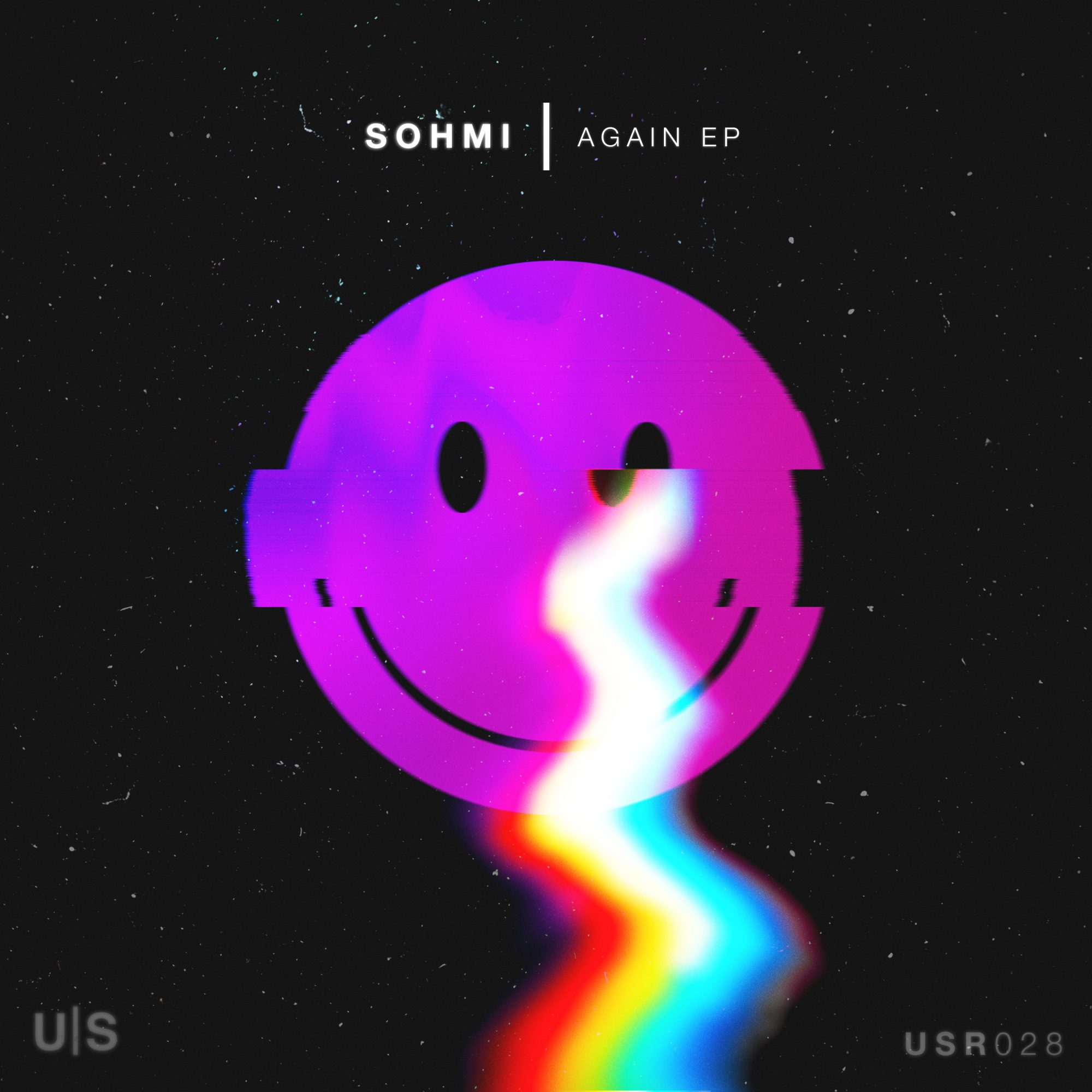 ---
Follow SOHMI on Social Media:
Facebook | Instagram | SoundCloud
Follow Understated Recordings on Social Media:
Facebook | Twitter | Instagram | SoundCloud | Spotify