Forin released a commanding debut EP on influential bass music label Sound Museum to cement his status as a growing leader in the scene.
---
A purveyor of all things bass, Forin has been making waves in the Los Angeles electronic music community, with heavy-hitting releases with important platforms like Bass Waffles and Wormhole Records and legends like Tipper playing out his tracks. You may have even had the pleasure of catching one of his signature heady yet dancey sets at important SoCal events like Big Booty Bass, Jackson Tree Festival, and Love Long Beach Festival. Not only has he contributed to the growth of the Los Angeles underground music community through his music, Forin is also a curator and resident of Jetlag LA – a monthly event series dedicated to global bass and UK sounds.
Now, the up-and-coming bass music star packs the ultimate experimental halftime one-two punch with his debut EP to be released on Sound Museum (an affiliate of the iconic Saturate Records). The Circe / Envy EP is a two-track journey that may seem short but it's definitely not sweet. This EP's growling basslines will reverberate deep into your soul, and you'll feel the emotion being coaxed out of you as he walks between balancing motifs like power vs. restraint, moodiness vs. defiance, and heady thoughtfulness vs. pure instinct. It's as if Forin found the perfect sonic encapsulation of the times we are in now – a begrudging, yet hopeful, acceptance of a newly constructed normal, whatever that may be.
The progression of the tracks on this EP feels ominously familiar and natural – and is a clear evolution of the biggest trends in bass music production in the last few years, Halftime and Trap. Using a lovely balance of weightiness created by the progressive, deep basslines and recurring sonic elements that provide movement and energy, including cheeky arpeggios and punchy sound-designed plucks, these tunes will get you into a proper good mood to tackle anything standing in your way.
By patiently introducing each element to us in a way that highlights each respectively, and giving the tracks breathing room with ambient intros that bring you into Forin's sonically constructed dystopia, he's brought the vision behind this EP to its full potential. On this EP, Forin has successfully combined the best of both worlds of West Coast Bass Music swag and UK Halftime/DnB culture to open a new pathway to choose our own adventures.
While this is his debut EP, Forin is no stranger to standing out in the bass music scene and, in fact, both tracks have been many years in the making. With the world in his ears and the DAW at his fingertips, he'll be the one to watch as we keep our eye on the who's who of the next generation of bass music phenoms. Listen today to this hit EP and don't miss the chance to join this journey!
Listen to this rapturous debut EP from Forin on Soundcloud below, download/purchase the EP on Bandcamp, and let us know which one is your favorite in the comments below!
Stream Forin – Circe/Envy EP on SoundCloud:
---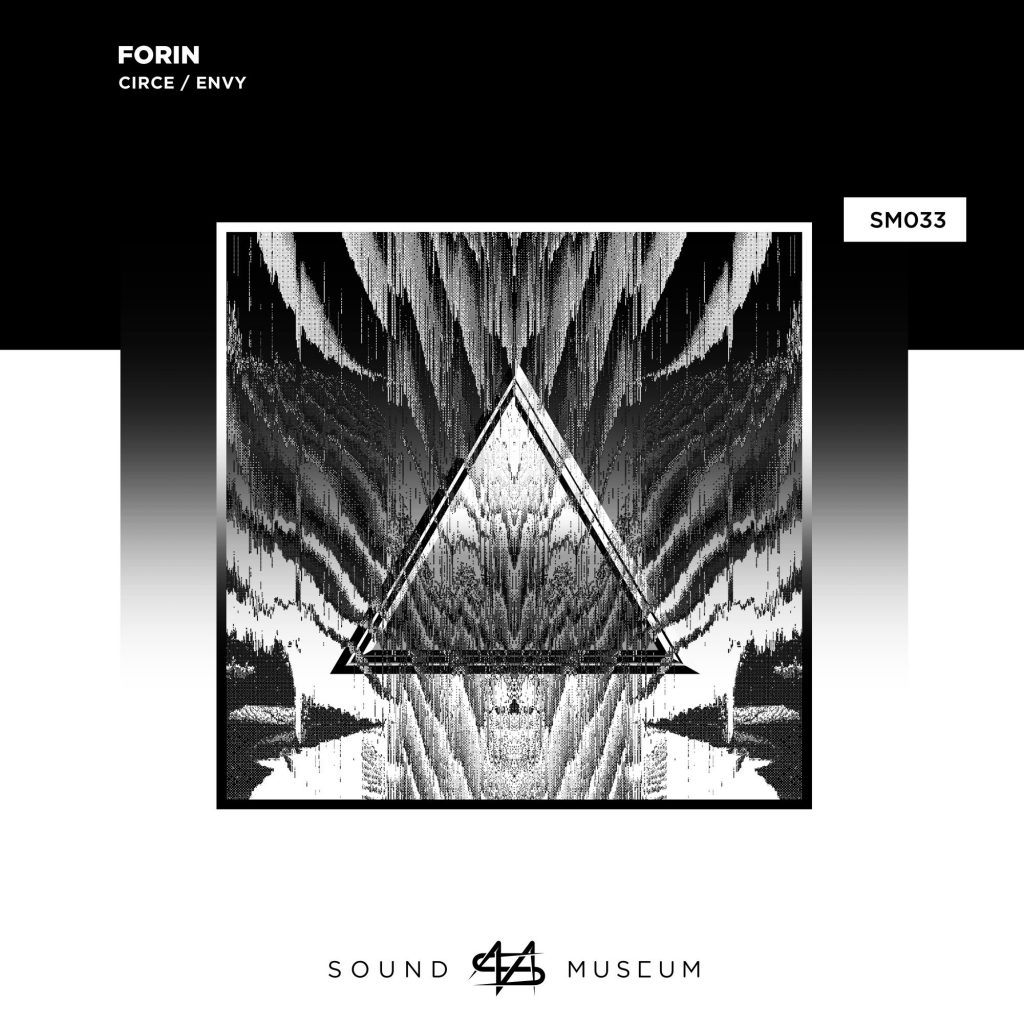 ---
Follow Forin on Social Media:
Facebook | Twitter | Instagram | SoundCloud