Mano Le Tough heads to DJ KOZE's Pampa Records with his latest album At the Moment in tow – and it's an absolute dream.
---
Ireland has brought forth a plethora of amazing artists who have crafted up electronic soundscapes in a dynamic range of genres and styles, and one of them is Mano Le Tough. Over the years he has wooed his fans around the world with albums such as Trails and Changing Days while also taking the stage to perform sets at some of the world's top venues and festivals. Now, after taking a year off from his busy touring schedule, he's gifted his latest offering for listeners to immerse themselves in with the release of At the Moment.
While much of the world was put on pause due to the pandemic, Mano Le Tough stayed busy at his home in Zurich. Not only was he spending time with his family, but he was also exploring new reaches of his own creative mind – and the result of that has arrived with At the Moment. Evolving into his latest form, this album acts as a follow-up to Trails and is filled with 12 tunes that will get you in a groove but also allows for moments of introspection as well.
Prior to the release of the album, Mano Le Tough teased fans with three singles: "No Road Without A Turn," "Aye Aye Mi Mi," and "Together." These showed off the direction that the Irish producer was heading down as each brought forth different soundscapes to explore from dub disco and electronica to downtempo and a touch of melodic house and techno. And with the unveiling of the rest of the tunes, it's a groovy ride that will have you whisked away to a dreamlike state.
Beyond the previously released singles, standouts on At the Moment include the serene beats and echoed vocals found within "So Many so Silent," the classic, psychedelic rock-laden elements in "Moment to Change," and "Pompeii" that is perfect to play late at night to keep the vibes rolling on strong. While you can immerse yourself in the tracks from this album at your leisure, it's best experienced in order to let it truly captivate the soul.
Listen to At the Moment on Spotify or your preferred platform, and let us know what you think of this album from Mano Le Tough in the comments.
Stream Mano Le Tough – At the Moment on Spotify:
---
Mano Le Tough – At the Moment – Tracklist:
Man of Aran
Empty Room
Snow on Bamboo
Aye Aye Mi Mi
Moment to Change
Fadó Fadó
Pompeii
No Road Without A Turn
New/Cycles
So Many So Silent
Short Cuts
Together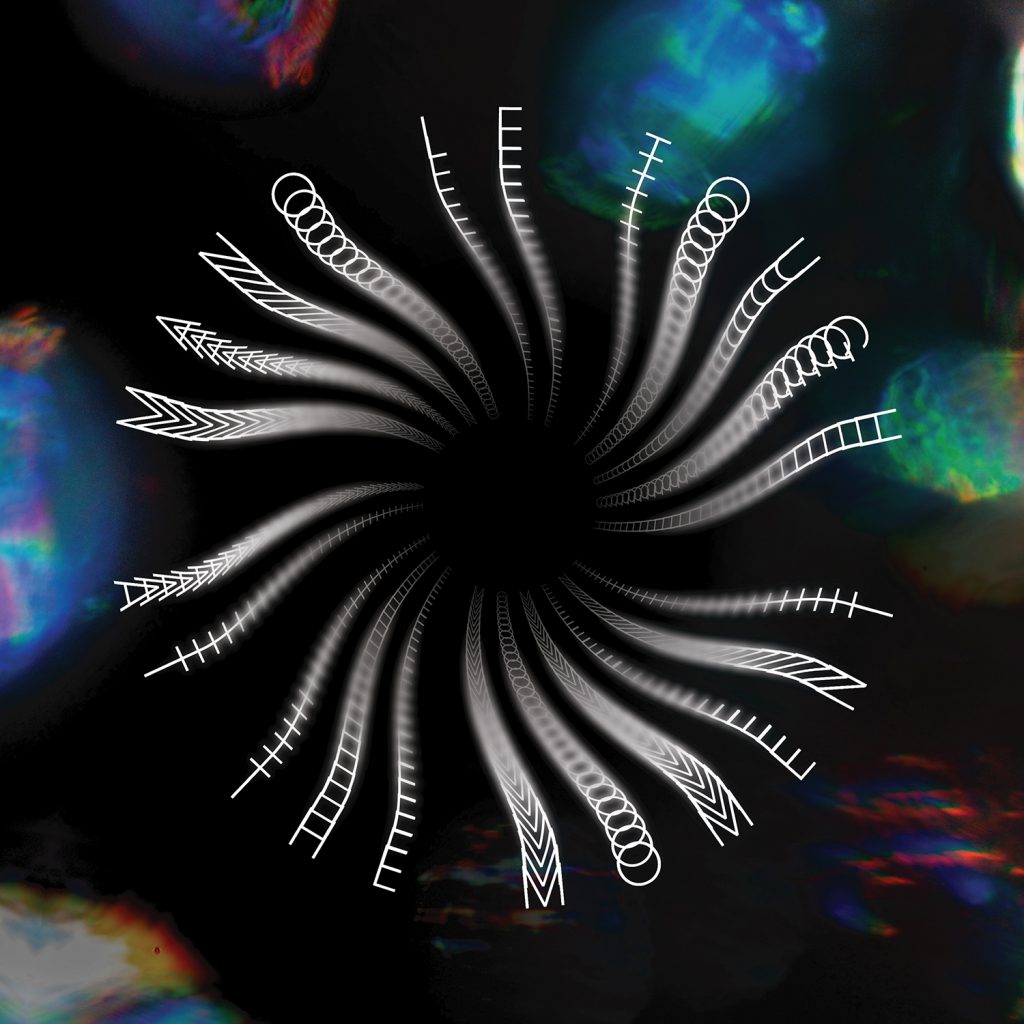 ---
Follow Mano Le Tough on Social Media:
Website | Facebook | Twitter | Instagram | SoundCloud