Bass Hop duo Miilk gives us an exclusive listen to their newest single "System Bumpin'," dropping on Wubaholics' Underground Sounds Vol. 11.
---
Hailing from St. Louis and Denver, Spencer Flower and Christopher Murphy make up the eclectic duo, Miilk. The pair's greatest influence is the Golden Age of hip-hop that originated from New York in the early '90s, resulting in a style that the duo has coined as "Bass Hop." Fusing underground hip-hop with hard-hitting basses, Miilk has consistently struck the perfect balance between the genres with each release. Now, the two have delivered their newest genre-bender, "System Bumpin'."
One of many hot new tracks on Wubaholics' saucy Underground Sounds Vol. 11 compilation, "System Bumpin'" gets the party started with slick lyricism and a knocking bassline. Clean in production yet absolutely filthy in sound, this tune seamlessly flips between record scratches and oscillating blips. Using elements of gnarly freeform bass, the tune's swagged-out rhythm oozes danceable flavor while hypnotizing listeners with a slew of gritty synths. From start to finish, "System Bumpin'" is an unbeatable show-stopper with a sonic diversity that will pique the interest of fans across genres.
With such a funky fresh release on deck, it's no surprise Miilk is creeping onto the radars of underground tastemakers everywhere. For fans of Bass Hop, check out their other recent self-release "Unexceptional" and be sure to keep an eye out for future party-starters from the duo!
Turn up the energy with an advance listen of Miilk's newest release below, and stream or download "System Bumpin'" along with plenty of bass-fueled heaters to be released on Wubaholics' Underground Sounds Vol. 11, out in full on August 22.
Stream Miilk  – System Bumpin' on SoundCloud:
---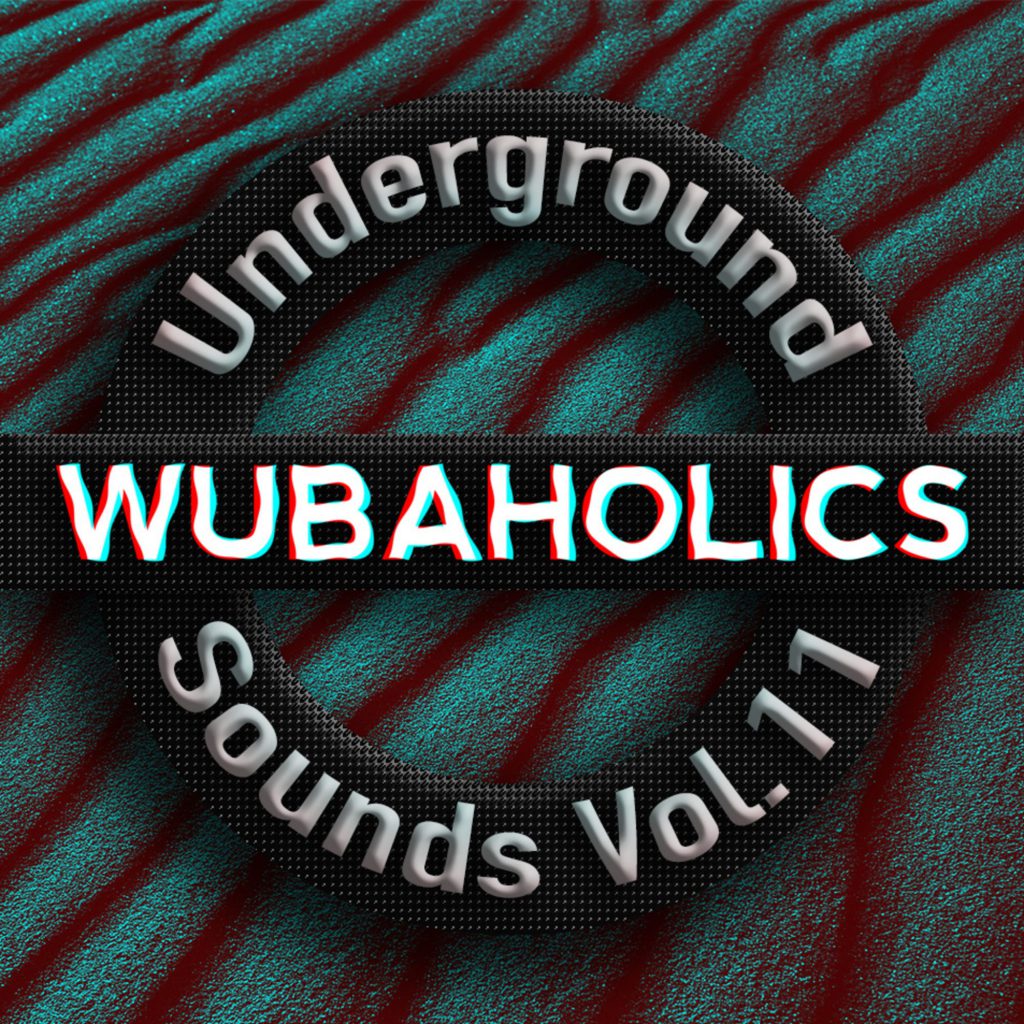 ---
Follow Miilk on Social Media:
Website | Twitter | Instagram | SoundCloud