Heavy bass duo Jkyl & Hyde lean into a more melodic sound on their mesmerizing new single "Away" off their forthcoming EP.
---
There's no denying the impact that rising bass artists Jkyl & Hyde have had on the bass music world as of late. Between the stellar Protocol Shift EP that recently marked their second release on FuntCase's DPMO label and the wicked two-track Shell Tha Place/Distortion EP that graced Bassrush Records back in March, there's no end in sight for this unstoppable duo. Finally, they're back to deliver some much-anticipated new music with "Away," the lead single off their forthcoming EP.
While Jkyl & Hyde's music is typically characterized by wonky, ear-splitting blips and chirps, "Away" sees the duo switching gears and taking a more melodic route with their sound. Its buildup is slow and emotive, with lush, arpeggiating synths and repeating vocals that beckon us to "run away." The track culminates with hypnotic sequences of head-bobbing bass that embody the song's ethos, fully taking us "away" into the sonic depths of the duo's production.
This dynamic single from Jkyl & Hyde shows that the duo is pulling out all the stops to make their name the next big act in bass music. Just when you thought their sound had found permanent residence in the realm of heavy, grimy bass, "Away" shows the duo's ability to explore lighter, more melodic sounds and weave it all into their sound design effortlessly. If their upcoming EP is anything like its lead single, it will be one that fans are sure to be gravitating to upon its release – and if Jkyl & Hyde isn't already on your radar, they should be now.
Get an exclusive first listen of "Away" on SoundCloud or pre-save it on your preferred streaming platform, and keep an eye out for the next to come from Jkyl & Hyde.
Stream Jkyl & Hyde  – "Away" on SoundCloud:
---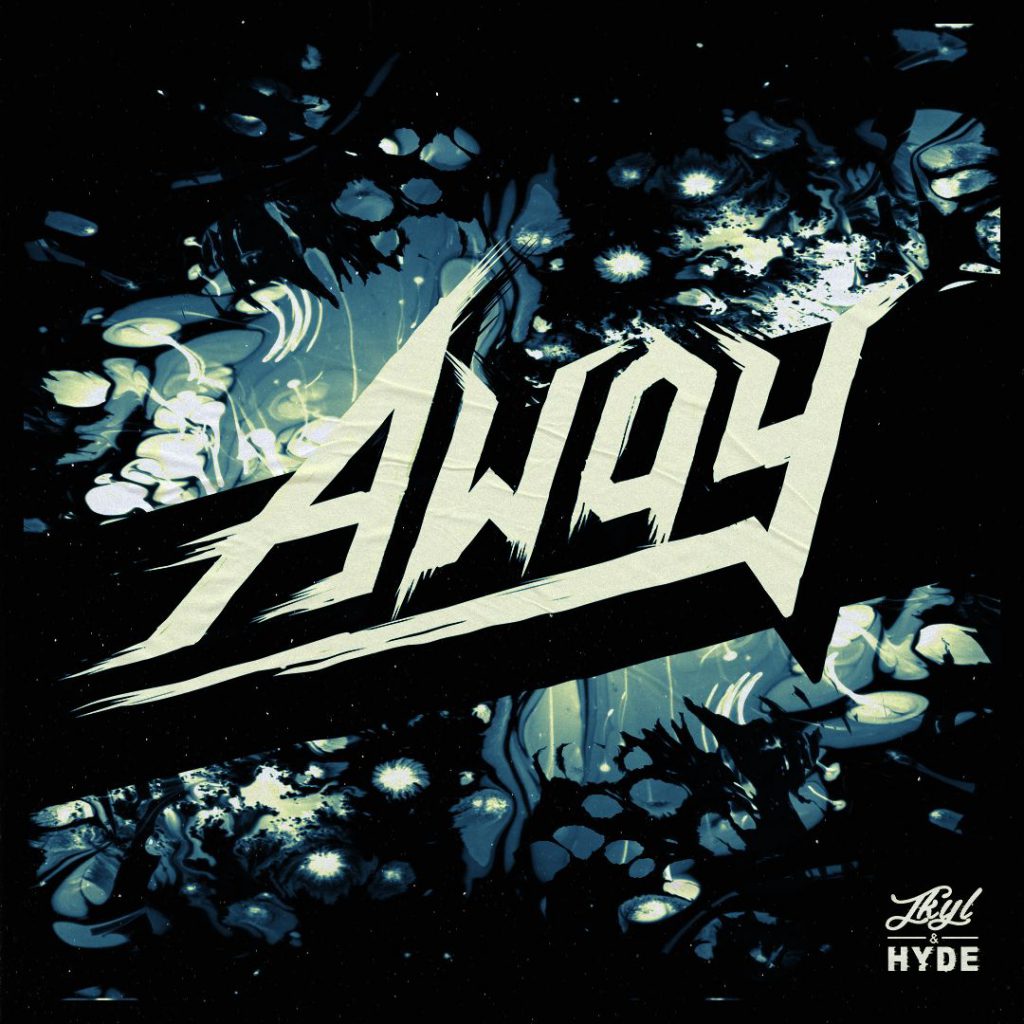 ---
Follow Jkyl & Hyde on Social Media:
Website | Facebook | Twitter | Instagram | SoundCloud