Zeds Dead looked to other artists in the scene to put their spin on tracks from Catching Z's and we have the exclusive listen to the one from Pocket.
---
Back in March, those killa killa boys known as Zeds Dead released Catching Z's on their newest imprint, Altered States. From beginning to end fans were taken on a journey through alternate feelings and sounds within its 13 soul-stirring tracks. One of those tunes is "I Think You're Cool," which is heavy on the piano and even heavier on emotion, especially with the lyrical stylings of Jenna Pemkowski. Now, Zeds Dead is set to drop the remixes from the mixtape featuring a select few talented artists, including rising Scottish producer Pocket.
Since his recent emergence into the scene, Pocket has quickly captivated the hearts of listeners and snagged the attention of Zeds Dead – and after listening to his creations, it's quite clear why. His forward-thinking sound design gives life to groovy, yet heart-rendering tunes that you'll want to listen to again and again. Now, he's put his own tasteful flip on "I Think You're Cool," adding even more emotional layers to the track that was already dripping with them.
Whilst the original was very slowed down and hypnotizing, this one adds in some new flavor. Pocket speeds up the tempo and blends in a rhythmic bassline that sucks you in the moment it begins. Throughout the entirety of the track, listeners will be met with upbeat melodies, powerful breaks, and just slightly sped-up lyrics. He does all of this seamlessly, while still highlighting each sentimental emotion that was felt when it was first released. We certainly think Pocket and this remix is cool, and cannot wait to hear what he puts out next. The future is looking very bright for him.
Enjoy an exclusive listen to Pocket's remix of "I Think You're Cool" on SoundCloud below and pre-save the remix album on your preferred music platform to enjoy the rest of the tracks when they drop on August 20.
Stream Zeds Dead – "I Think You're Cool" (Pocket Remix) on SoundCloud:
---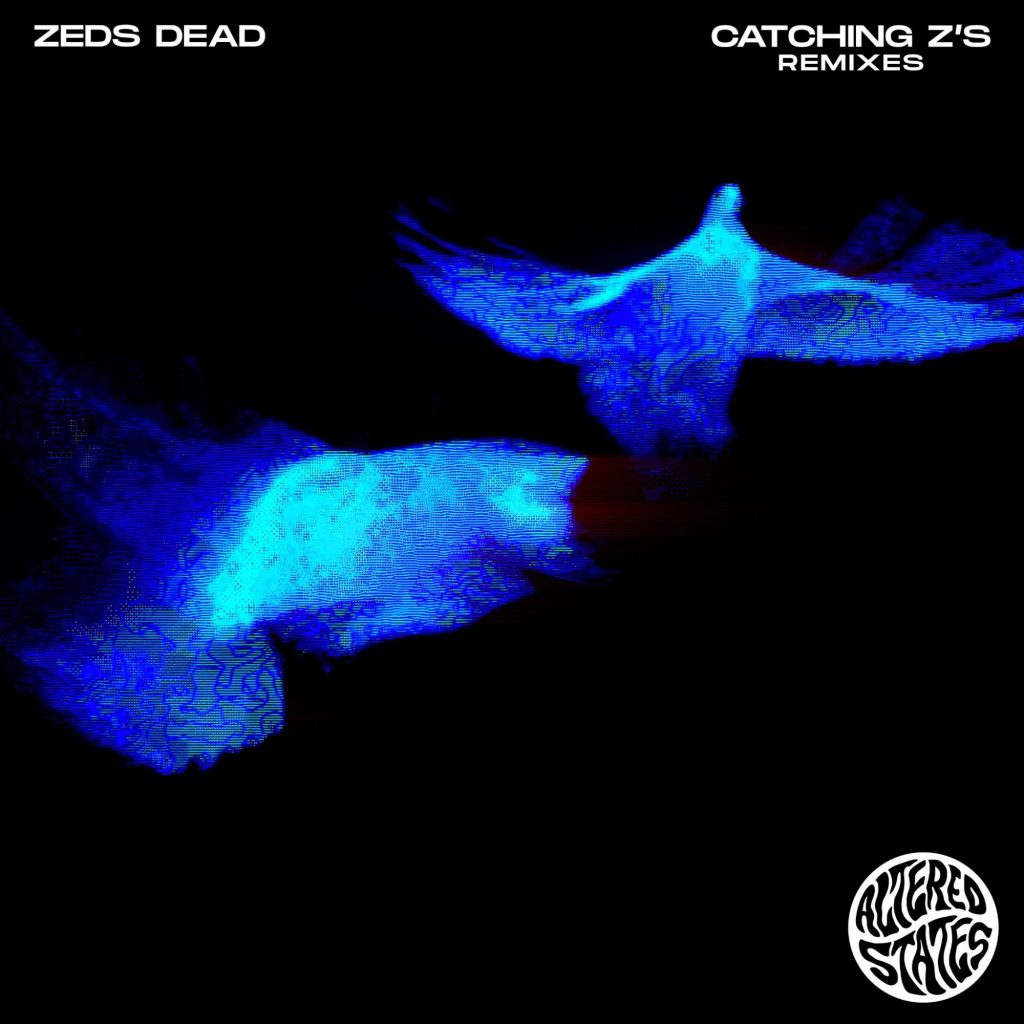 ---
Connect with Pocket on Social Media:
Twitter | Instagram | SoundCloud | Spotify