Rising bass artist Ace Aura brings the heat on his Never Say Die debut with "Inferno" off his upcoming EP Gem World!
---
Ace Aura continues to keep his name relevant and on the minds of tastemakers in the bass music scene through his consistent releases and various collaboration efforts. Earlier this year, he released "Adrenaline" as part of his Comatose: Awakening EP and since then he has released "Resist" with Subtronics and "The Feeling" with Crankdat. Adding more music to his ever-growing discography, Ace Aura is now bringing his talents to Never Say Die with his latest EP, Gem World.
Officially due out on August 20, this four-track EP marks Ace's first release on Never Say Die, and the hype has already begun to build for what's to come. The tunes found within it are all in Ace Aura's signature style of melodic, colorful bass and each of them will have listeners jumping out of their seats. And ahead of its release on Friday, we've secured an exclusive listen to the wild and massively heavy "Inferno"!
"Inferno" kicks off with sounds of a storm coming in and the faint sound of a crackling fire. From there, Ace Aura builds up and adds various elements to make the intro cinematic and epic. Additionally, 8-bit video game sounds are paired with catchy melodic elements which all slowly rise into the head knocking drop. Every piece of the tune is meticulously placed amongst the massive drums that you hear throughout its runtime.
Ace Aura's production skills set him in a league of his own and "Inferno" only further proves that with its three distinct drops that all bring their own flair along with them. It makes for an engaging listening experience all the way through and will get you even more excited for the rest of the Gem World EP!
Check out "Inferno" exclusively on SoundCloud below, stream the rest of the Gem World EP on your favorite platform when it drops on August 20, and let us know what you think of the track in the comments!
Stream Ace Aura – Inferno on SoundCloud:
---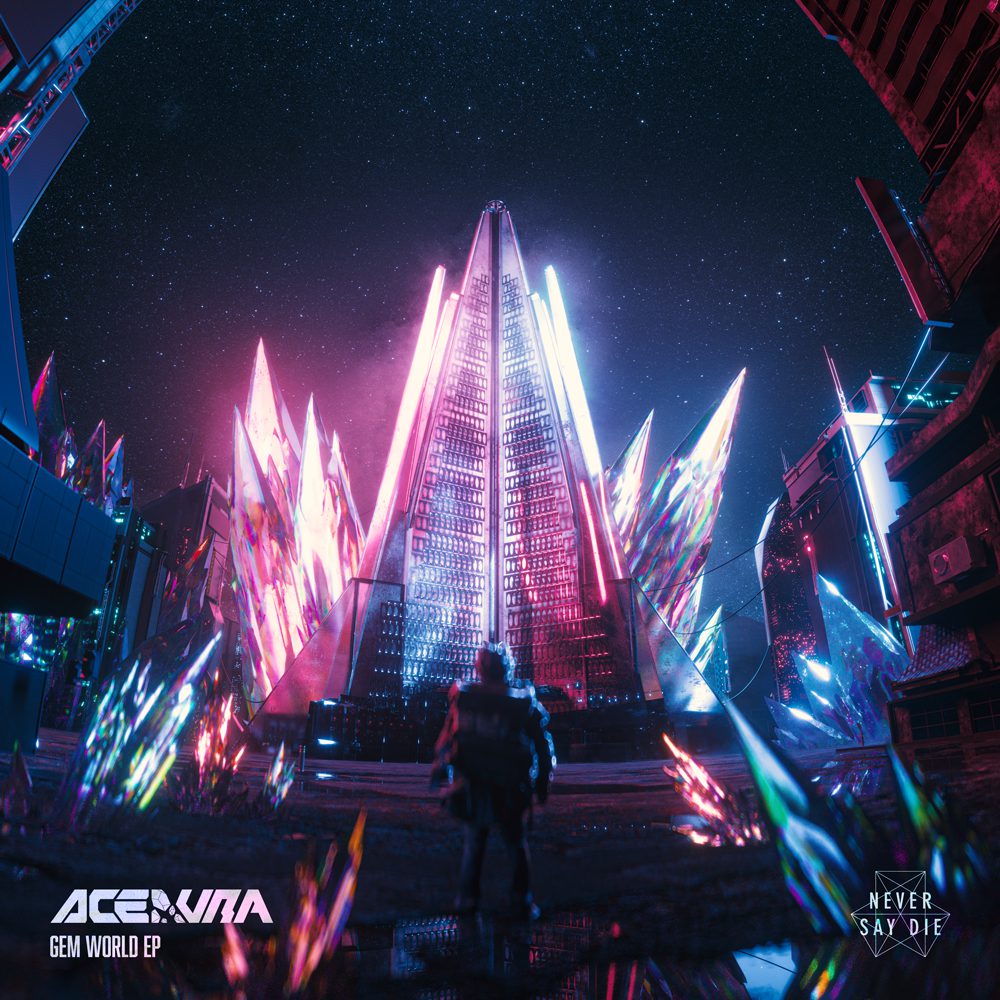 ---
Connect with Ace Aura on Social Media:
Facebook | Twitter | Instagram | SoundCloud | Spotify