Rising bass producer WHZLY returns with UK grime-inspired tune "CLACK," and we have an exclusive listen to it ahead of its release!
---
Hailing from Los Angeles, emerging artist WHZLY has been making waves in the underground bass scene as of late. Already gaining support from artists like Excision, Spag Heddy, and YOOKiE, while also landing releases on Buygore, Dim Mak, Music High Court, and several other notable record labels, his fanbase has only continued to grow at a rapid pace.
Refusing to conform to any one category, WHZLY has dabbled a myriad of genres including midtempo and DnB, mastering each and every sizzling release as he continues on his upward trajectory strapped with a massive sonic artillery. Earlier this year he delivered "Knock Out" on Ganja White Night's SubCarbon imprint, it was only a matter of time before he returned with even more heat and that time is finally here with the release of his new single, "CLACK," which is officially due out on August 12.
After feeling inspired from watching the film Gentlemen that is based in London, WHZLY wanted to create a heavy bass tune with UK grime influence. The budding producer referred to this specific fusion of sounds as "grime bass," a combination of sounds inspired by UK Grime and hip-hop, and that's the perfect description for "CLACK." With hard-hitting UK swagger emanating from a beatdown of gritty synths and driving basslines, this tune is sure to get any crowd going, with WHZLY stating that he feels like it's "a song I would rob a bank to or use to film an action scene."
We can only hope to catch WHZLY at a live set this year – until then, we've got "CLACK" on repeat. Get an exclusive listen to the tune on SoundCloud and download or stream the new single upon its official release on August 12!
Stream WHZLY  – CLACK on SoundCloud:
---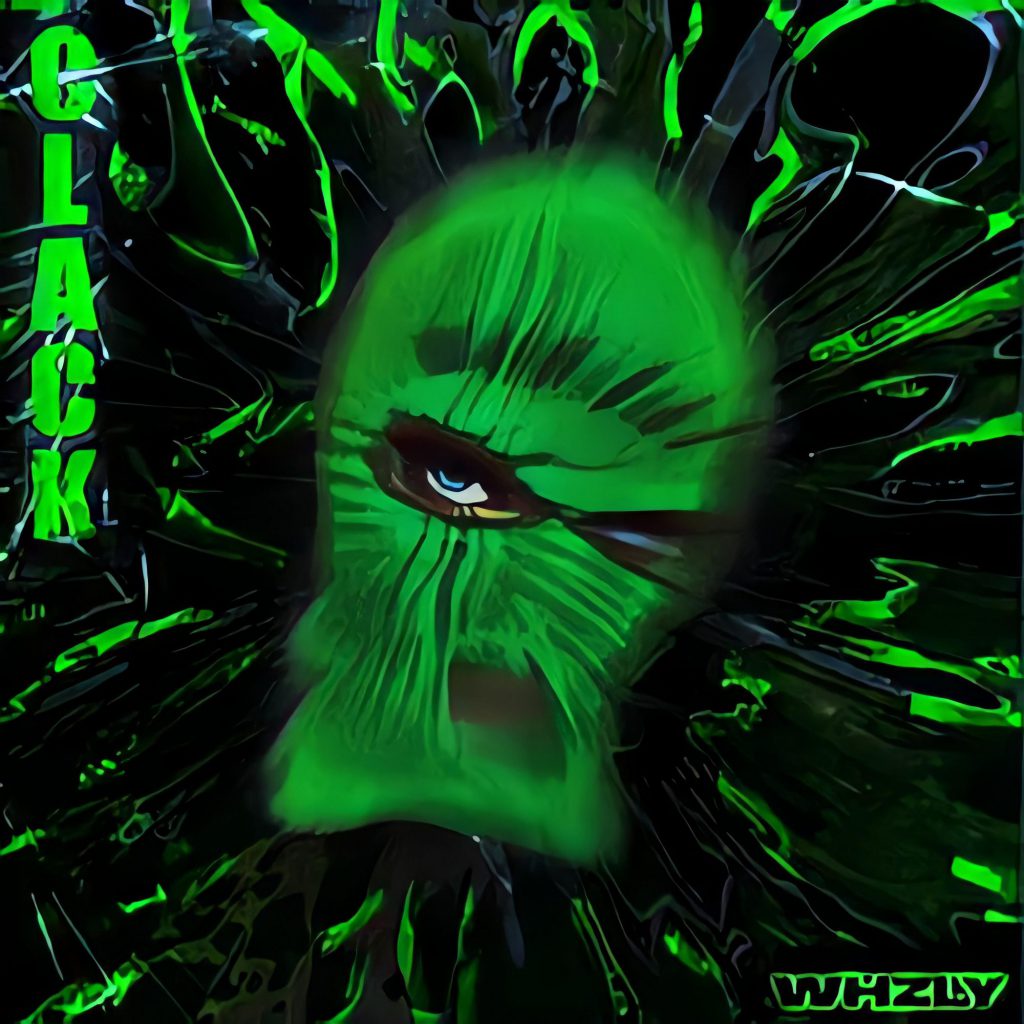 ---
Follow WHZLY on Social Media:
Facebook | Twitter | Instagram | SoundCloud