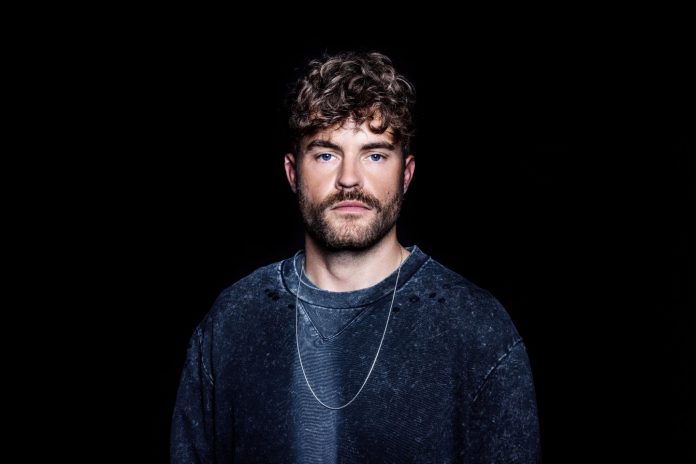 To celebrate his album 199X, join Genix, Anjunabeats, and fitness app Stridekick in their global challenge to walk 10,000 miles by October 10.
---
Beyond the stunning beats and insane sets that Genix has released and played over the years, one of his other passions is fitness. He's further proven that by having completed marathons, month-long hikes, and setting the Guinness World Record for the highest elevation DJ set at Mount Everest's Base Camp – and staying active throughout lockdown has been a priority for him as well.
Now, as part of the lead-up to his debut album 199X, Genix is hosting Anjunabeats' first-ever global community challenge. Starting August 5, they are teaming up with the fitness community app StrideKick for the X4 Challenge, a collaborative, international effort to reach 10,000 miles by October 10. Those who want to participate need to download the Stridekick app and set up an account using this link and they will be automatically added to the challenge. Use the app to track your progress and contributions!
Top participants will have the chance to win Anjuna-themes prizes and all participants can work together to unlock previews of 199X as certain milestones are hit. Genix will be there along the way providing regular motivation with exclusive DJ mixes. Those participating can take photos and videos of themselves hitting the trails and tag @anjunabeats, @Genixdj, and #X4Challenge for a chance to be featured on social media.
As for 199X, the album is set for release on September 10 and is Genix's love letter to rave culture. Earlier this summer he gave fans a taste of what's to come on the album with his collaboration with LYCA on "Numb" and Northling on "Take Our Time," both of which showed the divergence from his standard sound. Additionally, Genix will be touring across the US and UK starting later this month to celebrate its release.
Make sure to sign up for the X4 Challenge, share your progress on social media, and stay tuned for the release of Genix's album next month!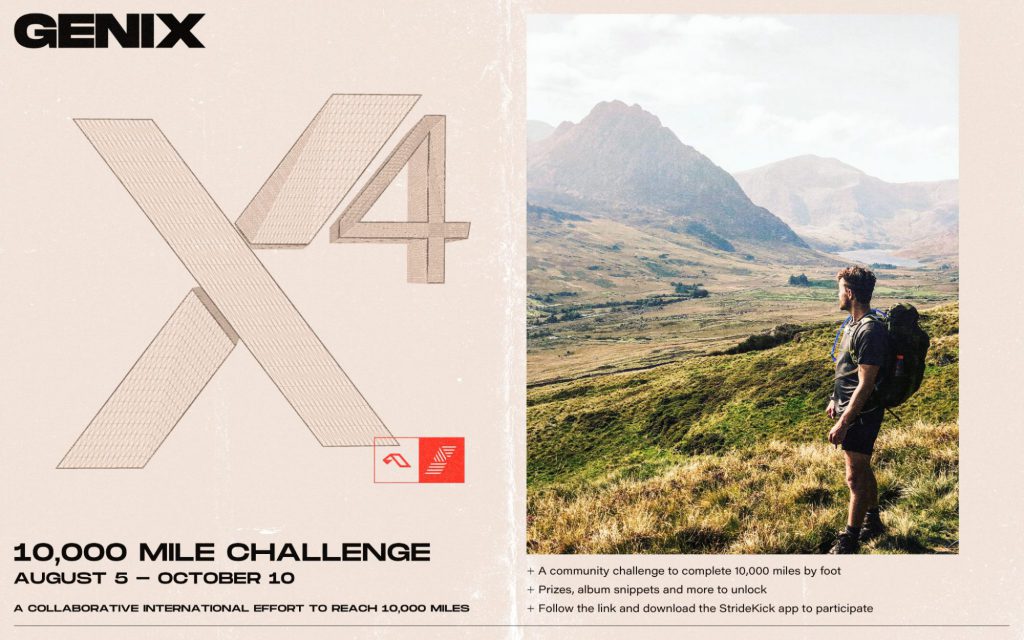 ---
Follow Genix on Social Media:
Website | Facebook | Twitter | Instagram | SoundCloud | YouTube