Genix takes the reins of the mixing duties on Anjunabeats Worldwide 09 and delivers one of the series' most stunning editions yet!
---
Over the years, Genix has truly evolved into one of the brightest stars on the roster of talented artists that call Anjunabeats home. Constantly delivering massive tracks and sets that are emotional yet also hard-hitting, he's continued to give his evergrowing fanbase some quality beats to dance to. Now, he's flexed his mixing muscle yet again with the release of Anjunabeats Worldwide 09.
For the latest edition of this series, Genix has drawn from some of the best artists that Anjunabeats has to offer. Whether it's the progressive stylings of Grum, stunning sound design from Mat Zo, remixing abilities of artists like Fatum and Sunny Lax, there's something for every Anjuna lover inside. Add in Above & Beyond's "Another Angel" and a bevy of Genix's own originals and remixes and its clear why he's a favorite of many.
Additionally, Genix has already begun to dominate the decks on tour and has plenty more dates on the horizon to catch in cities like Seattle, Montreal, Calgary, Washington D.C., Las Vegas, and San Diego. Tickets are available now for many of the dates via the Anjunabeats website!
Take a listen to Anjunabeats Worldwide 09 below or your favorite platform and let us know your thoughts on the release in the comments!
Stream Genix at Anjunabeats Worldwide 09 – Mixed By Genix on Spotify:
---
Anjunabeats Worldwide 09 – Mixed By Genix – Tracklist:
Matt Fax – Collide (Intro Mix)
Genix & Judah – Noir
EchoFly – Blazing Sun
Grum – Altered State
Genix & Sue McLaren – Free Love
Above & Beyond pres. Tranquility – Base Surrender (Genix Remix)
Mat Zo feat. GQ – The Next Chapter
Above & Beyond – Another Angel
Grum – Stay (Genix Remix)
Genix – Giant Steps
Slusnik – Luna Sun 2011 (Genix Techno Update)
Golden Girls – Kinetic (Genix Remix)
Above & Beyond feat. Zoë Johnston – Love Is Not Enough (Fatum Remix)
Fatum, Genix, Jaytech and Judah – All In (Sunny Lax Remix)
Genix – Rave Daze
Genix – Zuul
Genix – Ba55 Camp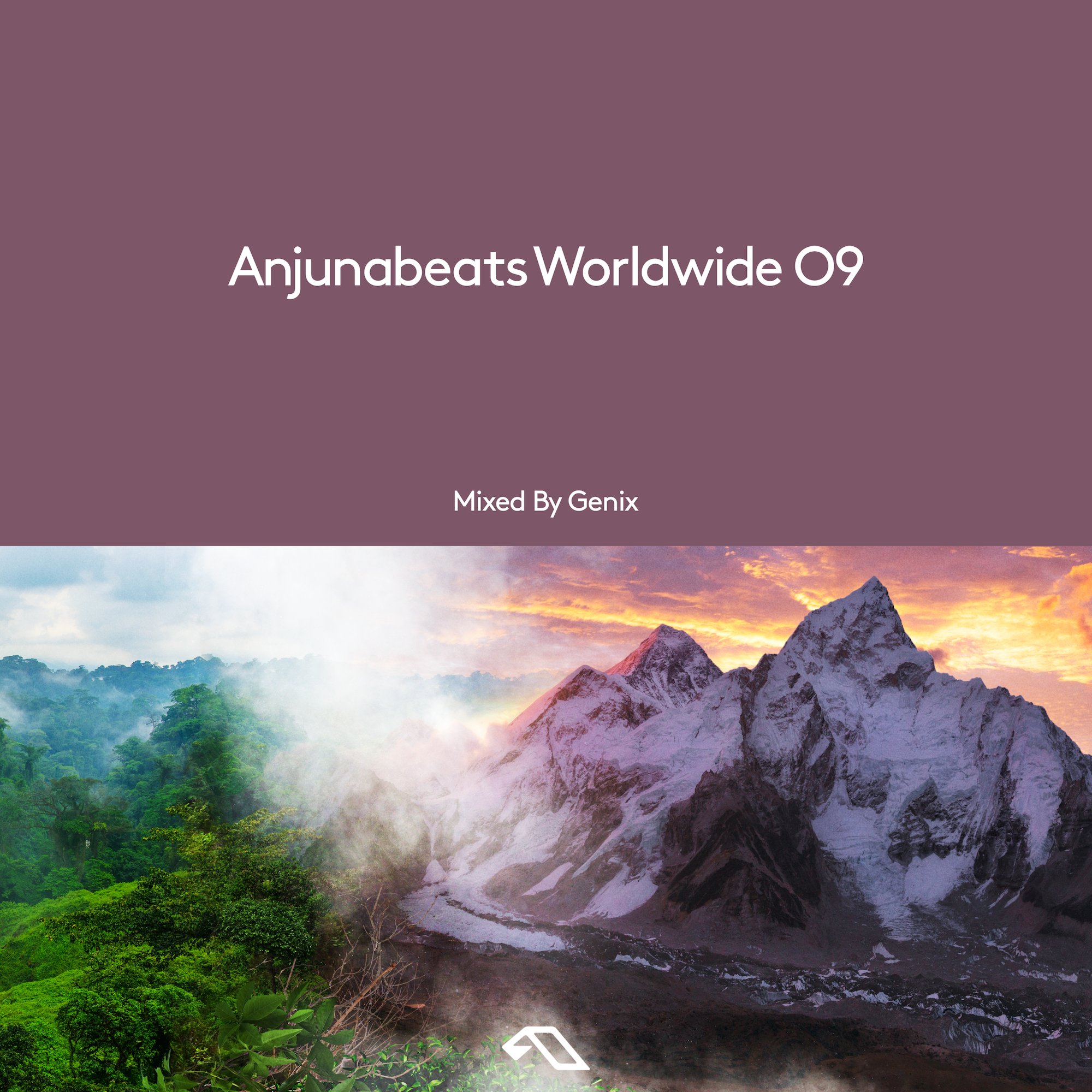 ---
Follow Genix on Social Media: