One of the Ophelia family's favorite duos, Last Heroes, is back with a fresh single, "Change It" featuring Liel Kolet ahead of their new EP.
---
Last Heroes is a name that shouldn't be foreign to avid fans of melodic bass. After releasing hit after hit, this young duo from Colorado has developed a huge fanbase centered around their signature celestial soundscapes and heavy bass. Tracks such as "Eclipse" and "Don't Wanna Fall" have become favorites as they've shot up in popularity, becoming one of the biggest artists on Seven Lions' imprint Ophelia. Now they're back to show us even more of what they're made of, releasing their new single featuring the vocals of Liel Kolet in "Change It."
After playing the song out at Global Dance Festival, fans have been waiting patiently for the single to drop, now the time is finally here and ready to be enjoyed by all. "Change It" proves to be a heavier track with emotional lyrics and a dramatic chorus. The track is beautifully crafted as it starts off soft, slowly builds, and leads to a fantastically explosive soundscape.
Fans might recognize Liel Kolet from Last Heroes' previous release "Naked Soul" and she once again brings her intense vocals to accompany their spotless production. Her voice sets the mood in the beginning and is backed by a guitar and strings. As the song builds upon itself, Kolet's voice gets more and more intense. 'That's all that we could do to change it' she belts out as the song introduces its first drop.
The audio channels are immediately filled with a flood of bass, chords, and fast-moving arpeggiated notes. Slide notes are used in the second drop to evoke an even more dramatic feel. Then, heavy bass rips through the vocals and chords, giving the track a very unique sound for a Last Heroes production. The song ends with an absolute onslaught of sound bringing all of the effects that have been used throughout the song all at once. After the last drop, soft goodbye chords set the listener down after an exhilarating journey of a track.
Make sure to listen to "Change It" on your favorite platform and stay tuned for more details on the forthcoming EP from Last Heroes that's due out on Ophelia!
Stream Last Heroes- Change It (with Liel Kolet) on Spotify:
---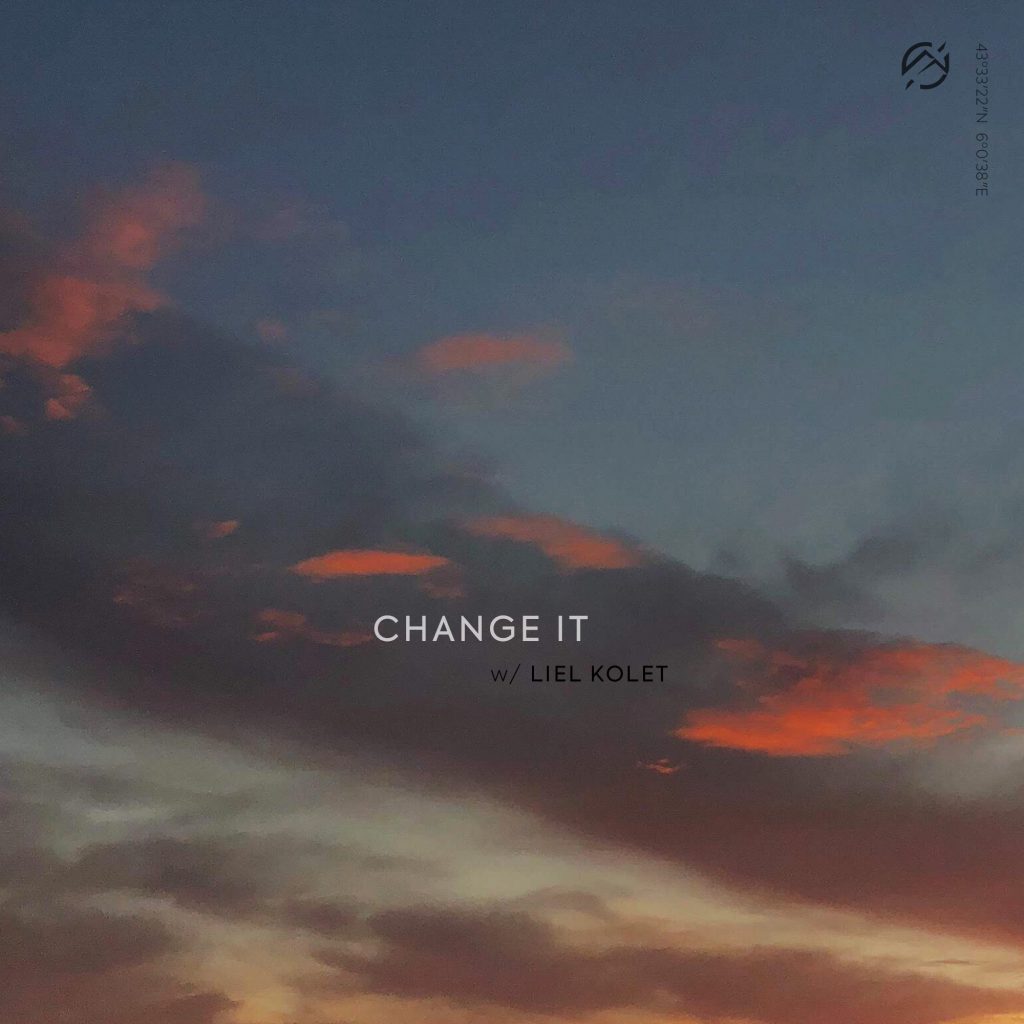 ---
Follow Last Heroes on Social Media:
Facebook | Twitter | Instagram | SoundCloud